Level up your leadership using Microsoft Technology.
Get involved and learn more with our Education sector lead, Martin Long who will share with you how to use Microsoft technology to improve your teaching and take your leadership to the next level. Our Leader Digital Transformation Programme Events will consist of several online sessions designed to help you evolve into a confident and cultivated education leader.
Register for events below:
Follow us on Twitter, LinkedIn and Facebook for regular news and updates.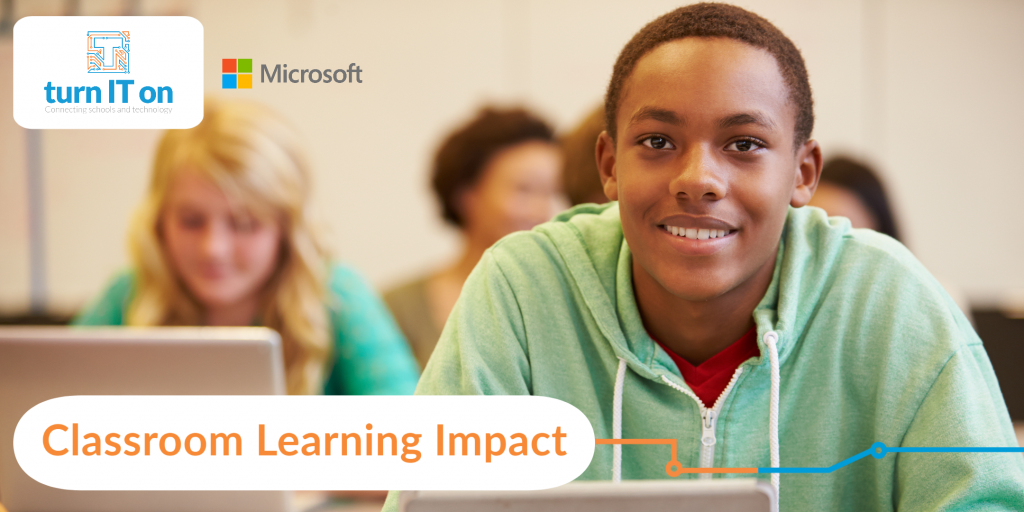 Classroom Learning Impact
November 4, 3:30 pm – 4:30 pm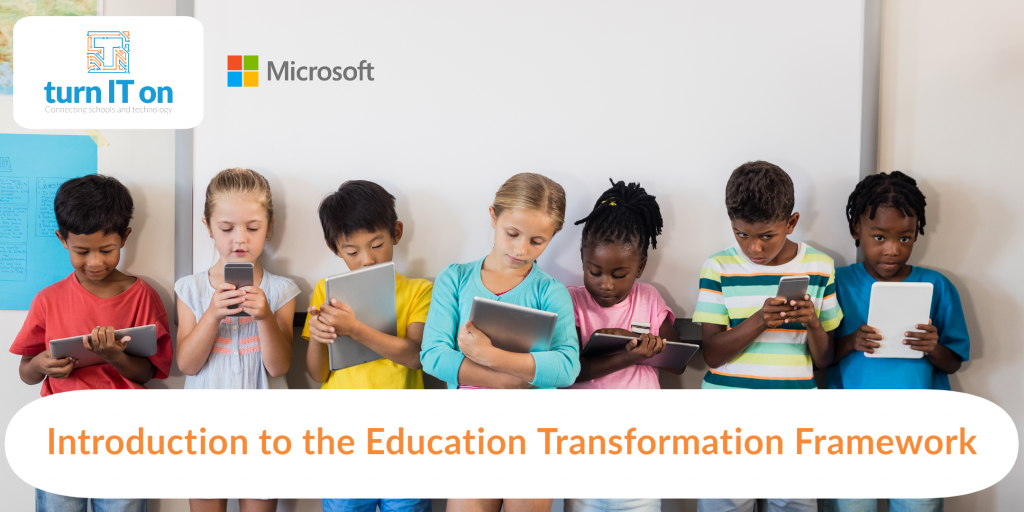 Introduction to the Education Transformation Framework
November 10, 3:30 pm – 4:30 pm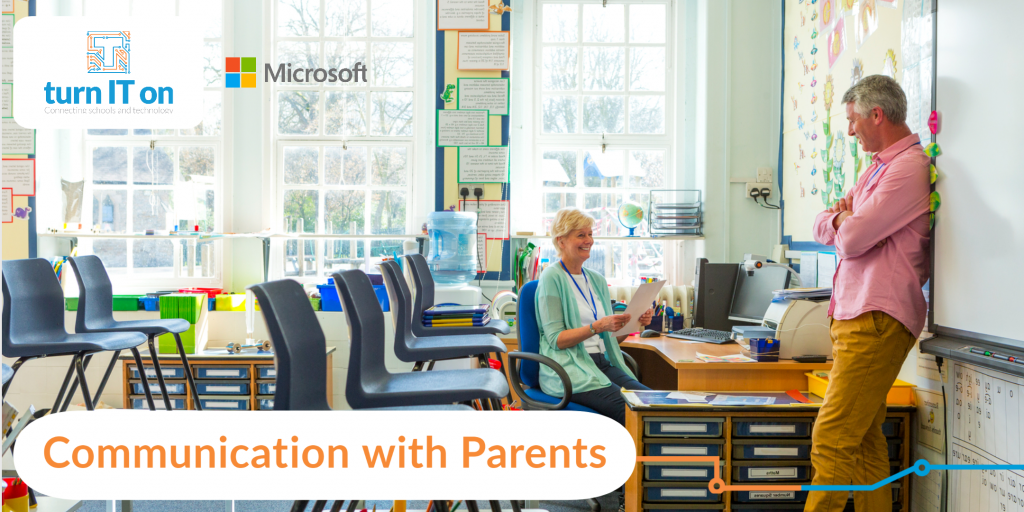 Communication with Parents
November 19, 3:30 pm – 4:30 pm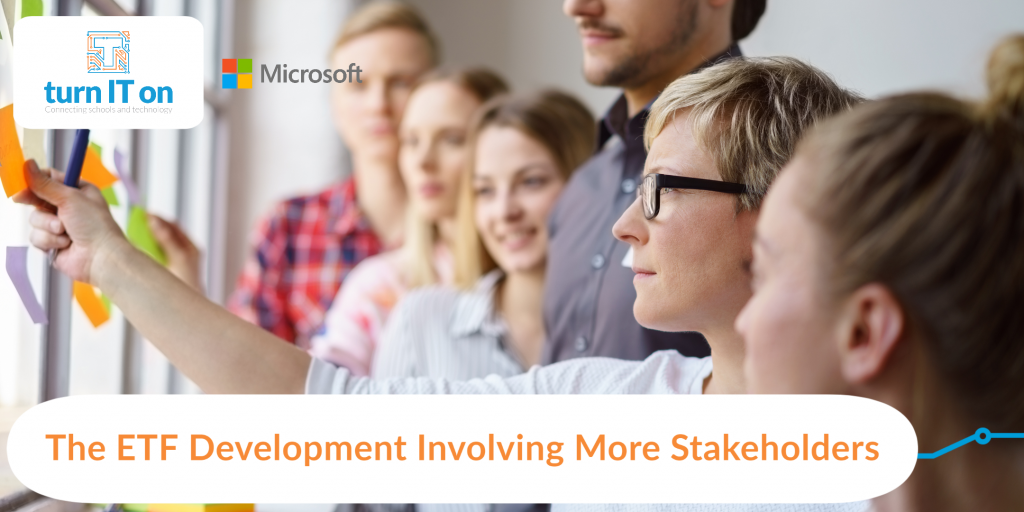 The ETF Development Involving Stakeholders
November 24, 3:30 pm – 4:30 pm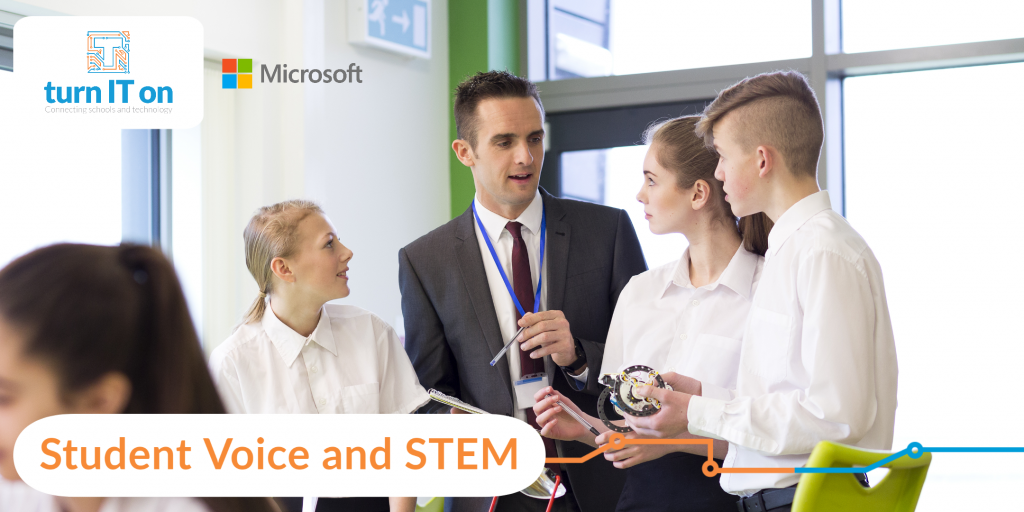 Student Voice and STEM
December 2, 3:30 pm – 4:30 pm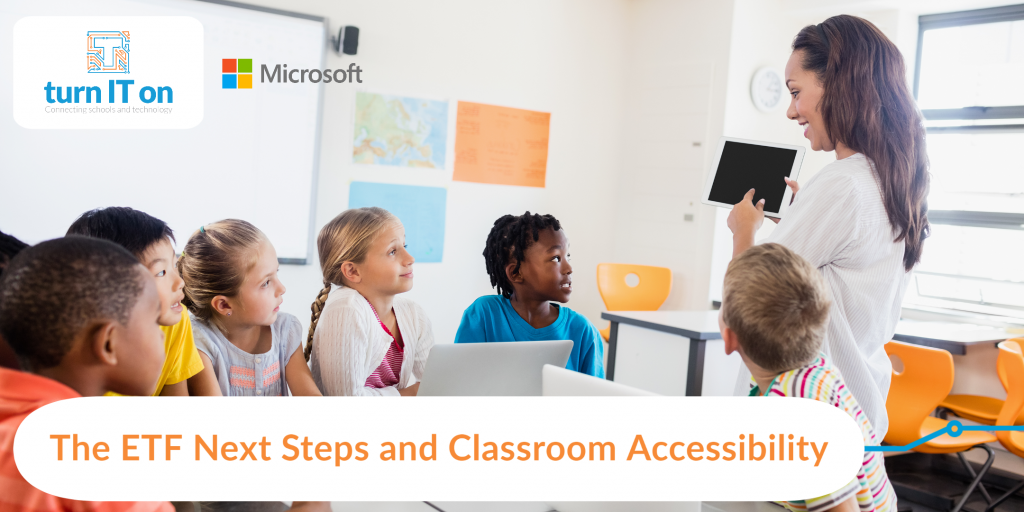 The ETF next steps and Classroom Accessibility
December 10, 3:30 pm – 4:30 pm
We look forward to seeing you and hope you can make it to one of our LDTP courses.
Please register with your school email address and don't forget to redeem your MEC code after the session!
You can find pre-recorded content on our YouTube channel
These courses are available to schools across the South of England.
These sessions may be recorded.