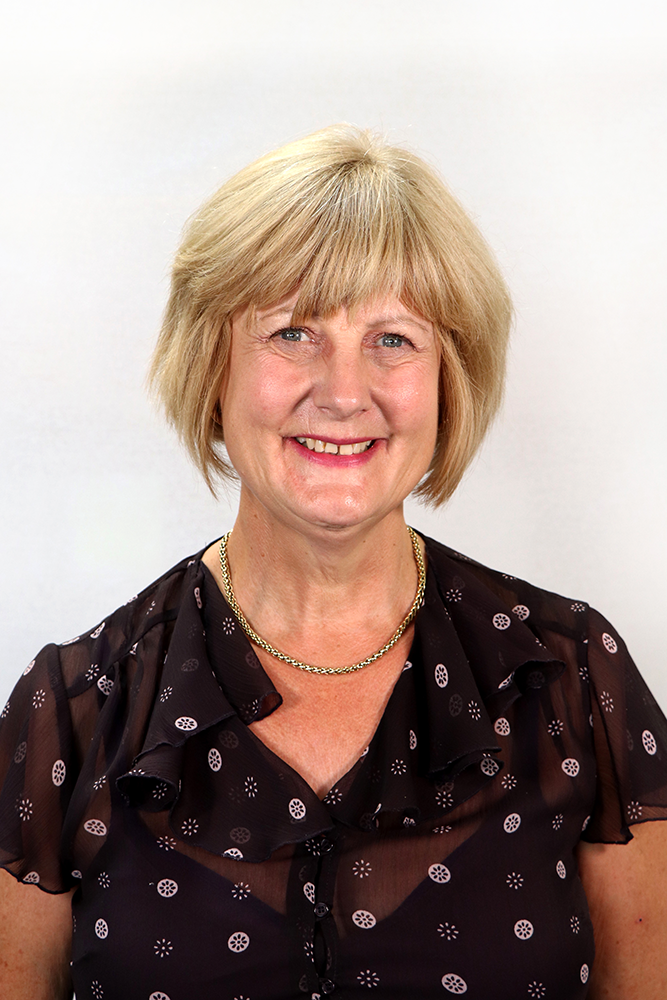 July 25, 2017 2:43 pm
Written by lee
Amanda Grimmette
MIS Consultant
Likes: – Cooking and Entertaining, whether it be a meal or a party Amanda enjoys making the savoury dishes – after cooking up a feast Amanda can be found in aerobic classes, particularly Zumba or out walking in her new walking boots!
Dislikes: – Mice particularly the scrabbling sound they make with their feet
Facts about Amanda: – Although she is not very good with heights Amanda managed to cross the Capilano Suspension Bridge in Canada, even if she was over taken by all the children! She also met David Essex when she worked at London Heathrow.