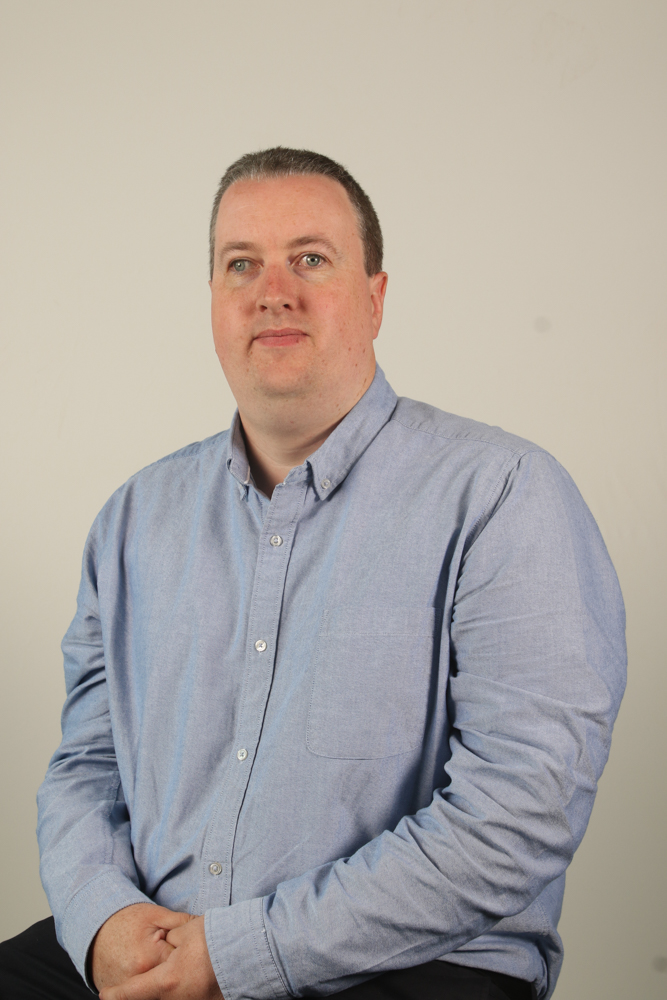 Andrew Thomas
ICT Consultant
Andrew has been providing IT support to schools since he was 12 years old when he used to be called out of Maths to fix a dot matrix printer or reconnect a floppy disk drive. Nowadays he is more likely to be found installing servers, repairing laptops or of course resetting user passwords.
Likes: Watching sport (American Football, Baseball, Golf and Formula 1), reading and spending time in the garden.
Dislikes: Wasps and Reality TV.
One fact about Andrew: He attended the last game at old Yankee Stadium in New York