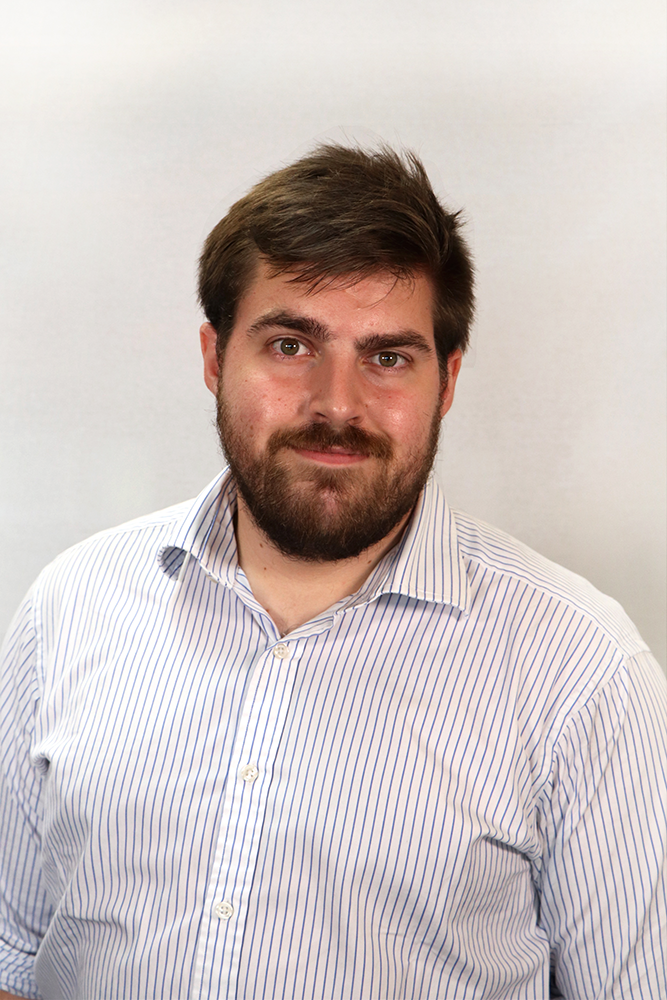 September 5, 2017 2:03 pm
Written by lee
Liam Carvell
ICT Consultant
Likes: Football, Liam plays up to 4 times a week and is a lifelong Crystal Palace fan – Cartoons, his current favourites are: Rick and Morty, Adventure Time and Archer – Archaeology, Liam's degree is in History and Archaeology and he still tries to get to as many digs as he can over weekends and the summer.
Dislikes: Fruit with Meat…pineapple with gammon or on a ham pizza is too grim for Liam!
One fact about Liam: He met the comedian Jon Richardson (8 out of 10 cats presenter) and can confirm he is just as pessimistic in real life.