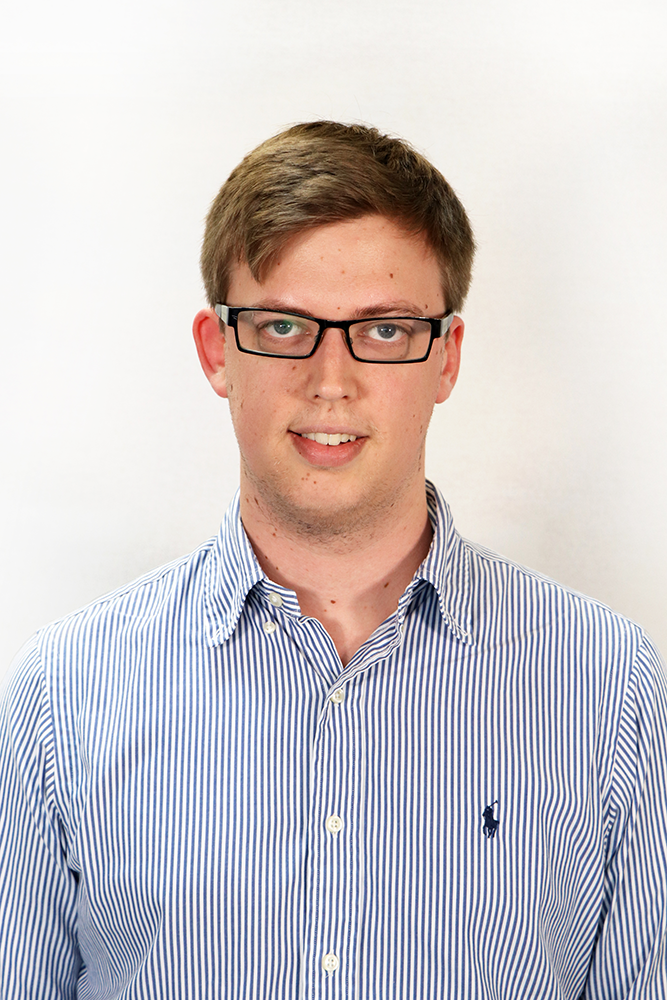 September 5, 2017 2:14 pm
Written by lee
Paul Hooper
ICT Consultant
Likes: – Football, Paul is a Newcastle United fan and has been since he met Alan Shearer in his first season playing for them – Gaming, on a Sunday afternoon you'll likely find him scoring some goals on Fifa – Emojis – Paul's philosophy – why use a letter when you can use an Emoji?!
Dislikes: English weather – Paul would be much happier if we had short's weather in January and it wasn't pouring with rain mid-June!
One fact about Paul: He spent 3 months driving from San Francisco to Miami in a Chevrolet Camero, covering around 6,000 miles his route included visiting Yellowstone national park before heading down south to Miami.