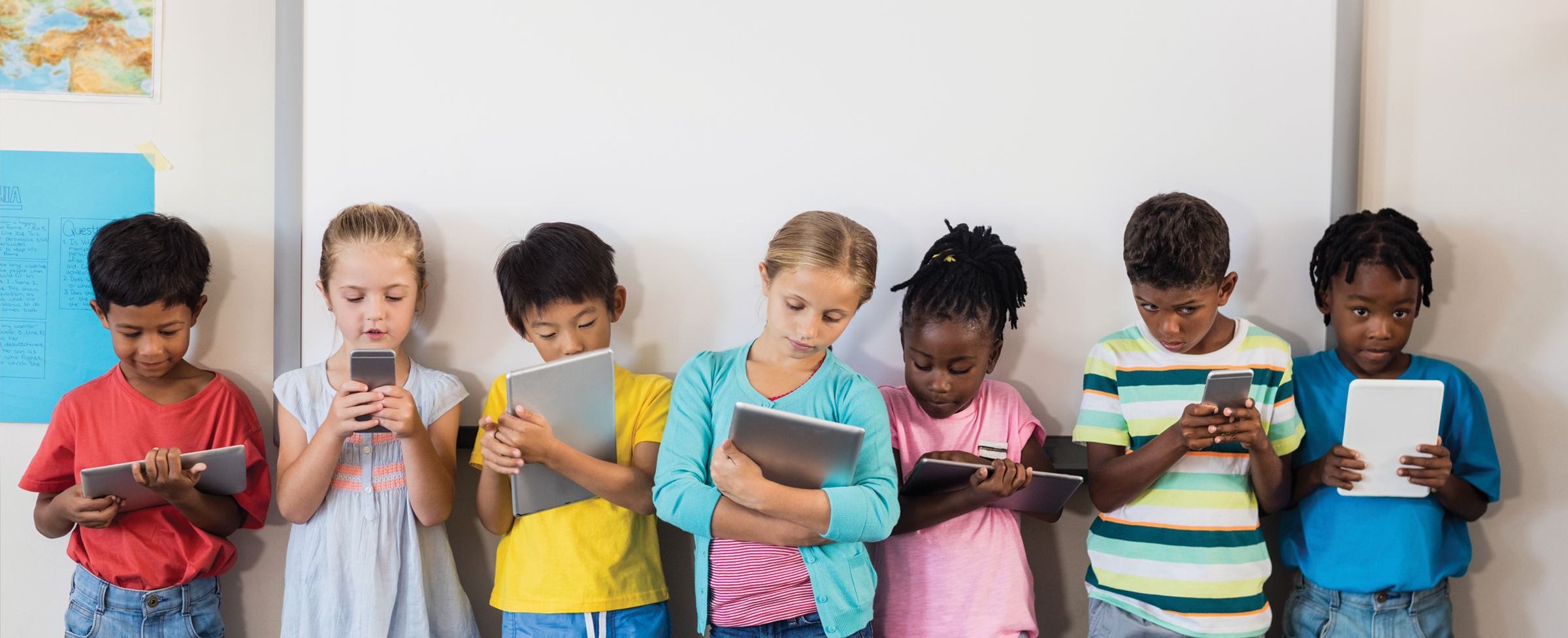 About
Connect the Classroom is a scheme funded by the Department for Education (DfE). The aim of the scheme is to enhance the wireless capabilities of schools across the UK and implement WiFi 6. The scheme aims to improve the effectiveness of wireless networks within schools and create education-centred solutions.
The scheme has been rolled out to schools across the UK in certain priority areas. Locations that we can support include: Cambridgeshire, Bedfordshire, Luton, Norfolk, Peterborough, Portsmouth, South Gloucestershire, Suffolk and Swindon.
The Next Step
If your school meets the criteria for the scheme then turn IT on can provide support. You will be contacted and receive an invitation letter from the DfE and once the funding is approved you are then able to select your supplier. To choose turn IT on as your trusted supplier simply contact us to request an initial quote and discuss your requirements. Once you are ready to go ahead our experienced installations team can start work with your school to meet your desired outcomes and complete the project.
A Trusted Partner
At turn IT on we have always taken a different approach to ICT support and our mission is to transform the use of technology in schools. For more than 18 years we have worked exclusively with schools and we use our unrivalled experience to provide a comprehensive range of hands-on ICT services to more than 1,000 schools, Local Authorities and MATs across the UK. You can have confidence in our ability to provide an outstanding service to your school and complete your order to the highest of standards.
✉️For more information email office@turniton.co.uk