Budget cuts, difficulties with retaining and recruiting staff and ensuring sufficient attainment progress is being made in the context of changes to the Ofsted framework, exams and the curriculum are huge concerns for many senior leaders in schools.
Turn IT on understands these pressures – many of us have experienced them ourselves while working in schools. We can reduce a number of these pressures by giving you complete peace-of-mind when it comes to technology.
We can work with you to develop and regularly review a bespoke three year strategic ICT School Development Plan, tailored for Primary, SEN and Secondary Schools that supports your vision and helps address your key priorities. This plan will look at three core areas of ICT at the school – Leadership and Management, Infrastructure and Curriculum helping to ensure your technology is having the maximum impact on learning and that your future ICT spend is clearly mapped out.
We can help you to maximise the use of your Management Information System whether you use SIMS, RM Integris or ScholarPack. This will help to ensure that all your key data such as assessment, attendance and behaviour is at your fingertips when you most need it.
Enhancing teaching and learning runs through everything we do at turn IT on. All of our consultants can work with your teachers, support staff and small groups of pupils to ensure your use of technology is realised to its full potential. We also offer a specialist curriculum service to support ICT upskilling of your staff, team teaching and PPA cover.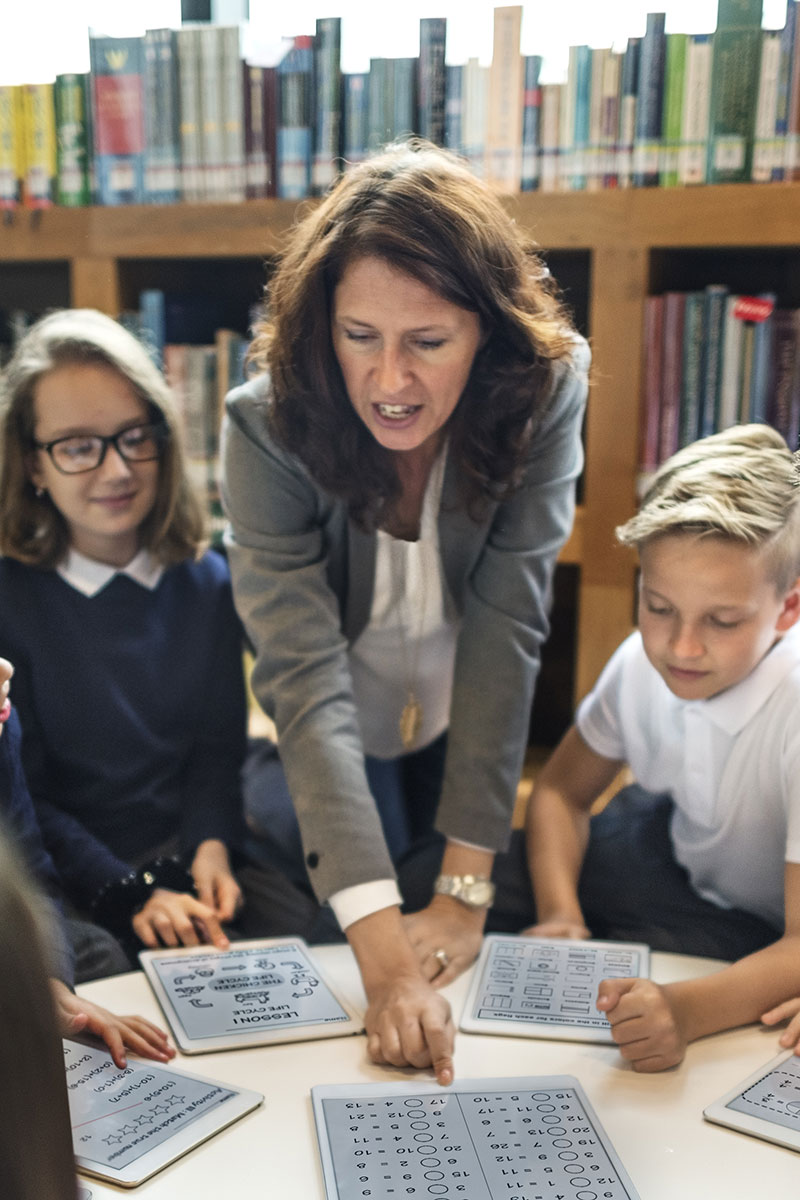 When we are not there in person, our experts will be at the end of a phone or email with a rapid response to any issues you may have. Prevention is better than cure and our unique turn IT on 'Active' monitoring service will identify key risks and potentially resolve them before human intervention is required.