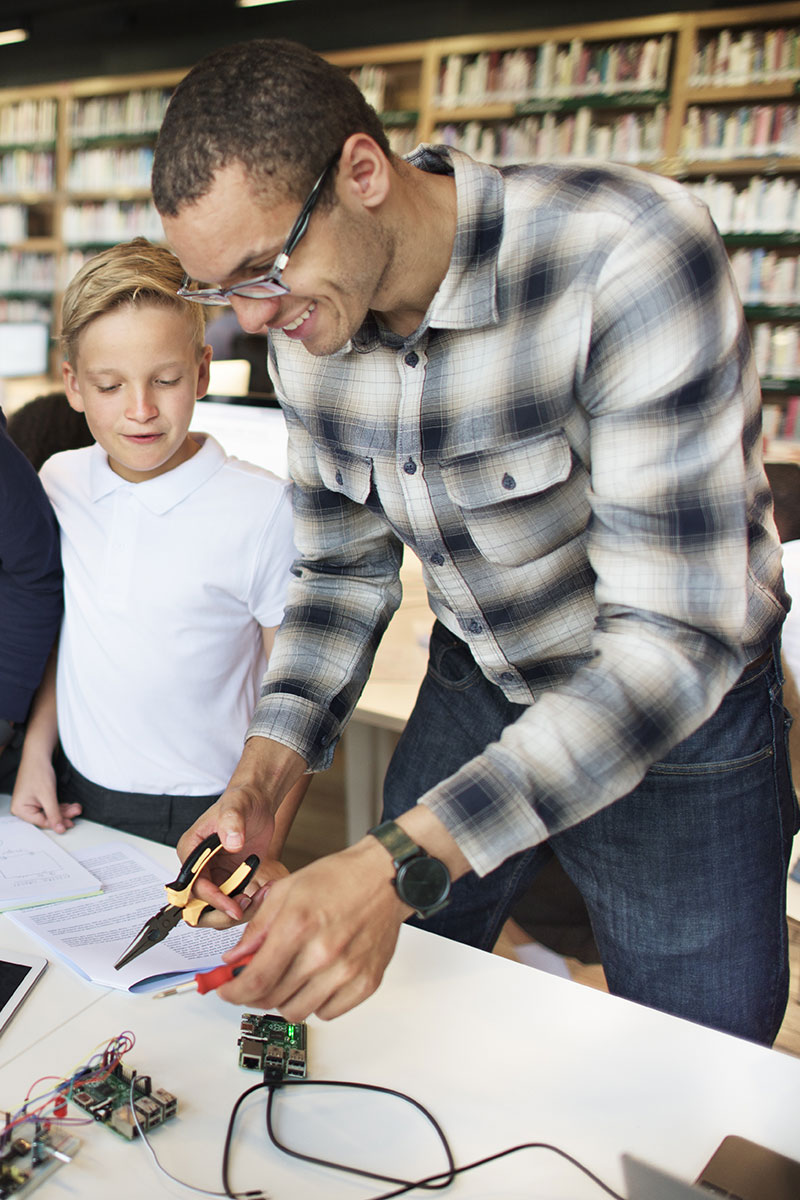 Here to support IT Coordinators in schools. There is a great deal they want to achieve, and a great deal expected of them, yet colleagues are not always digitally literate, budgets are tight, and time pressures mean that it is almost impossible to keep up with such a frequently changing landscape.
Turn IT on can support you by providing comprehensive proactive support when you need it most. Our three-year strategic ICT School Development Plan is tailored for Primary & SEN and Secondary Schools and looks at three core areas of ICT at the school – Leadership and Management, Infrastructure and Curriculum helping to ensure your technology is having the maximum impact on learning.
We provide cost-effective accredited support for a range of Management Information Systems. Our experienced team of MIS experts have valuable combined experience working in schools and Local Authorities and can help you to make better use of your MIS, saving you time and driving down costs.
In supporting the curriculum we can support you, whether you are helping pupils take their first tentative steps on Scratch or delving in-depth into complex coding software. Every expert within the turn IT on curriculum team has worked as a teacher and has first-hand experience of ICT's importance within the curriculum and the challenges it brings.
We can also support your technology remotely. Our unique turn IT on 'Active' service identifies potential key risks and can potentially resolve them before human intervention is required.