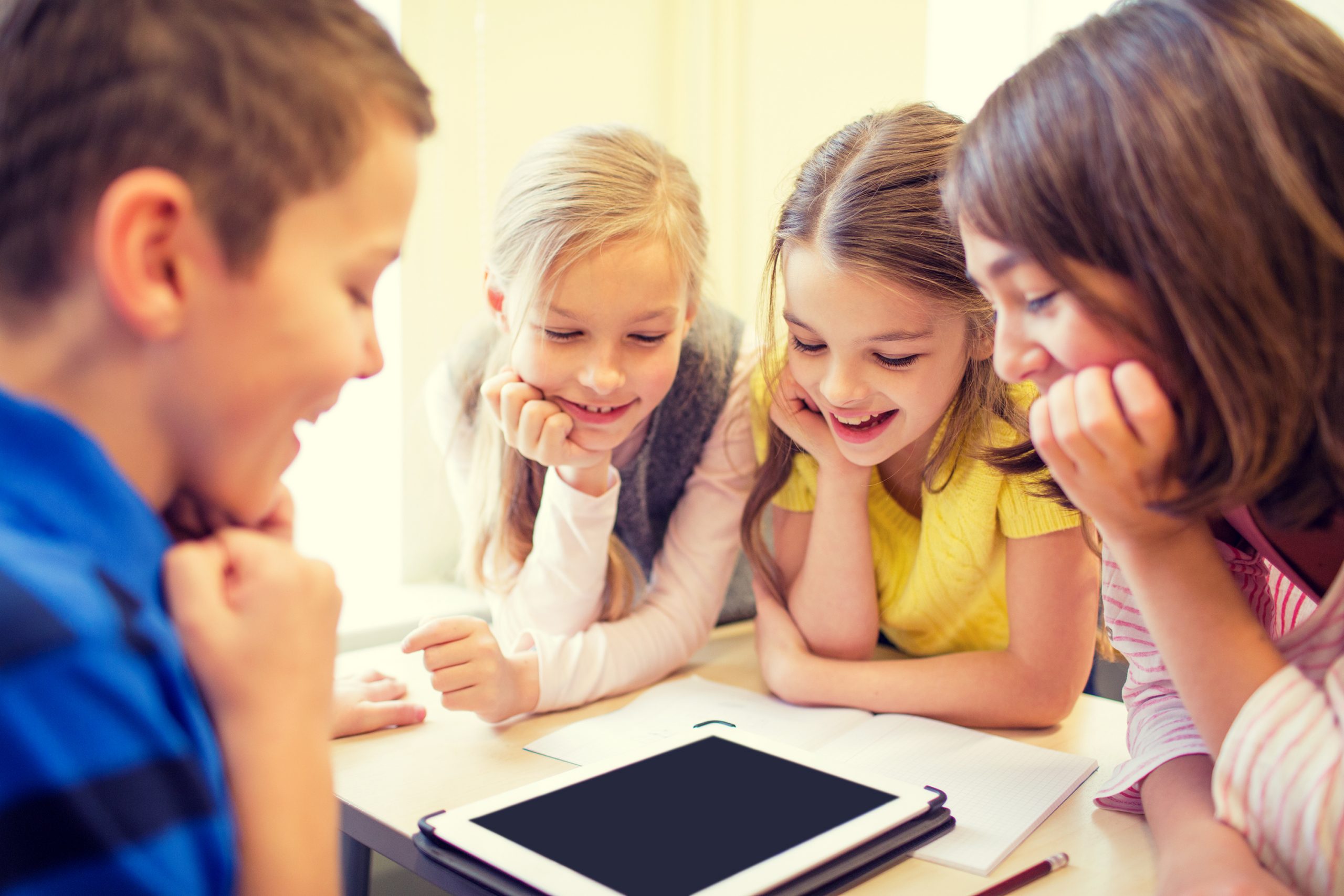 We are focused on connecting schools and technology and in the past year, we have trained over 500 teachers and senior leaders in the use of Microsoft 365 and Google Workspace for education and digital transformation.
Explore our Digital Professional Development Pathways. Each pathway provides the opportunity for all staff to create a flexible development programme. Pick the modules that are of interest to you or relevant to your role. Each pathway supports personal development, sharing skills or knowledge with colleagues and whole school digital transformation. Our sessions promote improvement in communication and collaboration across the school and the reduction of workloads. Completion of the Digital Professional Development Pathway sessions supports the preparation of taking Microsoft or Google assessments to gain valuable accreditations.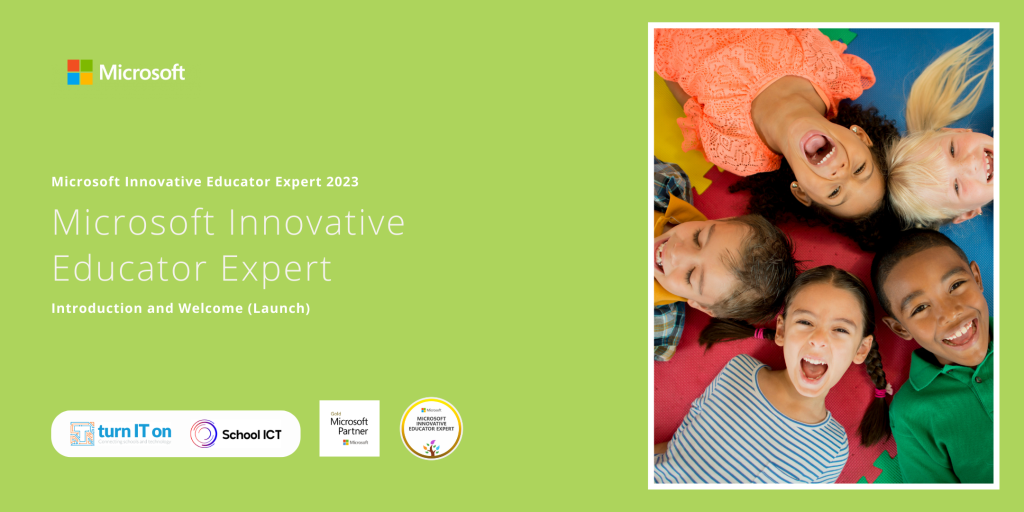 Microsoft Innovative Educator Expert 2024
Microsoft Innovative Educator Expert is a brilliant opportunity for teachers who want to become digital leads, are looking for a professional qualification from Microsoft or want to achieve a leadership role within their school.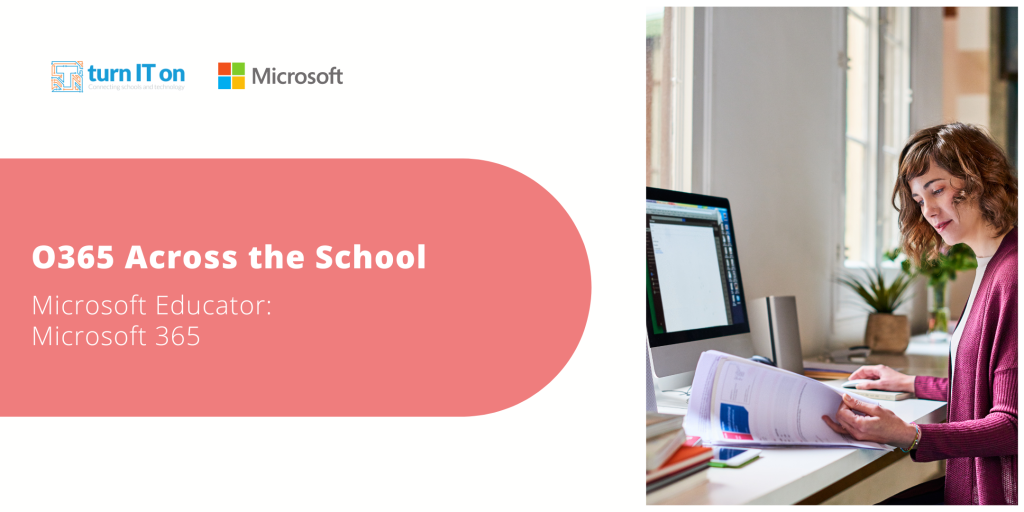 Microsoft Educator
We have developed a FREE series of sessions to help digital practitioners of teachers, administrators and educators achieve ME status and learn best practices and some basics about Microsoft 365 and access the online Learn community.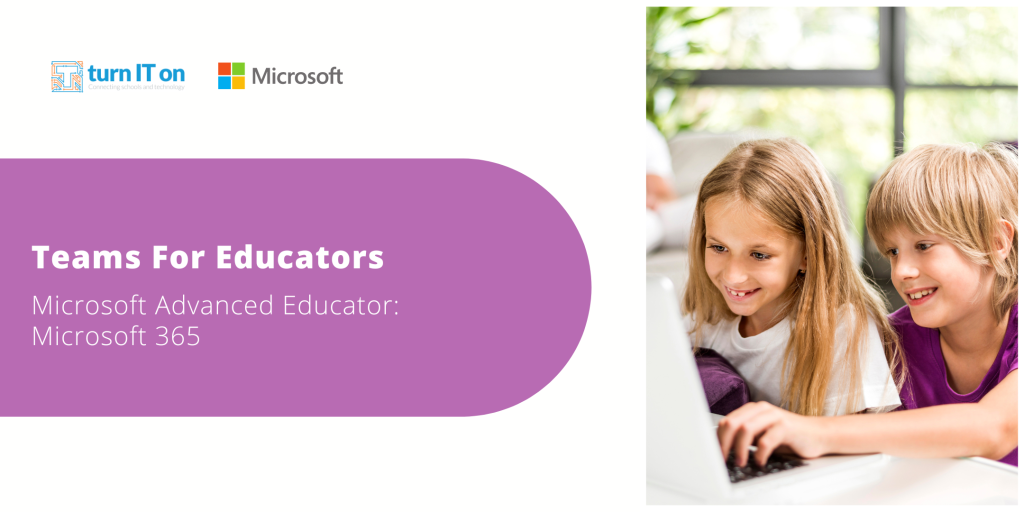 Microsoft Advanced Educator
We have developed a FREE series of sessions to help digital champions of school leaders achieve MAE status and build upon their current digital abilities to enhance blended education and dive deeper into Microsoft 365.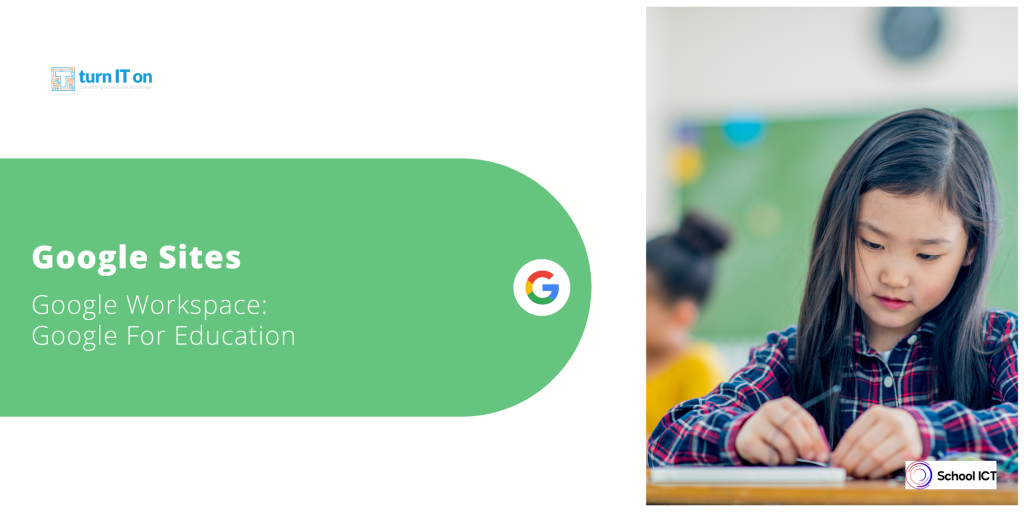 Google For Education
We invite schools to a refreshed series of webinars to help you get the most out of Google Workspace in the classroom.
➡️ Follow us on Eventbrite
➡️ Follow us on Twitter, LinkedIn and Facebook for news and updates.