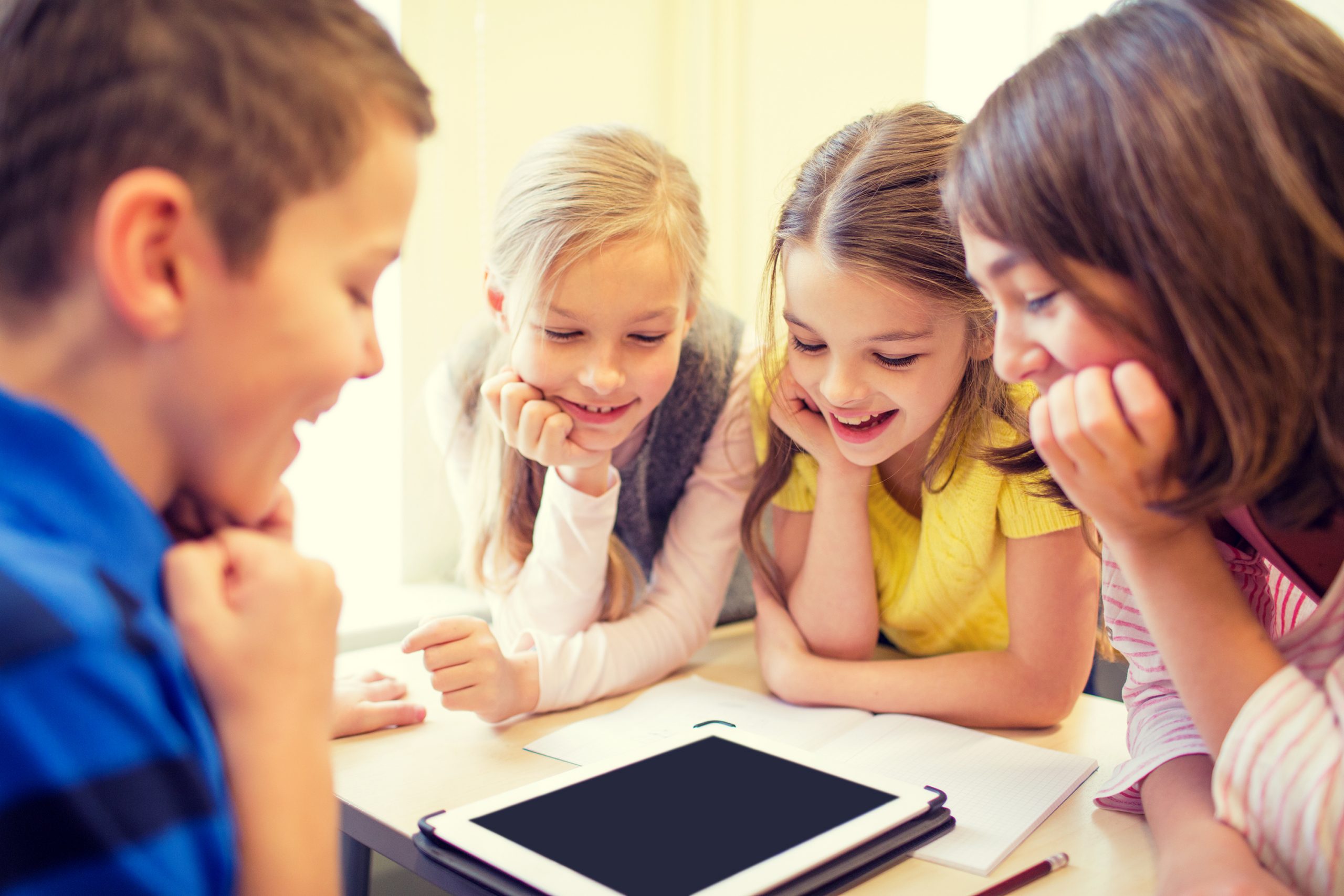 Upcoming events
We are focused on connecting schools and technology and in the past year, we have trained over 500 teacher and senior leaders in the use of Microsoft 365 and Google Workspace for education and digital transformation.

View our events below to register and start learning…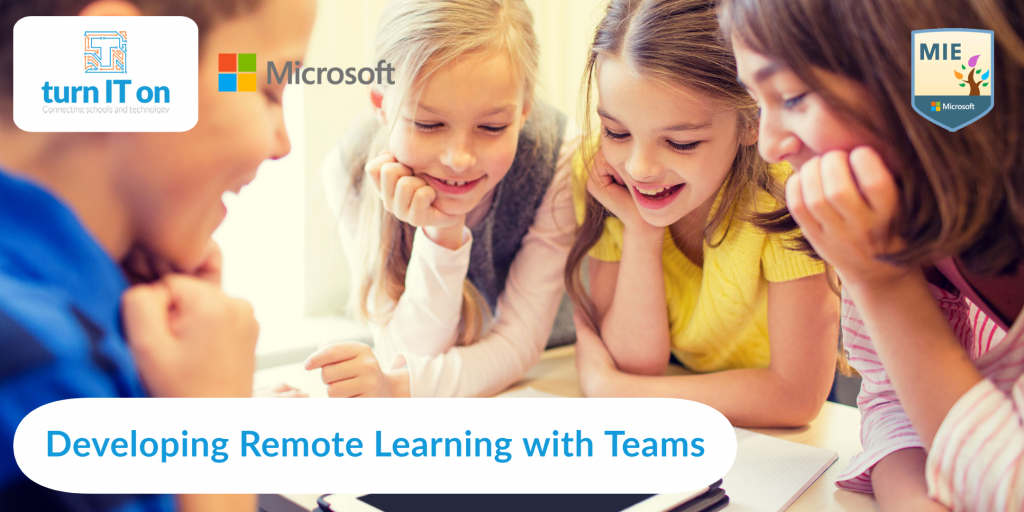 Microsoft Innovative Educator
Fuel the classroom with Microsoft technology and get the Microsoft Innovative Educator qualification.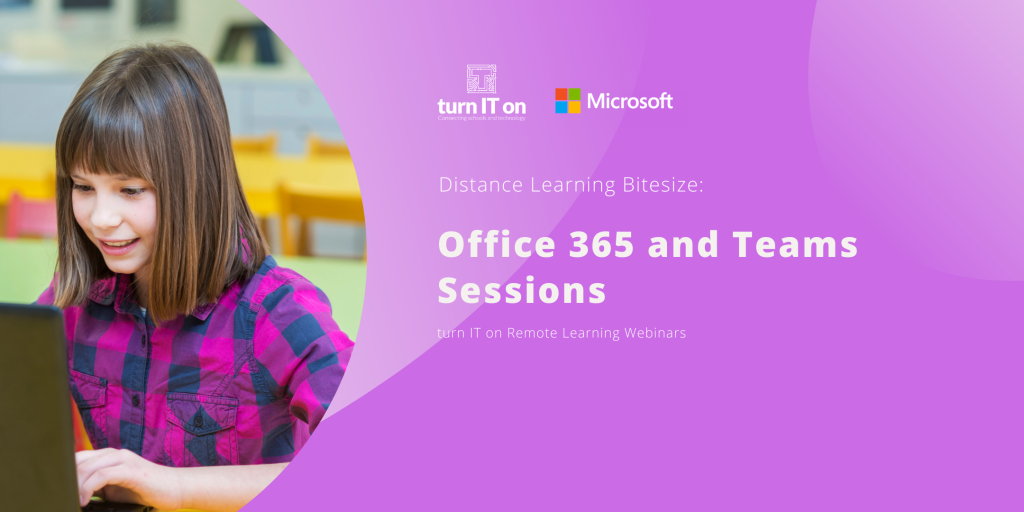 Distance Learning Bitesize
Get up to speed with distance learning and discover the power of Microsoft 365.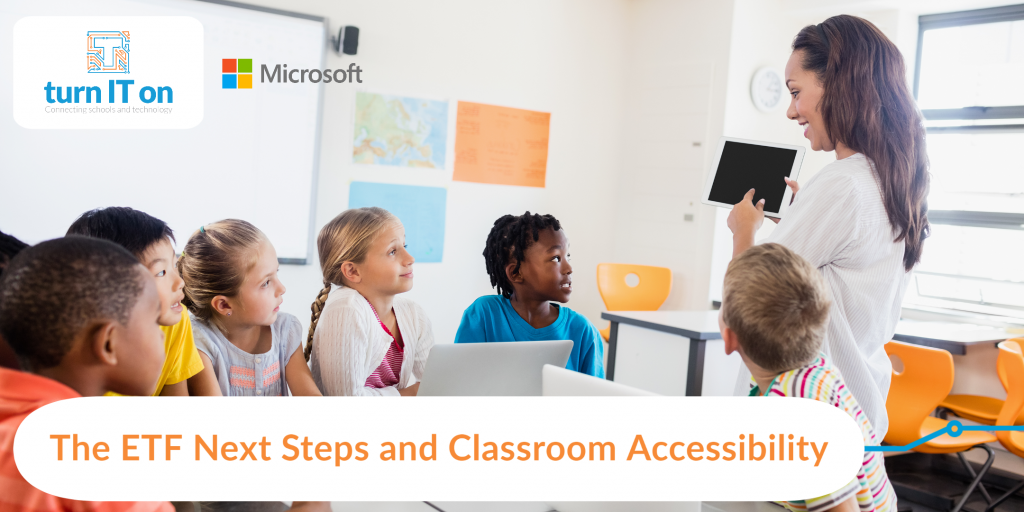 Leader Digital Transformation
Dedicated to senior leaders guiding you on how to make digital transformation in your school.
➡ Follow us on Eventbrite
➡ Follow us on Twitter, LinkedIn and Facebook for news and updates.