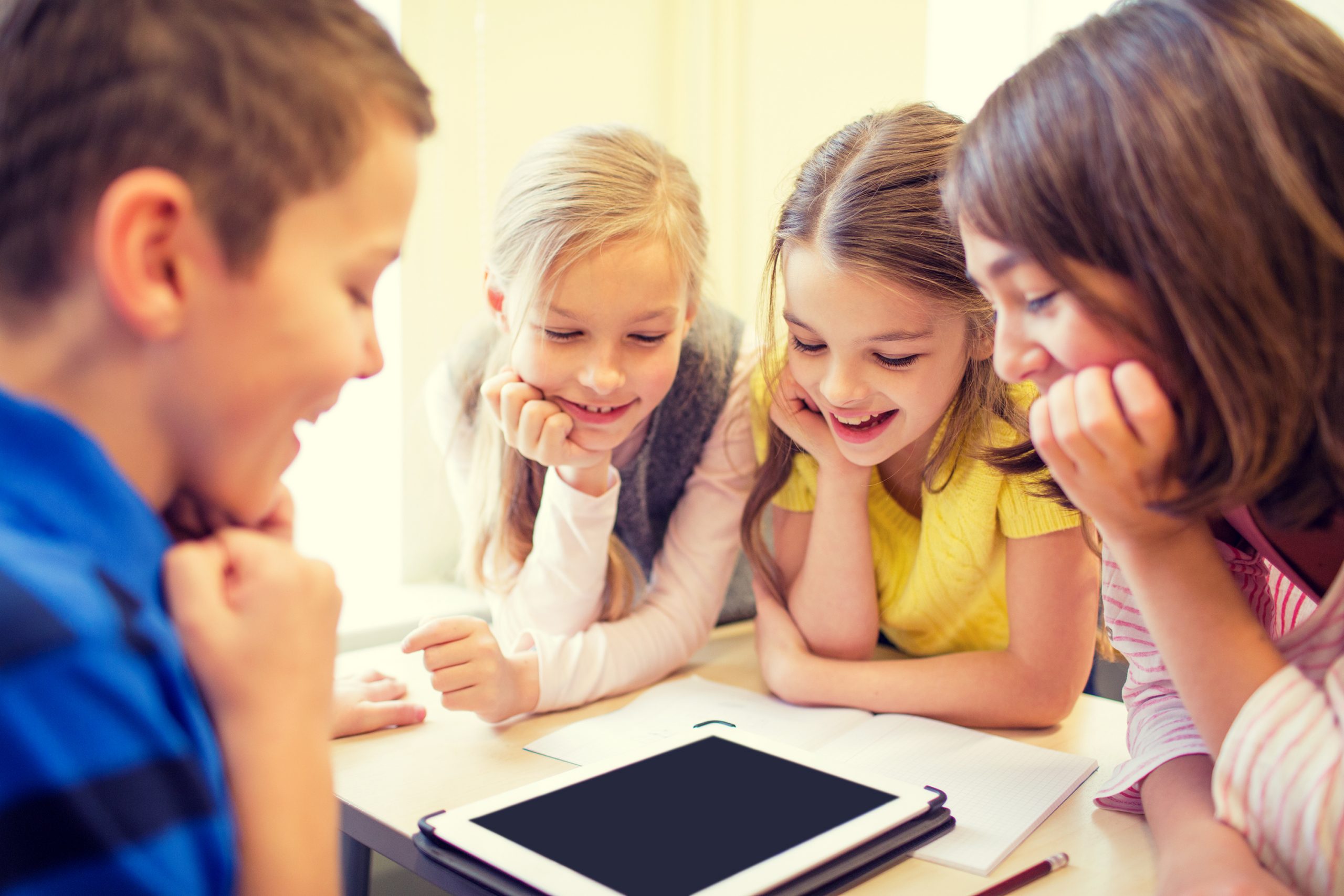 Upcoming Events
We are focused on connecting schools and technology and in the past year, we have trained over 500 teachers and senior leaders in the use of Microsoft 365 and Google Workspace for education and digital transformation.

View our featured events below to register and start learning…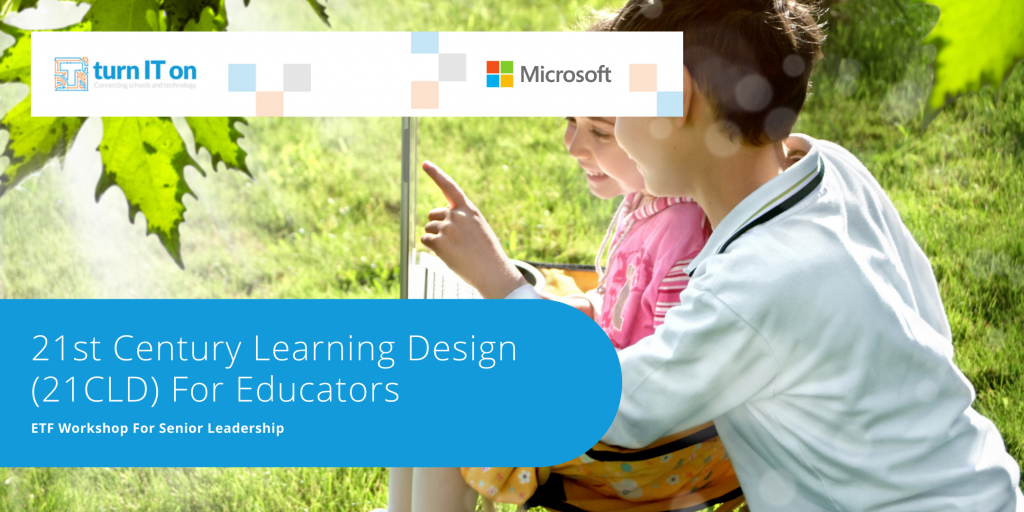 ETF Workshop For Senior Leaders
Use Microsoft 365 to improve teaching and take your leadership to the next level.
➡️ Follow us on Eventbrite
➡️ Follow us on Twitter, LinkedIn and Facebook for news and updates.