On 25th May 2018 the GDPR regulation came into force and replaced the Data Protection Act 1998 governing the use of personal data. Schools, academies and trusts have been advised by the ICO to take steps in preparation for the changes that have been introduced.
Turn IT on are offering schools a unique and comprehensive range of GDPR services. These services will firstly support your school with achieving confidence and compliance in all matters of data protection, ensure all staff are trained on their responsibilities with personal data, and then support your ongoing GDPR compliance through the provision of a designated Data Protection Officer.
Our Services include:
Compliance Readiness Service
Policy Writing Service
Health Check Service
Staff Training
Ongoing Data Protection Officer.
Click here for our Privacy information and the other relevant documents we have updated as part of turn IT on's GDPR compliance
"Turn IT on have provided us with some excellent support and advice with the new GDPR. Signing up to their service has provided us with invaluable tools to help us to think about the area's we need to consider within our school. Our consultant has been very friendly and approachable in helping us on our journey of compliance."
Tracey Adams, Haydon Abbey School and Pre School, Buckinghamshire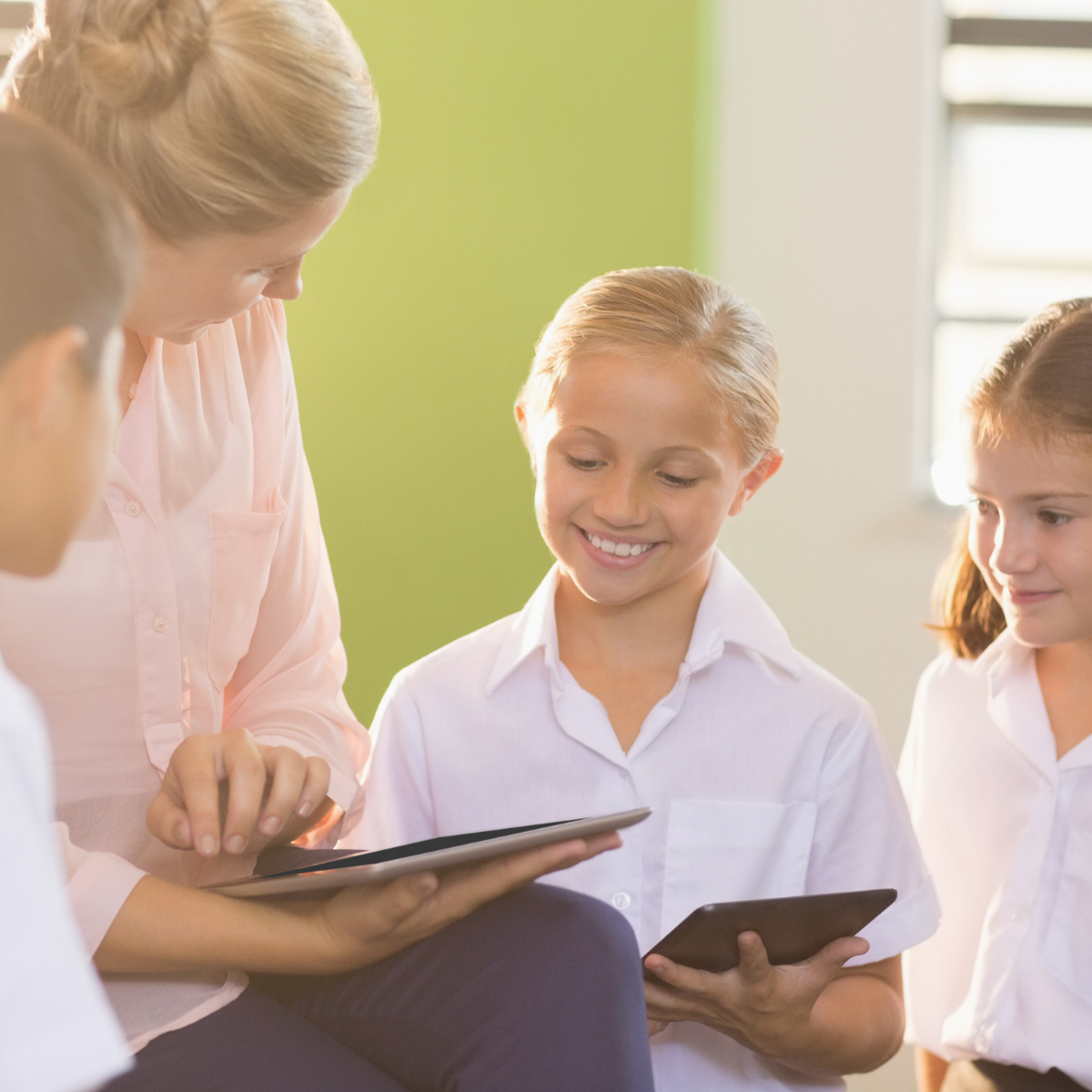 Learn more about our other services: