Arbor MIS (Management Information System) is the hassle-free way for schools and trusts to get work done. Whether you're a primary, secondary or MAT, Arbor helps make your essential daily admin more powerful and less stressful – so everyone from your back office to your SLT can get on and focus where it matters most.
With over 150 years of combined experience in supporting Management Information Systems turn IT on can ensure the effective and enhanced use of Arbor to give you peace of mind that your funding is correct, Ofsted data is ready and expert support is on hand whenever you or your team need it.
Unlimited telephone and remote support is available from our team of experienced MIS experts with immediate access to 1st, 2nd and 3rd line support specialists.
All support calls and emails are logged to our helpdesk system where they can be tracked and prioritised, ensuring that any issues are dealt with swiftly and efficiently.
Turn IT on's support includes an advisory service to maintained schools and academies for DfE-required statutory returns and end of year procedures.
As part of this service we also provide access to a named turn IT on account manager who will regularly meet with you to ensure you are getting the best use from the Arbor software and are aware of the latest developments.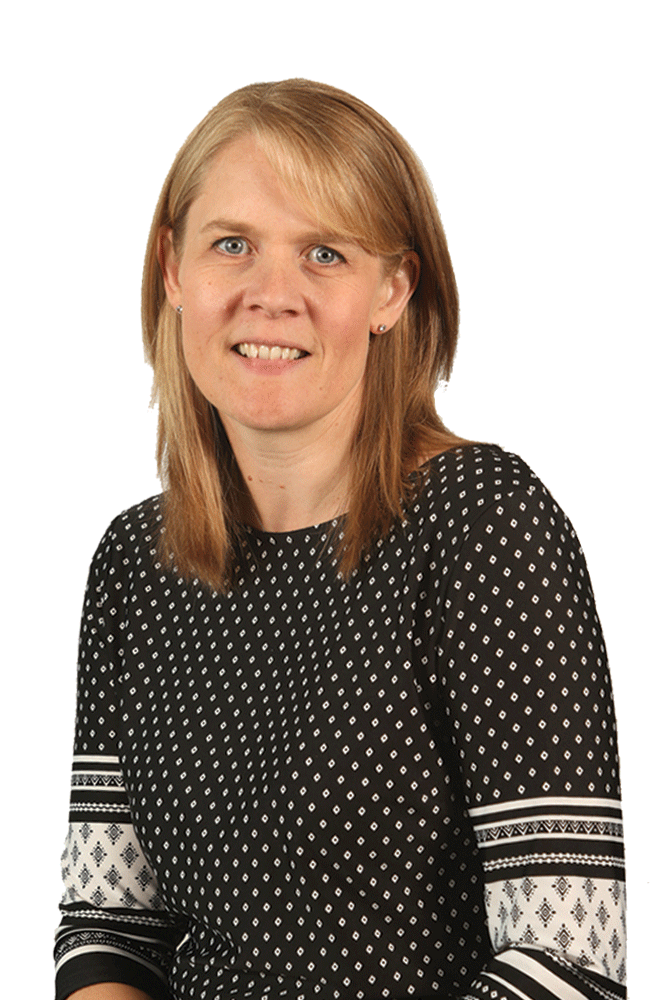 Our experts know every aspect of Arbor and support covers key areas including, census, attendance, behaviour, admissions, school dashboard, student & staff profiles, assessment & summative tracking, reports & dashboards, custom report writer, communications, teacher app, SEN, timetabling, exams, cover.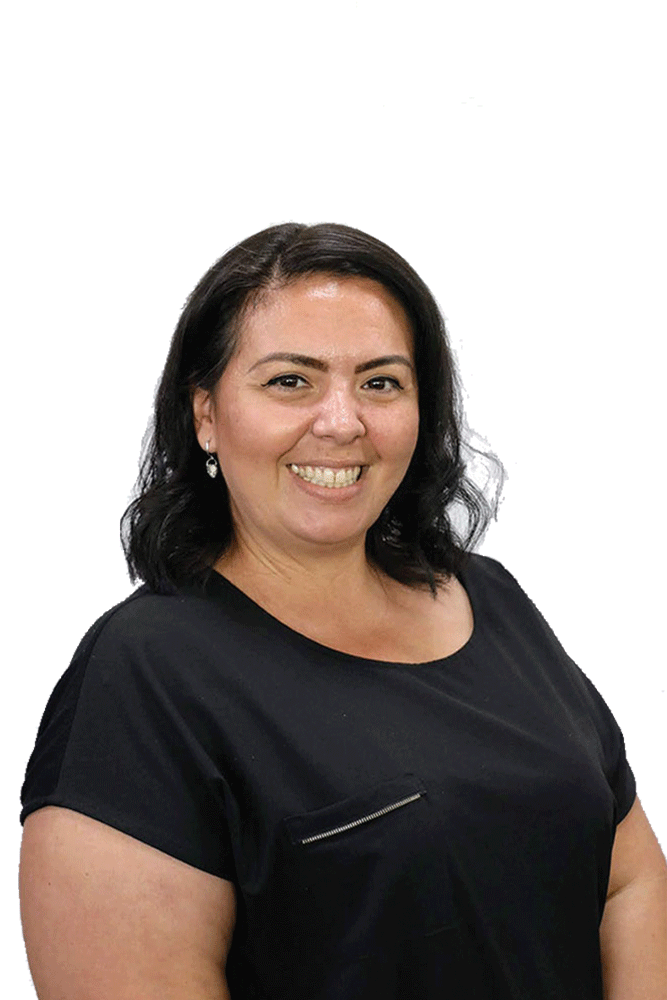 "Thank you so much to the MIS Support Team at turn IT On! We decided to move over to Arbor after many years of SIMS and as soon as we heard TIO were able to provide their usual brilliant MIS support we made the jump. We recommend your service to any other school considering changing to Arbor."
Sam Rodgers, Office Manager, Haddenham Community Junior School