Customer Stories
We love to hear stories from our customers and are very proud to be working with a number of amazing schools and MATs. It is fantastic to know that we continue to contribute to helping schools and teachers be successful and impactful in their use of ICT including technical support, MIS support and GDPR services. We have grown to more than 950 schools and we understand the power of word of mouth. It is a continual source of pride for us to receive positive comments from our schools and we never take feedback for granted.
Our customers are at the centre of what we do and we invite you to read their stories below…
❤️❤️❤️
St Andrew's Primary School
St Andrew's use turn IT on as their trusted partner for technical support and have been working together closely for several years to help plan and execute the vision for the school's ICT. Turn IT on has been able to advise with the strategic planning of their ICT throughout the school and support them with the direction of their future ICT investment to ensure that they are getting the best value.
Little Ealing Primary School
Little Ealing Primary School chose turn IT on as their trusted partner for technical support and have been receiving these services for several years. Little Ealing now use turn IT on for their technical support, MIS support and DPO services. turn IT on was able to help the school feel like they were finally getting the support and level of customer service that they deserved. Little Ealing and turn IT on have had a great relationship since day one.
Chipping Norton Secondary School
After a successful period working together over the summer, Chipping Norton Secondary School decided to
continue with turn IT on and use them as their full-time support partner. Turn IT on offer a 3-year school development plan to their technical support customers and through this service Chipping Norton School have been able to save over £10,000!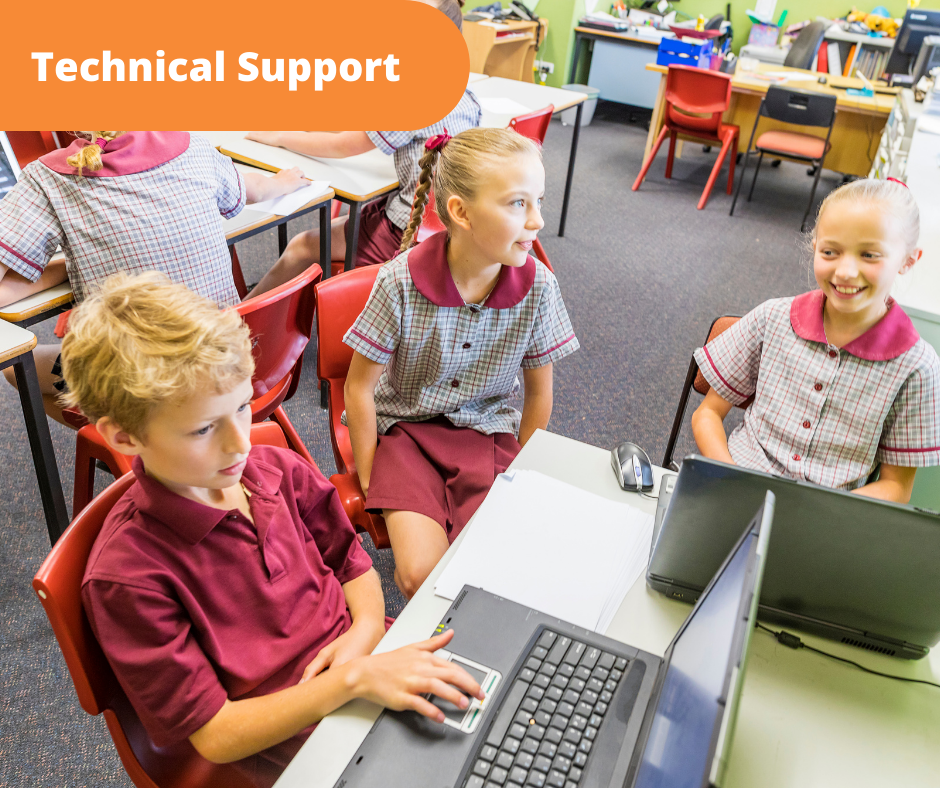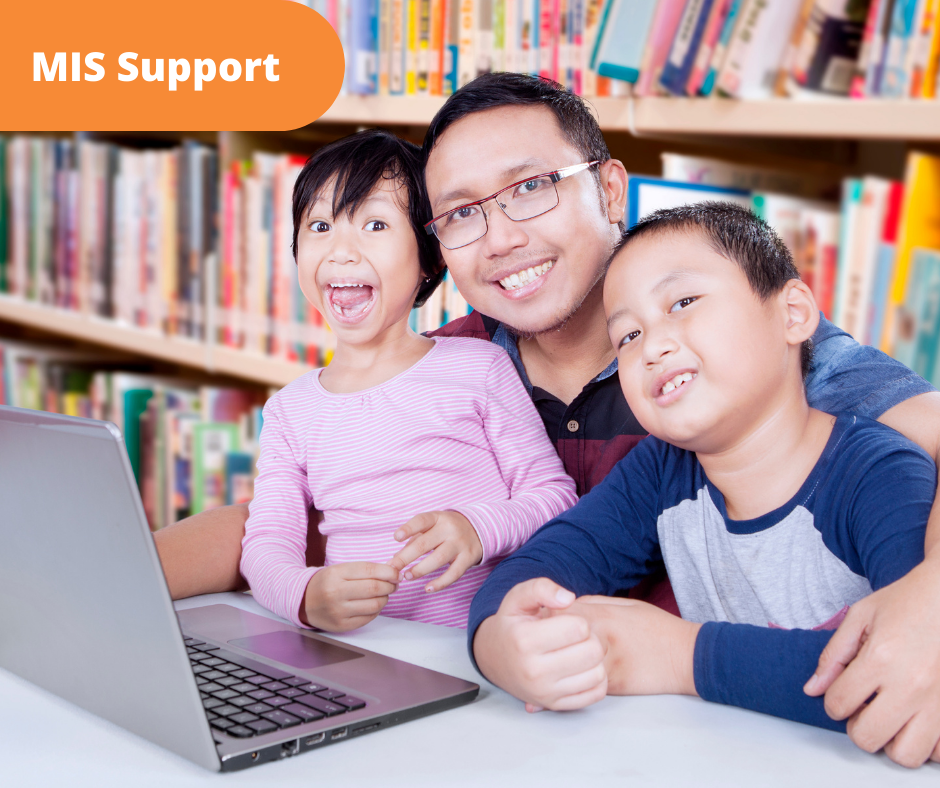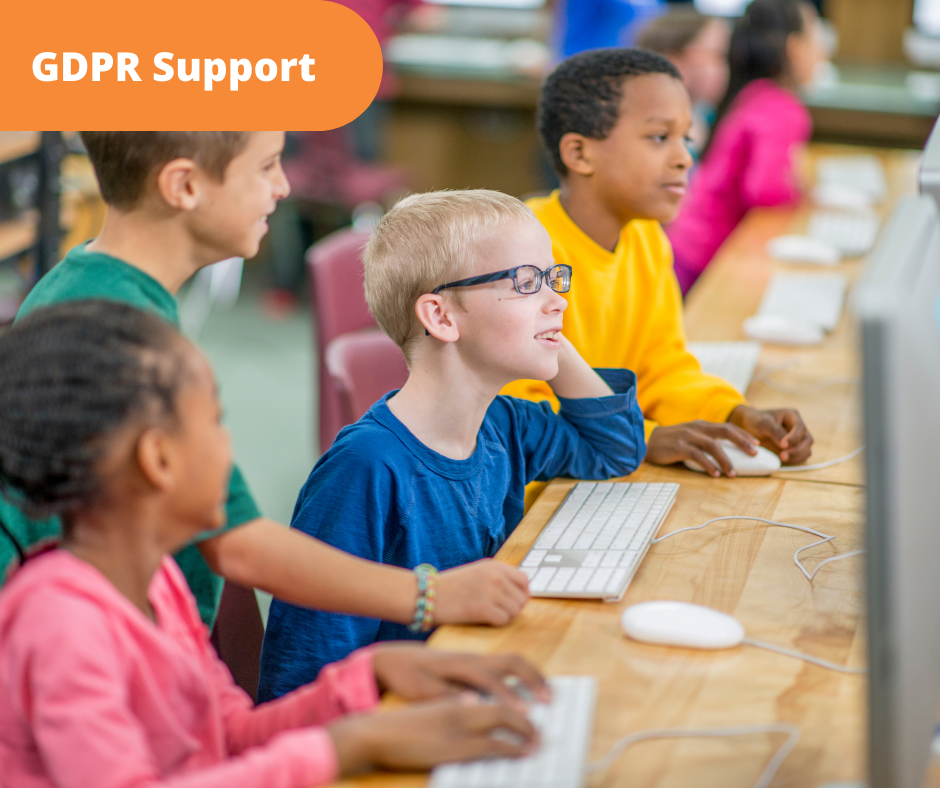 ⭐⭐⭐
Customer Feedback
We receive a number of comments and messages from our schools on a continual basis and we thank our customers for taking the time out of their busy school schedules to send us their comments. This feedback is valued and very much appreciated. All comments we receive are considered and used to help us get a better understanding of our customers and help us improve our services.
You can find some of our most recent feedback here …


Technical Support
Whenever we have an issue the turn IT on team are amazing! They are helpful and knowledgeable and they offer us support by logging into our system and working through it with us or by working on the issue behind the scenes. The training you offer is up to date and relevant on the topics our large busy primary school staff need. You have even built a bespoke hellodata system and intervention tracker and hosted the training for both to suit our school.
The Disraeli School, Buckinghamshire
MIS
When support is needed, I am always so impressed with the can do attitude and friendly support given and I am not left feeling like an idiot if I have made a mistake. I normally have to call once a year at the most crucial time of the year for me but am always made to feel that help is on hand especially from Michelle.
The Holy Brook School, Berkshire
GDPR
I have to say that the GDPR team has been very supportive and helpful from day one. They have done such a great job and they continue to provide a wonderful service without a fail. I can not thank them enough for all the help and support given to our school.
Oakridge Primary School, Buckinghamshire
Microsoft 365
I attended the recent session and again today and have signed up for all the other bitesize sessions simply because Martin explains everything in great detail and in a manner that is easy to follow. I have found both sessions extremely useful and I'm already using things I have learnt from the sessions, thank you!
Grove C of E Primary School, Oxfordshire