Our unique system will save you hours of time, ensure you get the most from your SIMS or RM Integris MIS system and most importantly give you unparalleled quality of data analysis helping you to make improvements to your school.
Using the latest programming and dashboarding technology you simply upload your data to a secure encrypted website and HelloData will transform this into a clearly presented set of graphs and tables.
This gives you:
Deep analysis of the data

Progress and attainment data presented clearly straight from your MIS.

A clear vision of key groups – eg disadvantaged, SEN etc.
Finally, our system is flexible enough to work with your own assessment scheme or use ours.
"HelloData has been life-changing for me as a head teacher because of the amount of time it saves thanks to the wealth of information it gives you at your finger-tips. You can analyse data and produce a report in a matter of minutes, enabling you to quickly investigate groups and cross-reference attendance. It gives you the tools to produce key information for OFSTED inspections quickly and efficiently."
Fi McGregor, Headteacher, Stonesfield Primary School
If you would like more information about HelloData or a 15-minute introduction please complete the form and Kim Marczak will be in touch.
"I was really impressed with how easily the data could be presented during an Ofsted inspection"
Lorna Page, Deputy Headteacher, St Nicolas C of E Primary School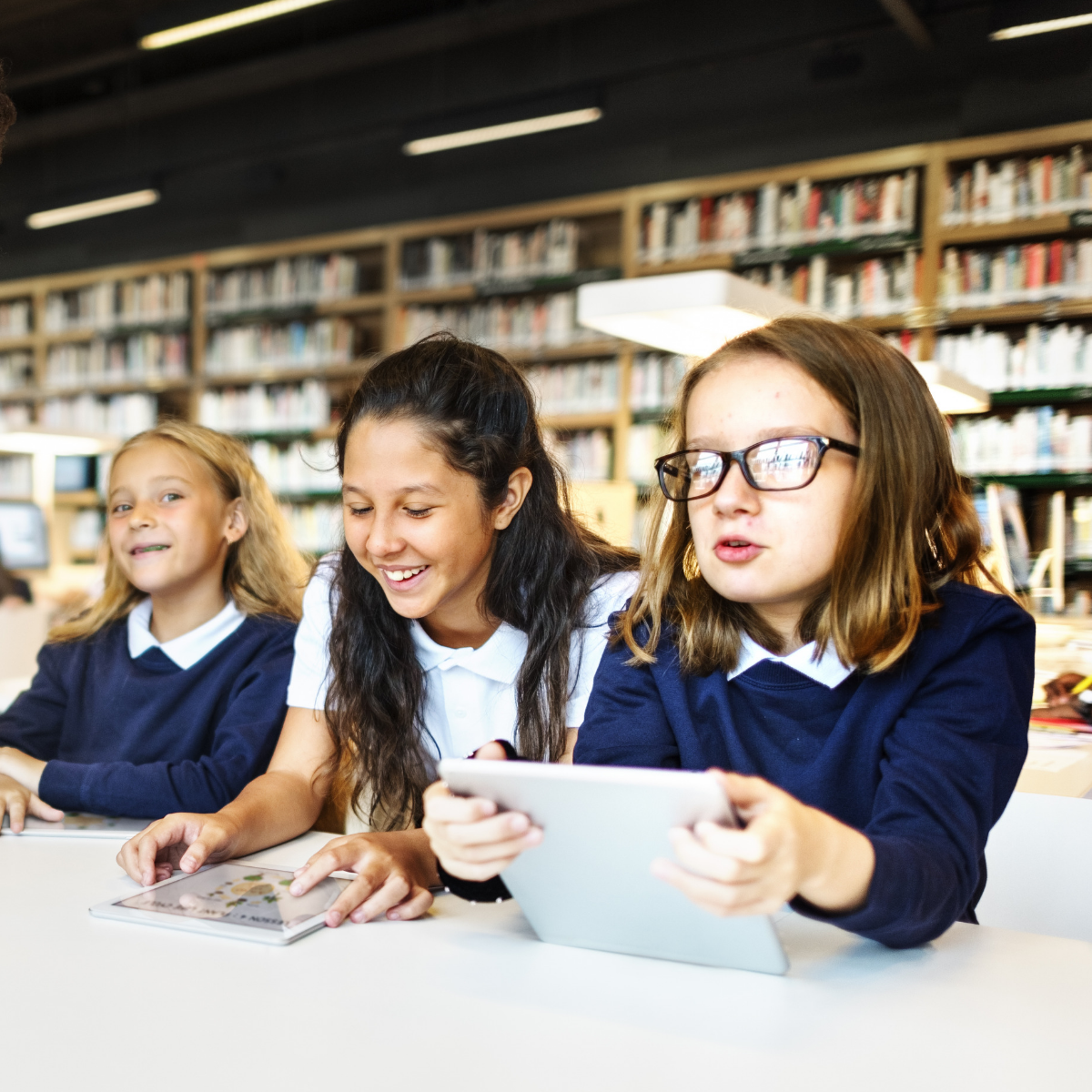 Learn more about our other services: