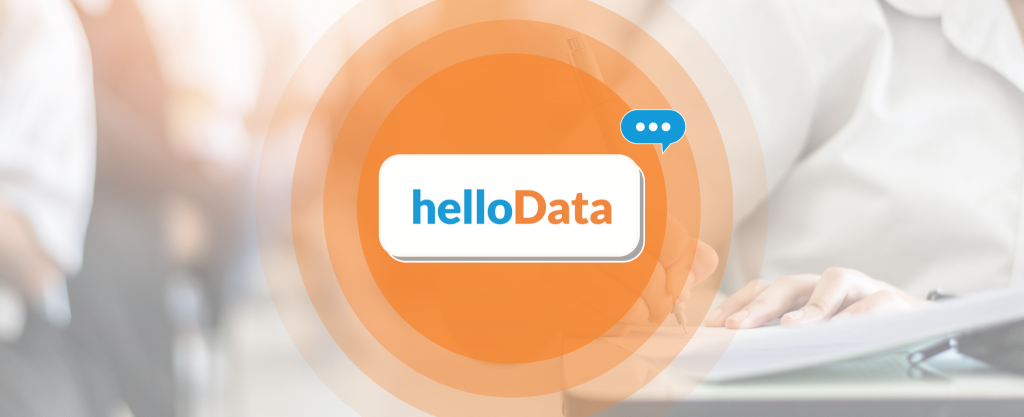 Discover a Powerful Web-based Reporting Tool Made For Your School MIS
helloData is a unique system designed to work seamlessly with your school MIS making assessment data analysis and reporting a fast, reliable and simple process. Our powerful data solution will save you hours of time, ensure you get the most from your SIMS or RM Integris system and most importantly give you an unparalleled quality of assessment data analysis helping you understand where to make improvements and interventions. Fuelled by Power BI technology you can be confident in efficient and accurate data extraction and all of the capabilities helloData offers. This product works best with RM Integris and is also compatible with other Management Information Systems such as SIMS.
✉ For more information please email kim.marczak@hello-data.co.uk

Get your data at the click of a button…
helloData is a web-based reporting tool that enables schools to quickly analyse and report on internal assessment data with whatever assessment framework your school uses. For those that want a ready to use package, we also provide a set of resources in SIMS and Integris to enter the data which feeds into the helloData reports. For academies and groups of schools, there is also a multi-school version available. We also provide an anonymised version for use with school Governors.
Examples of the dashboards: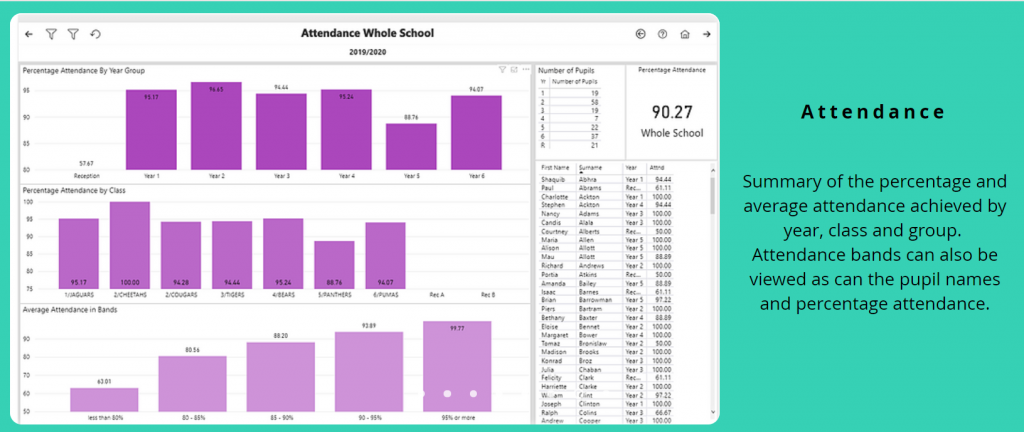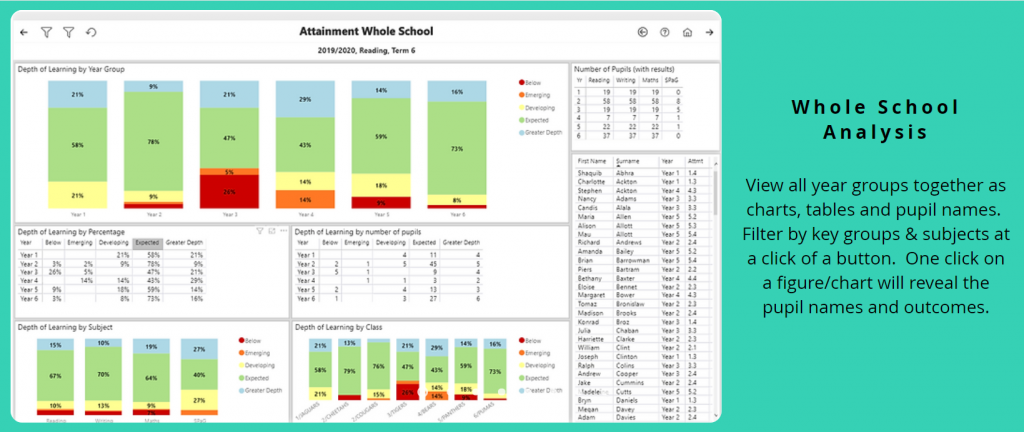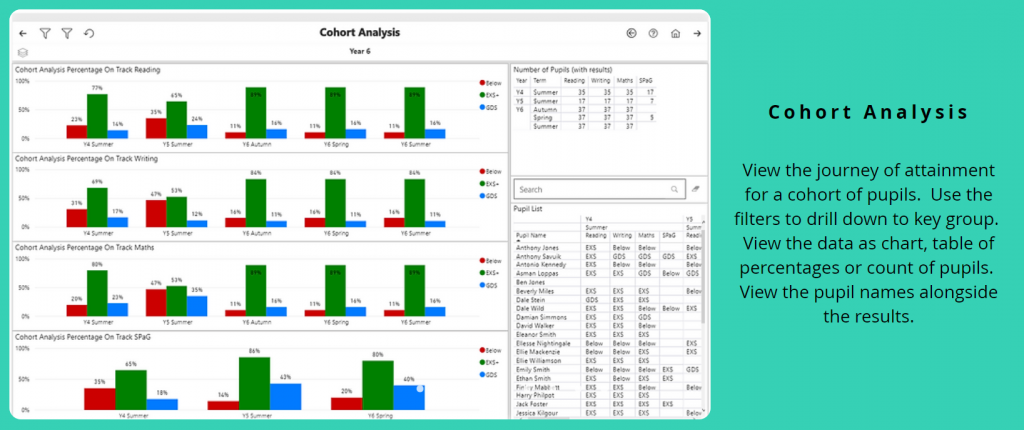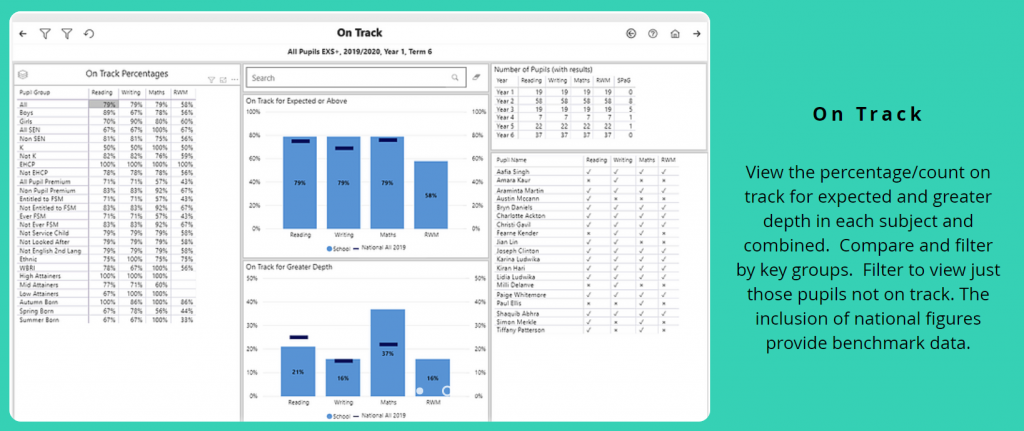 The workload of school staff is ever increasing and the importance to reduce the time spent on unnecessary administrative tasks is paramount. helloData was born out of frustration with the time it takes to extract internal assessment data from a school MIS. Many schools have purchased expensive assessment packages instead of using what they already have. We wanted to create a system that would enable schools to use the functionality of the MIS and have efficient data extraction at the same time. The product is now used by schools across the country who report that it has saved them hours and even days of time in extracting data and producing analysis reports. helloData is so easy to use that the additional cost of training is not required. The subscription includes access to a support desk, documentation, regular newsletters and attendance at our user group network meetings.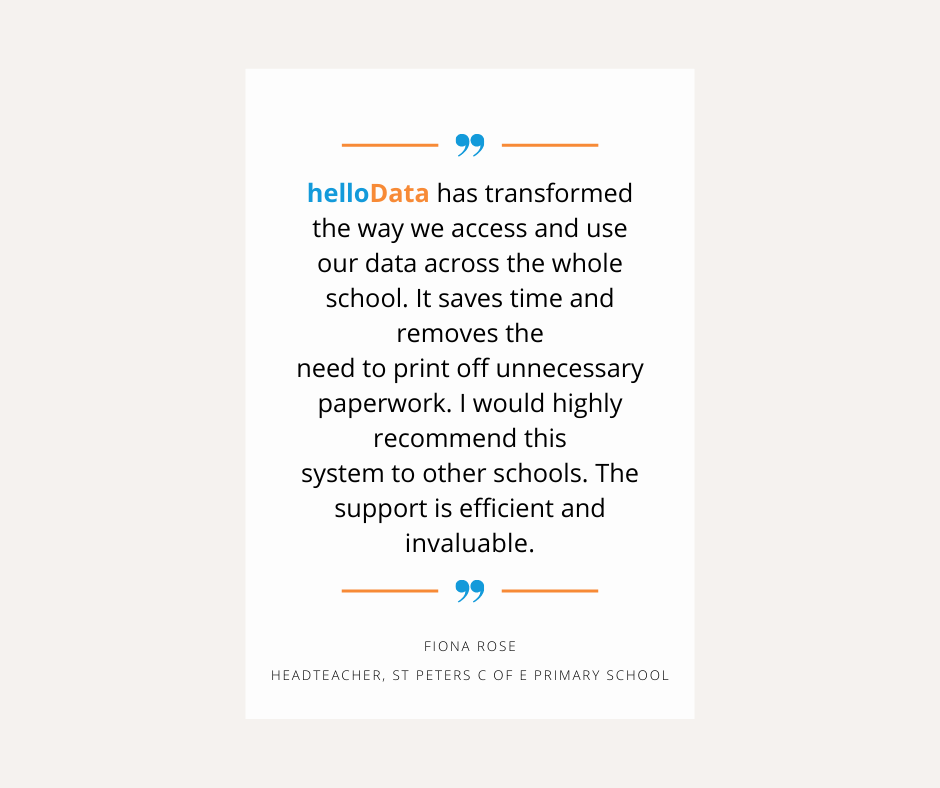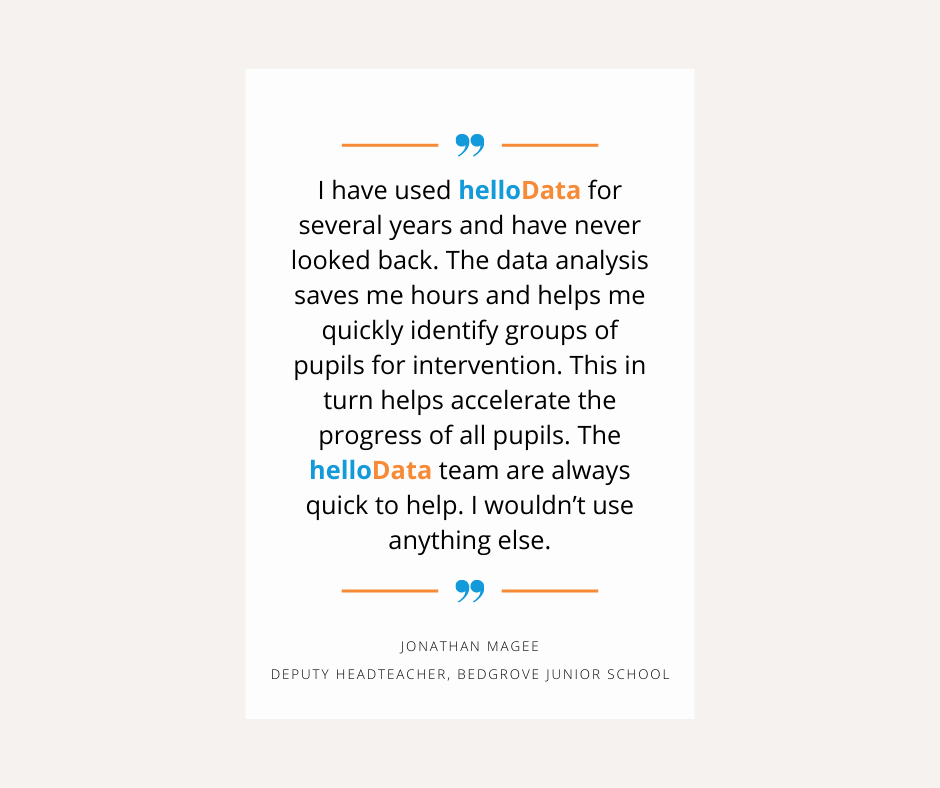 If you would like more information about helloData or would like a product demonstration please contact us and someone will be in touch.
✉ kim.marczak@hello-data.co.uk