In case you missed our previous announcement, we wanted to share that turn IT on have recently acquired MIS support specialist, School ICT services, read more here.
School ICT, working with the turn IT on MIS team, offer a comprehensive range of training courses for both SIMS and Arbor MIS which can be delivered live, online or studied at your own pace at a time to suit you through our pre-recorded Distance Learning courses. We are now able to offer all courses to turn IT on customers at fantastic new prices.
As we hope you are aware, these courses are not only designed for new school staff but are also a great way for current staff to enhance their Continuous Professional Development (CPD).
You can find details of our latest online training schedule here and further information on our range of distance learning courses here. We have a free SIMS Housekeeping course to give you a flavour of our Distance Learning courses – find out more here. For additional webinars and the latest events please click here.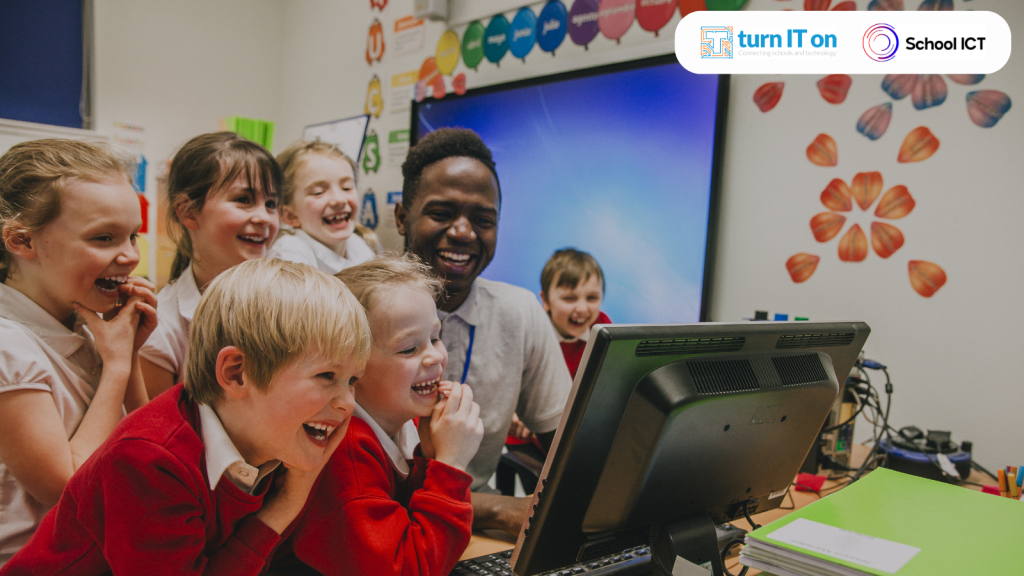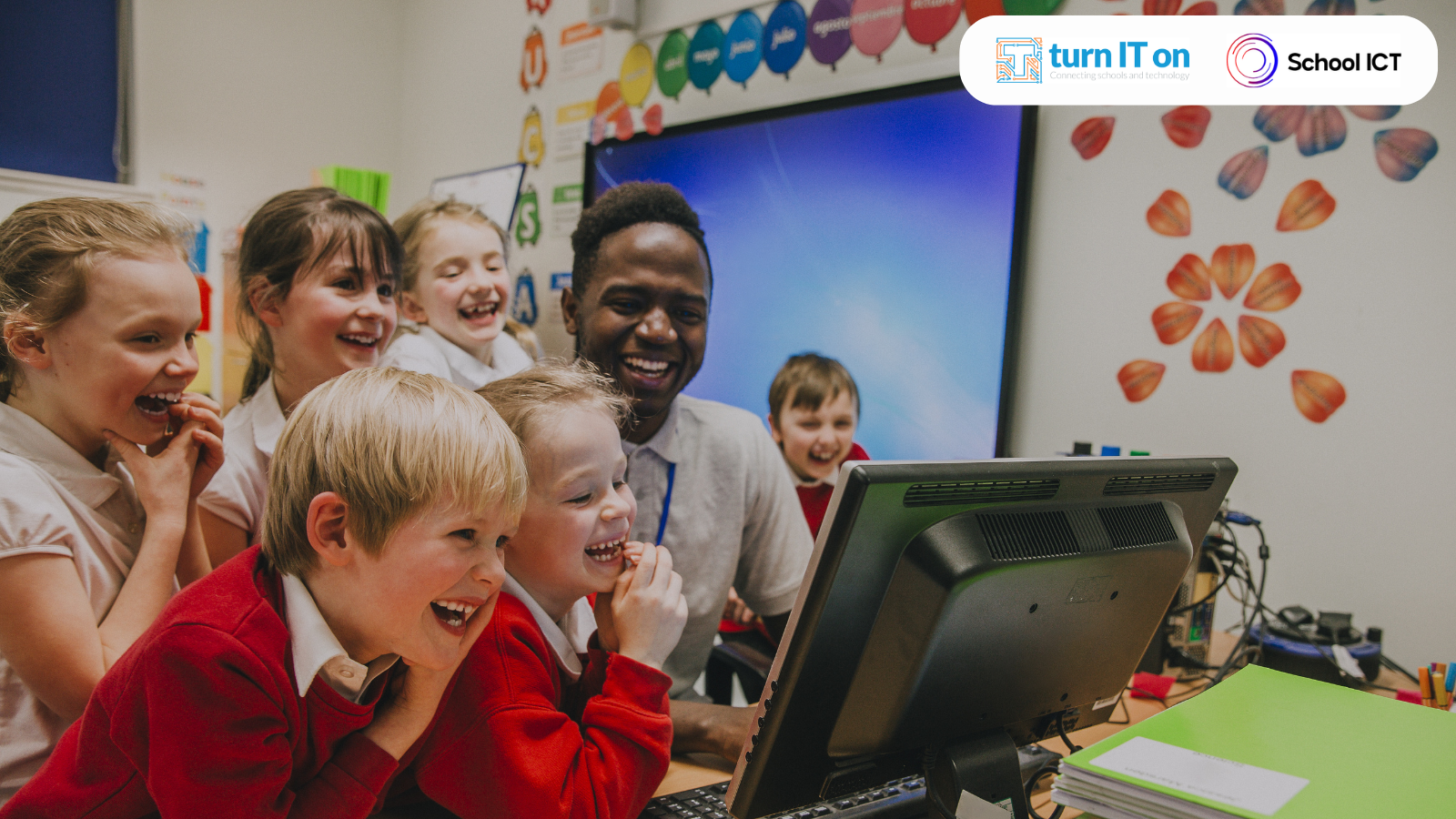 Online Training
Courses are delivered by our ESS-accredited training team. We have a schedule of online training courses available, including Census, Exams, Reporting, Assessment and New School Year courses amongst others, you can view the full course catalogue here. If you have a particular course that you would like to study which is not scheduled please check to see if it is available through distance learning. If the course is not available in either online or distance learning please contact us as we may be able to schedule additional courses if there is enough demand.
Distance Learning 
Our training team have developed a selection of distance learning courses to provide flexibility to schools. These courses can be purchased at any time and worked through at your own pace and timescale. Courses are available for 12 months after purchase so the content can be referred back to as many times as needed. We use a combination of videos and documentation to deliver the course and there is a free housekeeping course as a taster. New courses are currently in development and we will continue to add new titles regularly so please keep checking back to see our latest additions.
Consultancy
Did you know we offer a bespoke training and/or consultancy service? Consultancy/training is delivered by our team of experienced specialist MIS consultants. If a standard training course is not appropriate or you have specific requirements for your school/academy or MAT then please contact us to discuss your needs.
If there are any courses that you would like to study which do not appear to be available please email helpdesk@schoolicts.co.uk or call 0345 2226802 and we will do our best to accommodate your requirements.