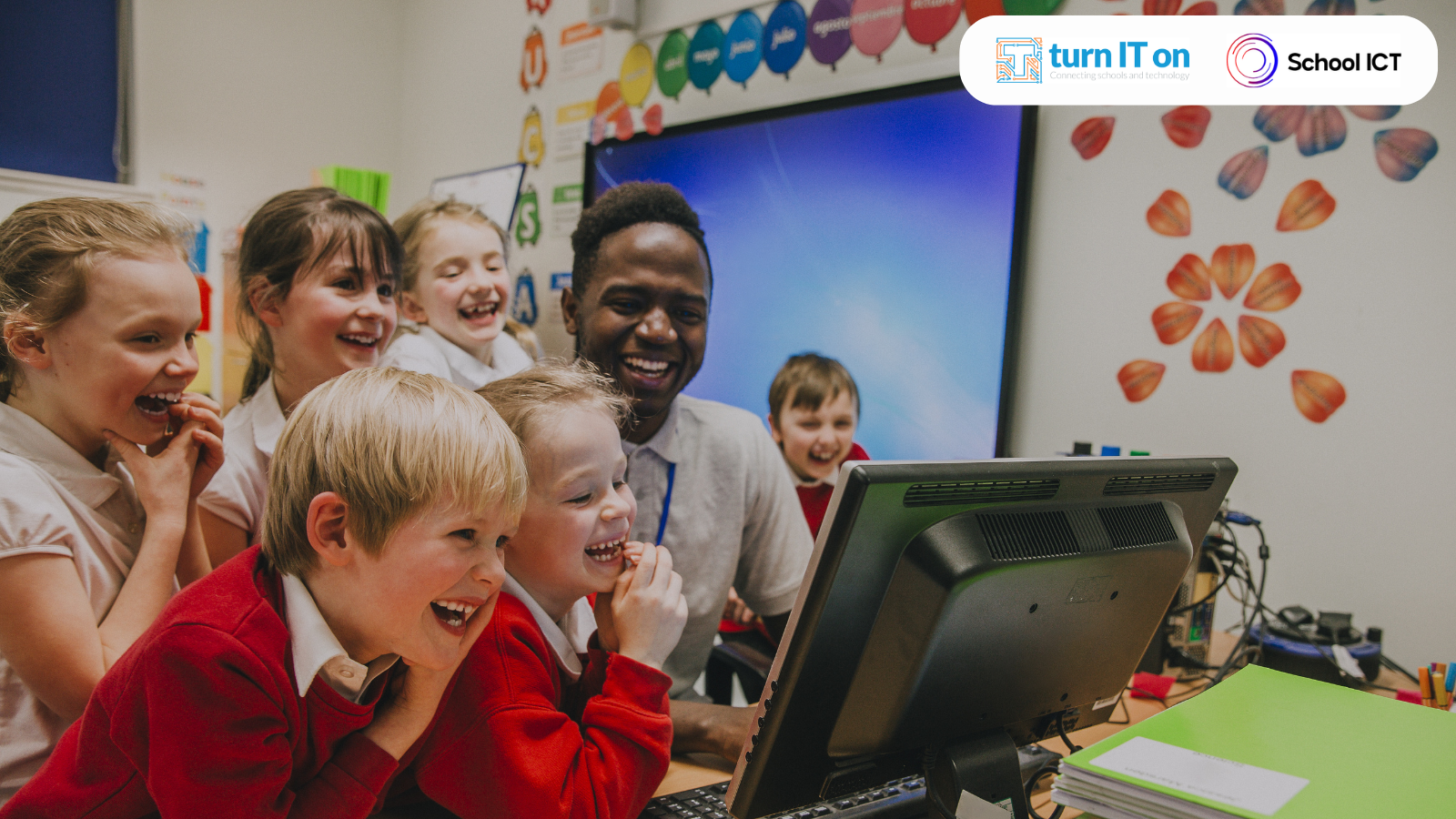 School ICT Announcement
In case you missed our previous announcement, I wanted to share that turn IT on has acquired MIS support specialist, School ICT services. School ICT services (SICTS) and their managing director Steve Hutton are a company that I have known, liked, and respected for several years and like turn IT on they have exclusively worked with schools. Their services have been highly regarded, and their staff are approachable, professional and hold the same values as turn IT on. School ICT are based in Leeds and support over 1,200 schools with SIMS, Arbor and Bromcom.
Going forward we believe the acquisition of SICTS will enable us to learn huge amounts from each other and provide additional skill sets along with shared resources and extending our service offerings. This will in turn ensure that as a company we can continue to deliver first-class, professional and personable support services to all our schools.
Tom Welch