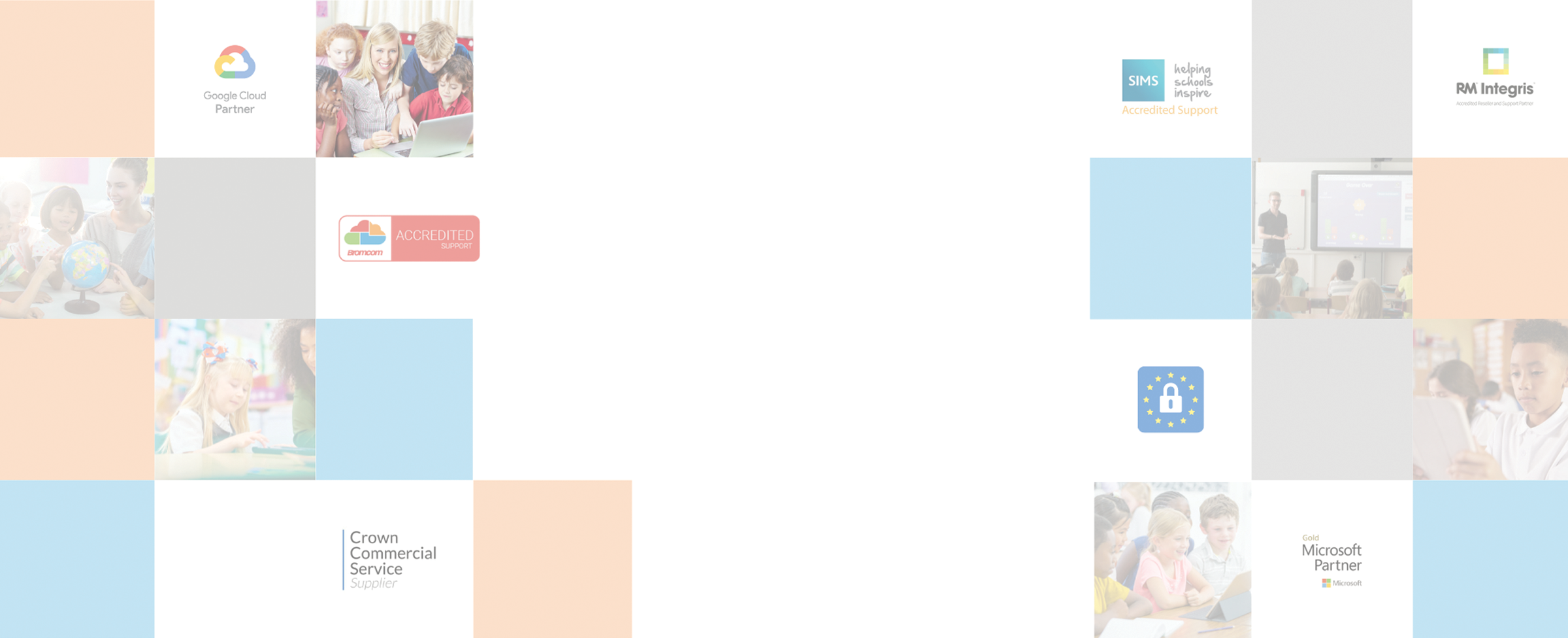 Get Expert ICT Support For Your School
We have always taken a different approach to ICT support and our mission is to transform the use of technology in schools. For more than 18 years we have worked exclusively with schools and we continue to use our unrivalled experience to provide a comprehensive range of hands-on ICT services to more than 950 schools, Local Authorities and Multi-Academy Trusts across 7 regions in the UK.
Free Webinar For Teachers
We invite you to our free webinar for educators where you will discover the benefits of our ICT support and learn about our range of expert services. This webinar is suited for teachers, headteachers and senior leaders who want to get more from their current ICT support. If you would like to transform the use of technology in your school and learn more about our services, register here.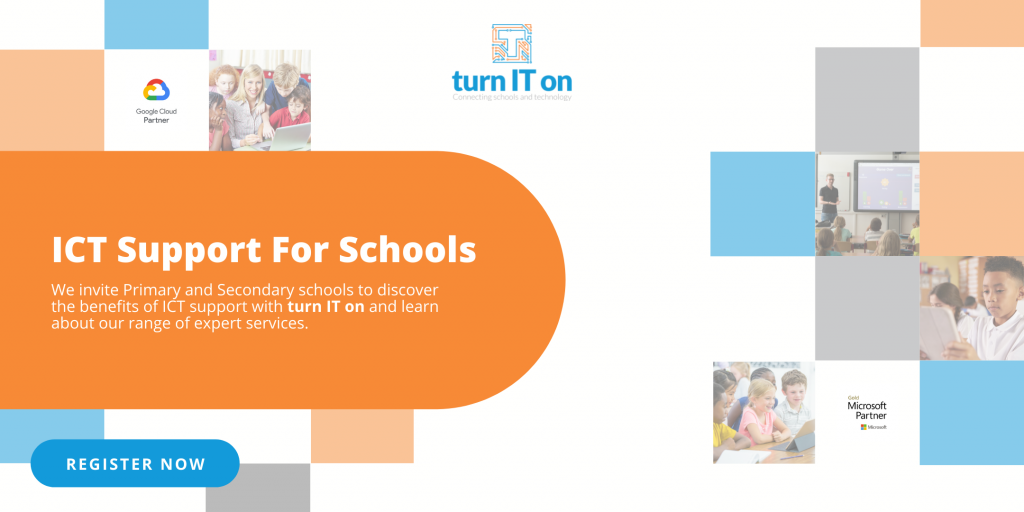 Free ICT Support Webinar For Schools
FREE sessions to discover how our support can transform your school!
⬅
Register For Dates Here! ⬇


London
Tuesday 8 February 2:00 pm – 2:45 pm
Gloucestershire
Tuesday 15 February 3:00 pm – 3:45 pm
Bedfordshire, Cambridgeshire, Peterborough, Milton Keynes
Thursday 17 March 2:00 pm – 2:45 pm
Surrey
Wednesday 30 March 3:00 – 3:45 pm
➡ Email office@turniton.co.uk for more information on our services.