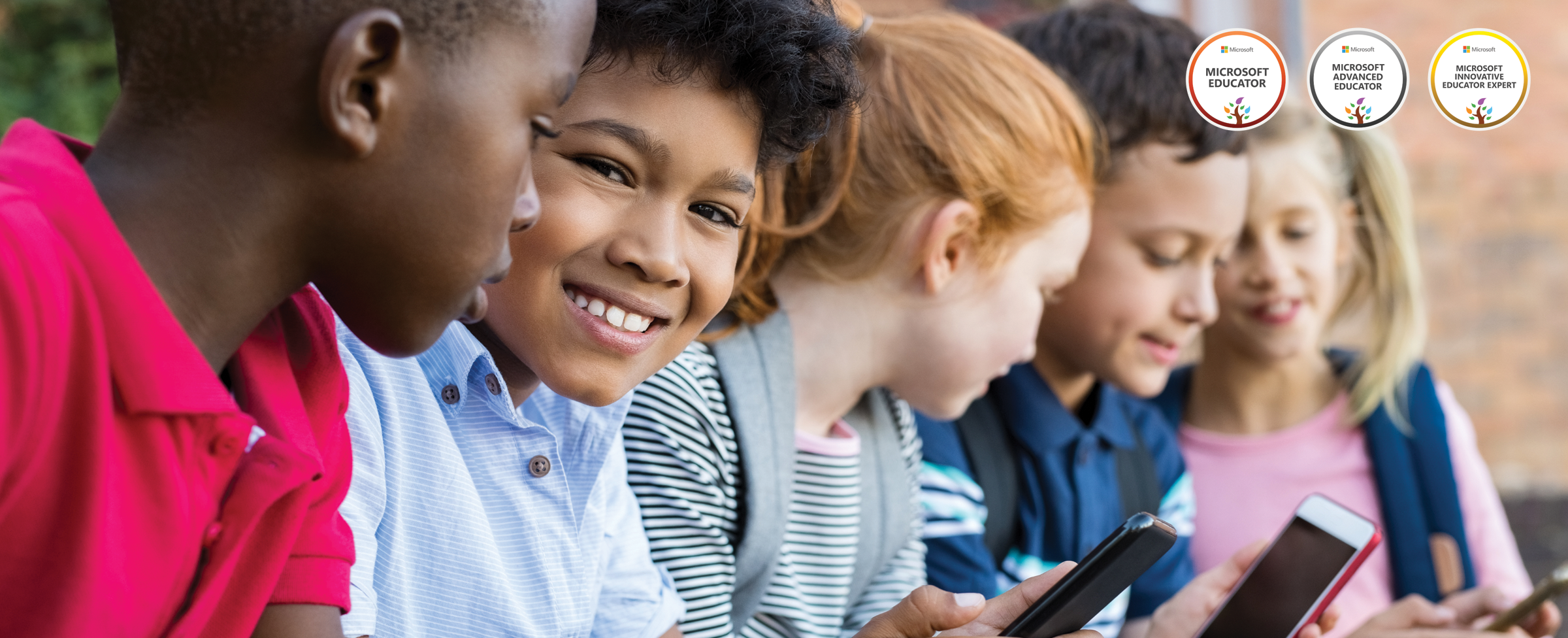 Microsoft 365 Sessions For Teachers & Educators
We are a proud Microsoft Solutions Partner and here to provide a series of FREE webinars to schools and educators. We invite schools to a refreshed series of webinars to help you get the most out of Microsoft 365 in the classroom. Get more from Microsoft 365 in schools and discover the latest updates in our free online sessions for teachers, senior leaders and educators. Our sessions focus on popular Microsoft 365 apps and provide advice and tutorials made to help you get the most out of your tech. We also have a number of special sessions and workshops for senior leaders made to support and provide a guide to achieve digital transformation.
You can find all session dates and details in the information provided:
Microsoft Educator
Microsoft Advanced Educator
✉️ Please contact marketing@turniton.co.uk for further details.