Turn IT On are Bett Awards 2014 finalists!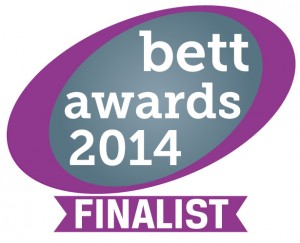 Turn IT On are finalists in the Bett Award category for ICT Service and Support company of the year!
On 22nd January 2014 we will be heading to the awards ceremony hosted by Jo Brand and will be keeping our fingers crossed for a win!
Turn IT On will be heading to the Bett Show the next day on 23rd January 2014 on our free Bett Bus for Turn IT On customers.
To find out more about the Bett Bus please click here.