Decoding the Computing Curriculum – Teacher Workshops in Portsmouth and Barnet
Turn IT On ran the Decoding the Computing Curriculum workshop for teachers on Tuesday and Wednesday this week.
On Tuesday Turn IT On consultant Alan Sadler ran three sessions at Gatcombe Park Primary School, where he provides technical and curriculum support. Teachers from local primary schools in the area attended the sessions during the day. The Head Teacher, Carole Roberts, took teachers on a tour of the school and the Computing provision. After school Alan ran the workshop session again for the whole staff team at Gatcombe as well.
Wessex Gardens Primary School in Barnet hosted the sessions on Wednesday and despite the weather and some tricky street parking rules, the sessions went really well. The school made everyone feel really welcome and gave the use of their superb Media Suite for the day. Wessex Gardens school has been supported by Turn IT On consultant, Andras Sebeysten. Andras was pleased to be able to run the sessions for staff at Wessex Gardens and for local primary schools who he invited to explore some of the resources available to support the new computing curriculum.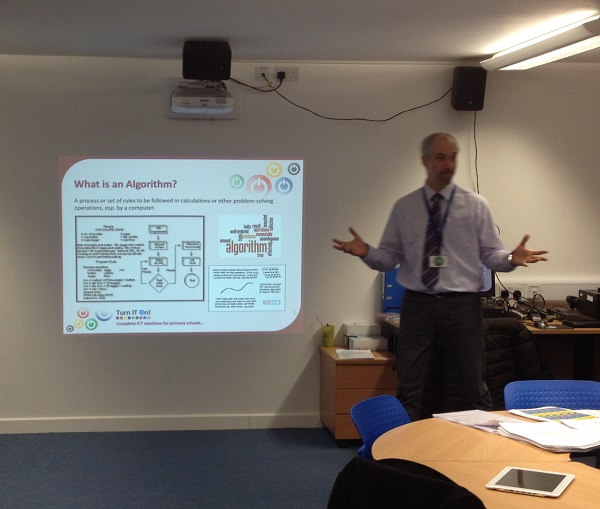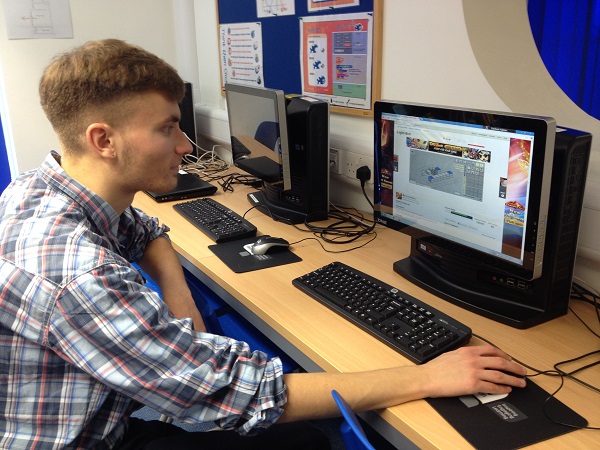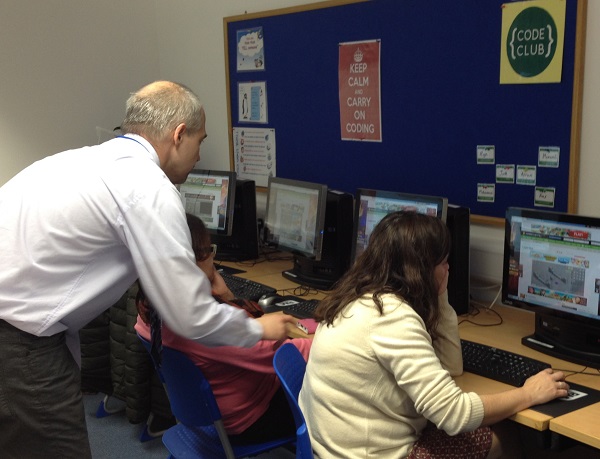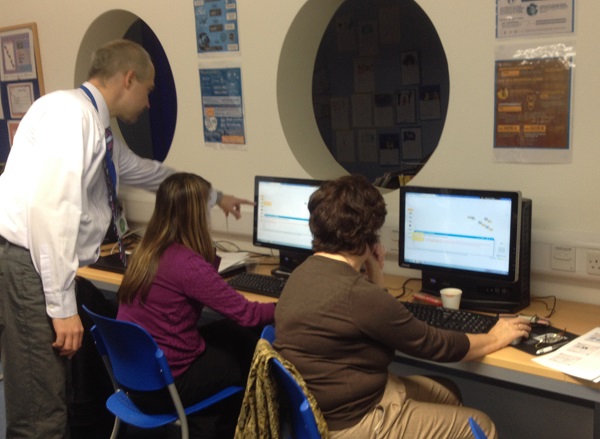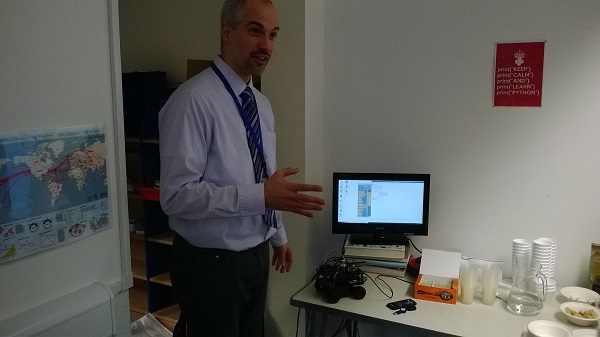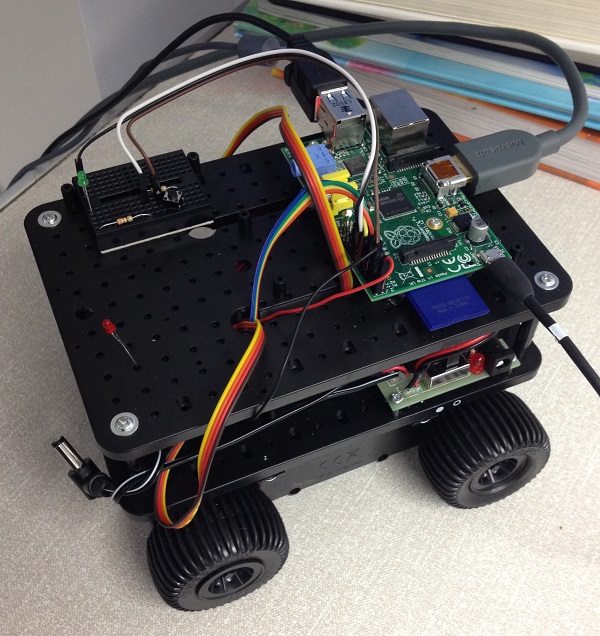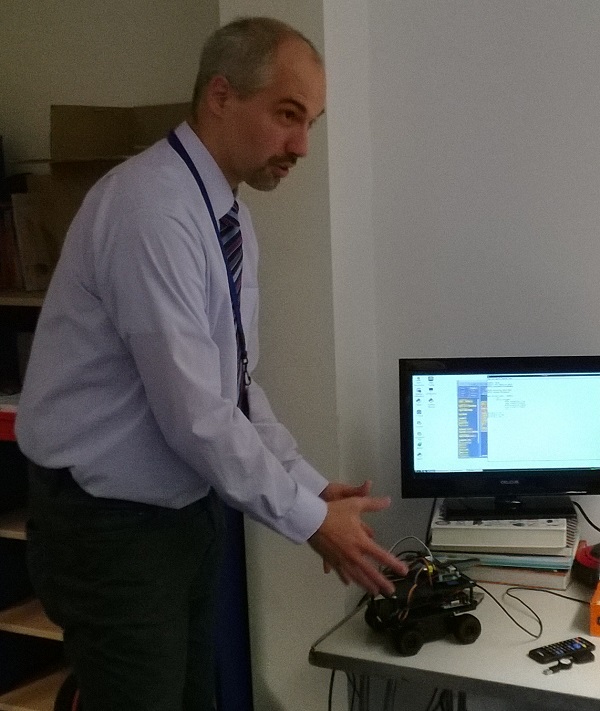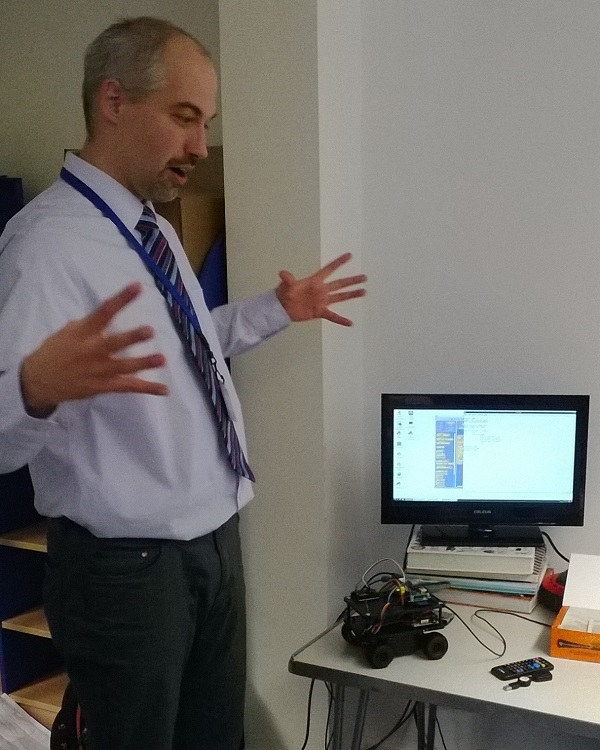 View and download the resources discussed on the day
Once students at your school have been introduced to Scratch and other programming environments, you may want to provide extension with Pi Cars at your school. Take a look at what is available here.
Thank you for the feedback, which has been really positive:
'There was lots of useful practical help. Thank you, I'm inspired!'
'The session was good for ideas on new tech, iPads and the new curriculum'
'Pitched at the right level, great ideas to use'
'The trainer was very informative and clear'
Keep a look out on our blog and on Twitter for announcements of more workshops, specialising in Primary Computing, coming to a location near you.