Let's teach computing!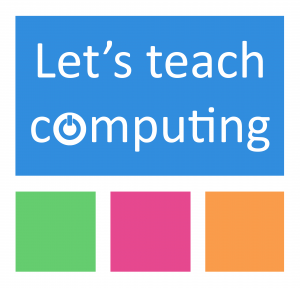 Turn IT On has been working closely with Northampton and Oxford Brookes Universities to develop a new, DfE-funded online course (known as a MOOC), called Let's Teach Computing.
This course will be running for six weeks from 11th May 2015 and it will support practitioners in developing the confidence, skills and understanding to creatively deliver the primary computing curriculum in the UK.
By the end of the course participants will be able to:
Illustrate the use of the terms algorithm and computational thinking
Identify how computational thinking can be embedded in good primary school practice
Identify how to engage children in being able to write, predict and debug programs
Apply programming skills using a variety of software
Illustrate ways to help children design and write programs that accomplish specific goals including controlling or simulating physical systems
Identify how to help pupils develop knowledge of key computer network terms and practices and demonstrate how these can offer opportunities for collaboration and communication
Outline ways in which pupils can be helped to become responsible, discerning and creative users of information and communication technology
Plan opportunities for children to use technology to produce creative digital artefacts using a range of devices and applications
Best of all, the course is free and can be completed at your own pace.
To sign up now, visit the enrollment site.