Turn IT On: upskilling teachers in Computing, digital literacy and coding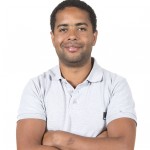 David Thomas (left) is one of our many very talented teaching consultants here at Turn IT On. David regularly teaches at a primary academy in London, where one of his recent lessons was observed.
We were thrilled (but not surprised) that the observation results summarise the standard of service schools can expect from Turn IT On: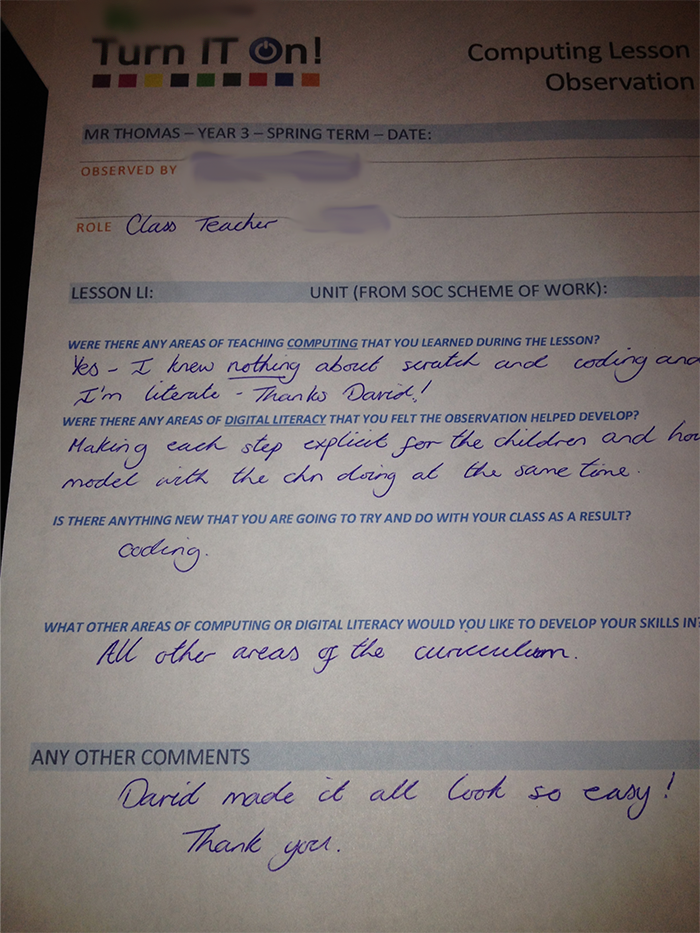 If you would like to speak to someone about how Turn IT On can provide teaching support to your school please contact us on 01865 597620.