This Week's News Round-up
Congratulations to Charlie Russell! Charlie is an apprentice at Turn IT On and this week he passed his first exam with us, the Microsoft Certified Technology Specialist certification for configuring Windows 7.

David Powles, Sales and Account Management lead for the South East, has joined Twitter @turnitondavid. Join us on Twitter and catch up with other members of the team @turnitonsupport and @turnitontim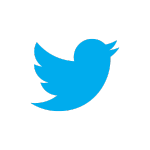 Our Oxford office team received a parcel of chocolates this week from CCS Media. Turn IT On works closely with CCS Media to get the best prices for computers and equipment for schools. It is also Jackie's birthday on Saturday. Jackie works in the Oxford office to get school's orders of new computers and equipment turned around quickly. Happy Birthday Jackie!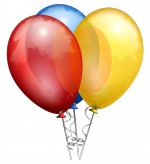 Turn IT On will be installing new whole-school Discover Networks in six schools next week. We also have a large screen, projector and whiteboard installation in the hall at East Oxford Primary School. Two more schools are having full Ruckus managed wireless networks installed. Managed wireless networks are rock solid, they cleverly load balance devices between access points, so that a whole class of laptops can reliably connect to the network at the same time.

Teachers have been invited to our free teacher training workshop 'Decoding the Computing Curriculum' on Tuesday 19th November at Gatcombe Park Primary School, Portsmouth at 10am-12pm or 1pm-3pm. Schools in Barnet, Brent and Hammersmith and Fulham have also been sent free invites to the same session being run at Wessex Gardens Primary school on 20th November. A location for sessions to be run in January in Southwark and Ilford have also been confirmed this week.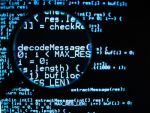 Other news this week is that education computer reseller RM is exiting the computer building business. They have been a major supplier of computers for education for decades. The business will focus on their software and services. Turn IT On support many schools with RM networks and resources, which will continue to be supported, however if schools are looking to purchase new PC and laptops they will need to source them from other resellers.