Goodbye and thank you to Emma after 10 years with turn IT on!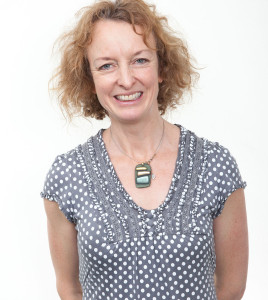 For the last 10 years Emma Sadler has worked for Turn IT On in various different roles, most recently in HR. She has now decided to spend more time pursuing other interests and spending time with her young family and so she has left Turn IT On after a decade of working with us.
We look forward to hearing all about Emma's pursuits, which are to include several grueling triathlons and Iron Man challenges. Emma will be missed in the office but, as she is married to Tom Welch, we know that we will see her regularly at Turn IT On's various social events!
Our thanks go to Emma for all her support over the past decade.