A great day of Windows 8 training at Microsoft Campus
Yesterday we held a successful day of Windows 8 training at the Microsoft Campus in Reading. Lots of headteachers, ICT coordinators and school business managers attended to learn about the future of Microsoft in schools and how Windows 8 can be used to deliver the new curriculum.
Below are some photos of the training in action. Check back soon for downloadable resources used on the day.
Microsoft demonstrating the use of Windows 8 in schools
Raj from our curriculum team delivering our Decoding the Computing Curriculum training for Windows 8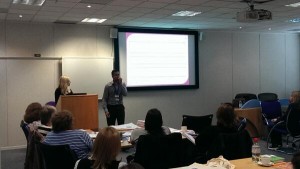 Delegates getting the chance to try out Kodu on Windows 8 devices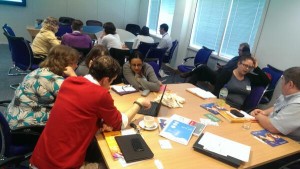 Brendon from our technical team demonstrating the benefits of using Office 365 in schools