Turn IT On MIS team gains RM Integris accreditation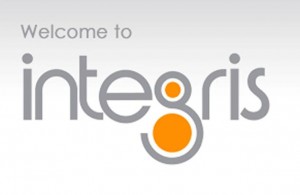 Once again congratulations are due to our MIS team; four of whom have been awarded RM Integris accreditation.
After four very intensive days of 'Train the Teacher' training and a day of examinations (which included written and online exams along with an observed presentation) each of the four Turn IT On candidates achieved passes with flying colours; all received marks of 95% or over.
This accreditation means that Turn IT On can now offer support and training to schools that run Integris as well as SIMS. This makes Turn IT On's MIS support fairly unusual and we are very proud to be able to offer schools a full range of support, whatever their MIS.