Hour of Code Week… and other computing dates to remember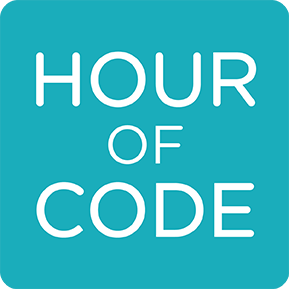 In the coming months there are several days assigned worldwide to celebrate computing and all things IT.
The first of these starts next week: Hour of Code Week. Billed as the 'largest learning event in history', from 8th to 12th December we will see millions of students in lessons worldwide perform one-hour introduction tutorials to computer science. The project is designed to demystify code and show that anybody can learn the basics.
Students can sign up to try the online activities and teachers can host an event for their class. Aiming to kick-start enthusiasm in computing and providing children with the skills they'll need in 21st Century careers, the Hour of Code is already being hosted at over 55,000 events worldwide. Turn IT On Computing Consultants will be supporting their schools and ensuring they join in with this exciting learning opportunity. Let us know if your school is joining in too! As an event host you'll even receive a thank you gift: 10 GB of Dropbox space or $10 Skype credit.
Other upcoming computing events to put in your Computing Coordinator diary include: