Happy new year! A piece of advice to survive the start of term…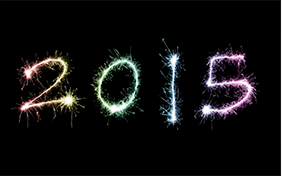 Happy 2015! We hope that all school staff have had a restful Christmas break and feel ready to dive into the new term.
If you're coming back to school facing decisions about your computing budget, our advice is simple: join us on the Turn IT On Bett Bus!
We will take all the hassle away from getting to the Bett Show by transporting you there and back for free*. Our experienced computing consultants can guide you to the best bargains and help you plan your visit so that you make the most of your time out of school.
Turn IT On is exhibiting on stand F130 so whether or not you join us on the Bett Bus, we'd love you to pop by and say hello. We'll have live demos, training sessions and free tea and coffee so we look forward to seeing you there.
*A cancellation fee applies. Transport is available to and from locations in Oxfordshire and Buckinghamshire.