Bett 2015 review

We had a great time exhibiting at the Bett Show this year and we enjoyed the chance to be able to catch up with the staff from schools we support, as well as showing other schools what Turn IT On is all about.
Innovative technology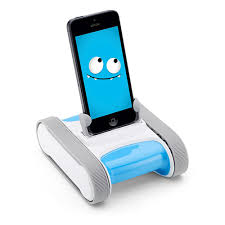 As ever there was a mind-boggling amount of technology to see and understand. Our Managing Director Tom's seven- and nine-year-old are acting as guinea pigs and are trialling the Romotive Romo, which was a hit at the show, and the Sphero Ball which received lots of interest. We'll be providing updates about these trials in the coming weeks.
Other new technology that caught our eye was Bird: an innovative wearable device which transforms the entire room into a 3D interactive space using a ring-like accessory worn on the finger. The user can interact with displayed images on any surface as if it were a touch screen.
Zu3D's fun-looking stand was packed and they were demonstrating their stop motion animation software. Other fun stands included a company giving out free cocktails (!) and, of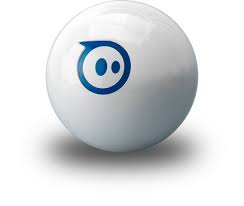 course, Microsoft, whose stand included a life-size Minecraft set.
Seminars
Great talks and seminars included a seminar on Digital ink by Microsoft, showing their vision for the classroom of the future using Surface Pro (The digital classroom: fact or fiction? Digital inking, wireless projection and more with Surface), various Teachmeet takeovers (including three on Turn IT On's stand) and of course Eduction Secretary Nicky Morgan's key note speech.
Education Secretary's key note speech
In her speech, Morgan acknowledged that, now more than ever, teachers and schools want support and training on using all this new technology effectively and on delivering the new computing curriculum in the classroom. A link to the full transcript of her speech can be found here, but one extract reads: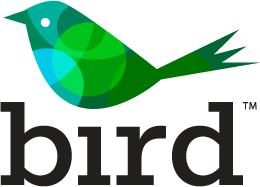 "While the number of computers and tablets in schools is at a record high, a significant proportion of teachers say they need better training to use them effectively."
This feeling certainly resonated on our stand. We had a huge amount of interest in our new Teaching Expert Sessions. Schools were looking for anything from a one-off afternoon's planning, right through to a year's PPA cover or team teaching sessions. If you are interested in how our Teaching Experts can help you drive progress in your school please let your consultant know or contact our Curriculum Team.
Nicky Morgan went on to say that some of our top universities will be creating online courses to help teachers learn. One of these universities is Oxford Brookes who have collaborated with Turn IT On to begin creating one of these courses – more information on this can be found here and we will keep you up to date with that over the coming months.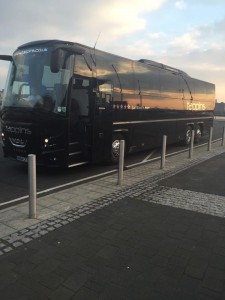 Turn IT On Bett Bus
Our Bett Bus ran to and from the Bett Show on Thursday, providing schools we support with an easy, free way to get to the show which was located at the Excel arena in London's Docklands. Yet again we have had some lovely comments from school staff who travelled with us on the Bett Bus, some of which are below:
"I would like to thank Turn IT On for so kindly providing the bus to the Bett Show yesterday.
Sue Fitzsimons and myself had a really great day out and feel really excited about moving forward with our IT programme. We do so appreciate this service that  Turn IT On provides and thank you for all your hard work in arranging it for us as otherwise we wouldn't get to go. 
We are looking forward to next year already.  It was also good to meet the Turn IT On staff.
A big thank you from Sue and I."
Jules Stow – School Business Manager, Trinity CE Primary School
"I wanted to thank you for the day at Bett on Thursday. It was an interesting day, and I'd like to say thanks for arranging the bus so that I was able to go. Much appreciated!"
Melanie Holt – ICT Coordinator, King's Meadow School
Our time at Bett 2015 was useful and exciting and we are glad this feeling was shared with the staff from our schools who were able to attend. We are looking forward to next year and will keep you posted about our plans!