Welcome back!
We hope all school staff have had a restful summer and are ready for a new school year!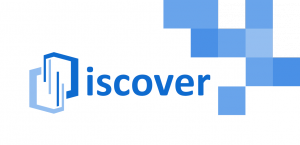 Over the summer Turn IT On has been installing dozens of Turn IT On Discover networks so that many more schools are set up with their agile, cost-effective systems ready for the new school year.
Turn IT On Discover is easy to manage, gives complete flexibility and allows the potential integration of various platforms meaning it is a future-proof option for schools.
We are now taking bookings for Turn IT On Discover installations over October half term so if you would like to find out more about Turn IT On Discover and how it can benefit your school please contact us.