Inspiring Digital Leaders – Computing Conference
Last month was the Bucks Learning Trust Computing Conference, Inspiring Digital Leaders. Two of our curriculum team, Martin Long and Vicki Price,  presented at the event to provide attendees with an insight into the latest technological trends and applications available to inspire digital creators.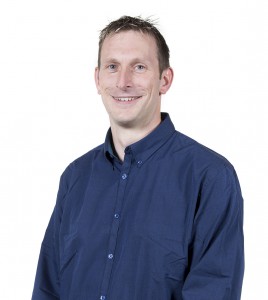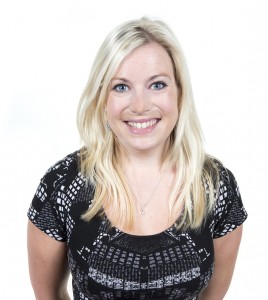 The new computing curriculum was looked at in detail and inventive ways to cover the topics were discussed and showcased, focusing on alternatives to always using Scratch in the classroom. 
Some of the applications and websites explored on the day included: 
A great day was had by all at the event with the Turn IT On team receiving excellent feedback on their knowledge. Many commented that they found the new apps and websites discussed to be very interesting and they looked forward to trailing these in the classroom.
If you are looking for IT teaching support at your school our Teach and Learn Computing could be just what you are looking for. With a choice of planning, training and team teaching sessions, alongside PPA cover our curriculum team can help you ensure your computing is having the maximum impact on learning.
Ask your consultant about Teach and Learn Computing on their next visit or call the office on: 01865 597620 to find out more.