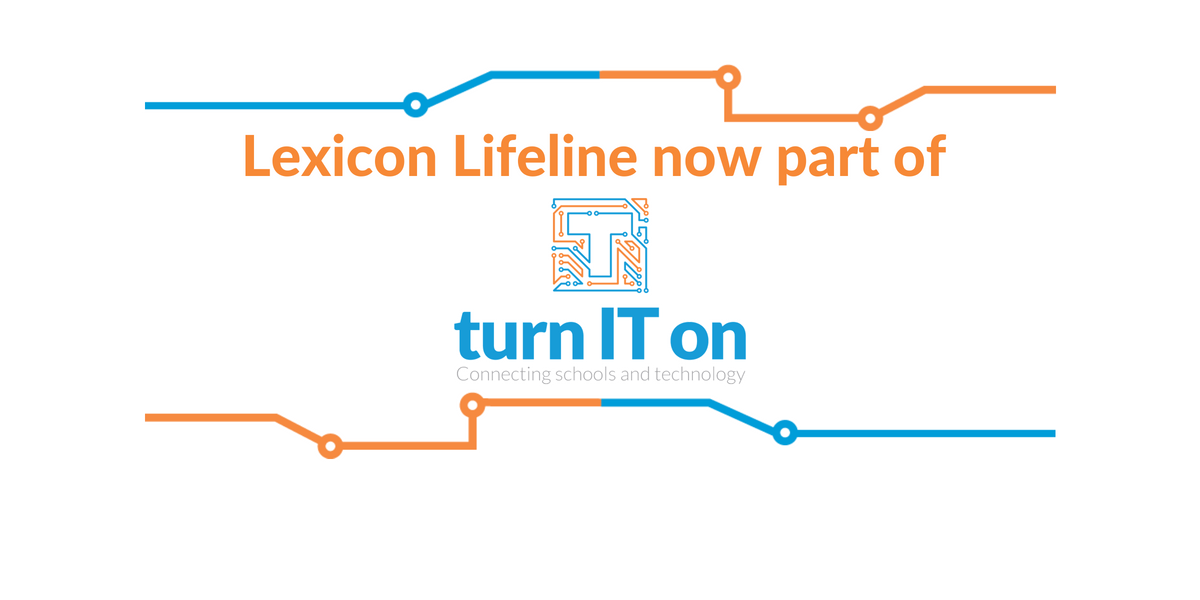 Turn IT on announce the acquisition of Lexicon Lifeline Ltd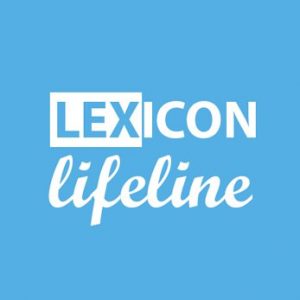 As of July 9th Lexicon Lifeline Ltd became a part of turn IT on Ltd.
Lexicon Lifeline has been providing ICT support for schools in the Dorset Area for the last 20 years and has always operated with the same values and mission as turn IT on making us the perfect match.
All of the Lexicon Lifeline staff will be joining the turn IT on team and will continue to support the growing number of schools they work with across Bournemouth, Poole and Dorset.
The schools will now be able to take advantage of the added benefits turn IT on offers their customers including:
Emergency Helpdesk Support
3 year School Development Plans

Turn IT on

Customer Portal to log and track support tickets and free curriculum resources
The support of our team of over 80 consultants
Access to the full range of

turn IT on

services including, Accredited Capita SIMS and RM Integris support, GDPR services and more.
"This is a very exciting time for turn IT on, Lexicon Lifeline was founded by an ex-teacher like me and has always operated with very similar values as us. I am looking forward to meeting the schools over the coming months to introduce turn IT on and the ways in which we can help to enhance the use of ICT across the curriculum."

Turn IT on Managing Director Tom Welch