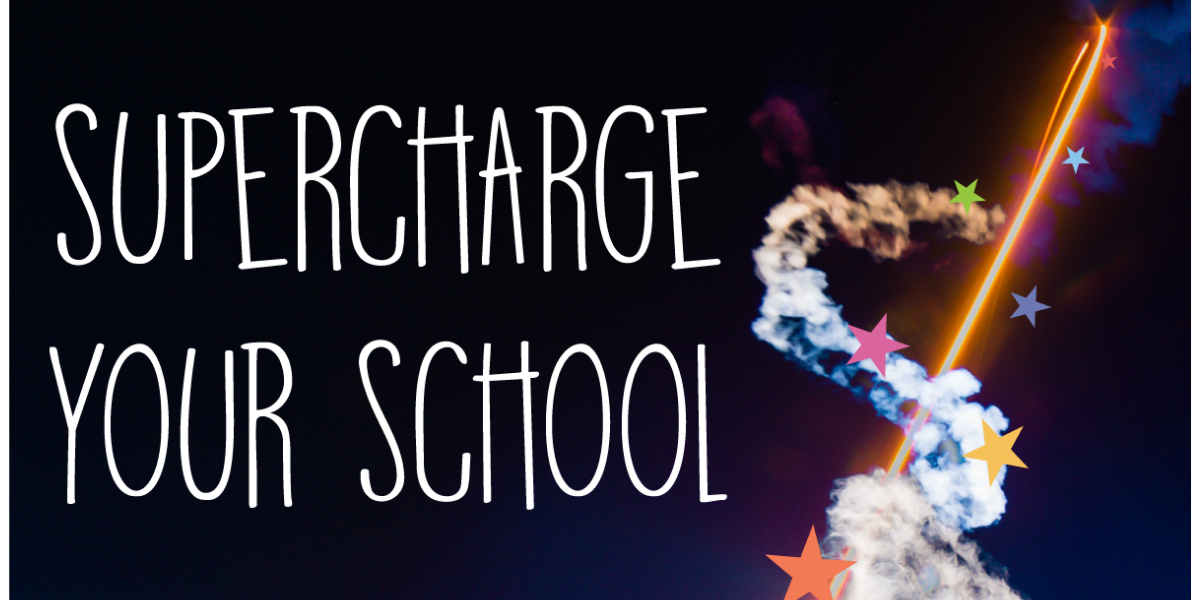 Launch your school into the 21st century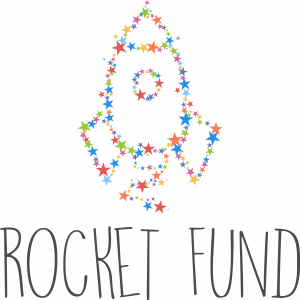 Rocket Fund is a free crowdfunding platform for schools. They have worked with schools all over the country so far  300 schools have raised over £200,000 using their fuss-free platform. Read on to find out more about who they are, what they do and how it could work in your school…
What do Rocket Fund Do?
Rocket Fund modernises school fundraising, empowering schools to raise money from businesses and their wider community more efficiently. They provide support through the whole process, from pitch creation all through the fundraising process, you can ask them for help at any time!
What's so smart about Rocket Fund?
It's free, quick and easy to use. Your project page takes about 20 minutes to set up, and then you are ready to go!
It's far more efficient than a bake sale! (Although we love cake, so keep doing those too!)
 We have match funding available for school tech projects to enhance your fundraising efforts! (see our homepage for latest offers)
How Rocket Fund works
You create a pitch describing what you want to buy
You share it with all your contacts and community
People Donate
You hit your target (woohoo!) we collect the donations and send them to your school/PTA
You send thanks to donors and review the products to help other teachers in the future.
Where Rocket Fund works
Here is a map of all schools who have launched fundraising projects on Rocket Fund so far, why not get in touch with a local school and find out how they found the process.
Some of our stories
Digital Leaders can run a project (with a tincy bit of help)
Hear from the students about how it felt to run and own their own project and what a success it was:
Donna's Story
Chatting with Clare
Want to use Rocket Fund to raise funds for your school?
Great! Start creating a project here. We'll support you through the whole process.
Want to receive the Rocket Fund Newsletter?
Sign up here to stay in touch and receive updates on the latest funding opportunities.
Follow Rocket Fund on Social Media
Twitter: @RocketfundUK Facebook: Rocket Fund UK