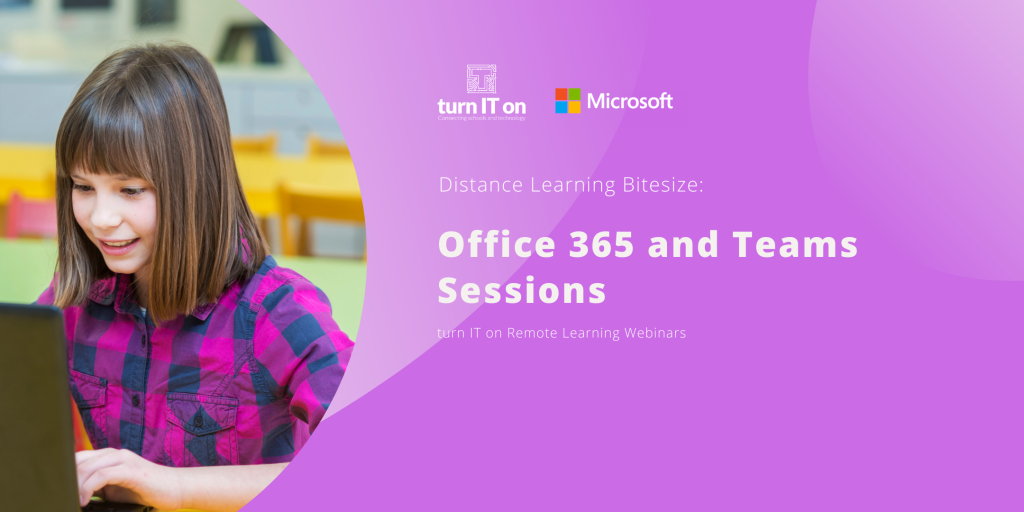 turn IT on are launching a series of remote learning webinars to support with bringing staff and pupils together during lockdown. Each webinar will be delivered in 30 minute bitesized chunks of training for both Microsoft 365 and Teams. Blended and distance learning is here to stay and turn IT on are here to assist with getting you started and beyond.
Find sessions and register below: ⬇ View all our remote learning events on Eventbrite.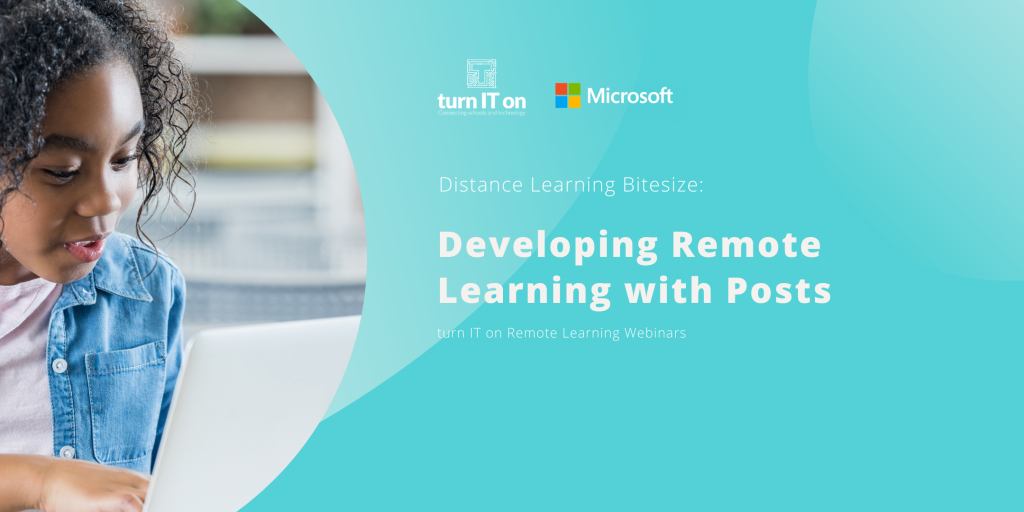 Remote Learning with Posts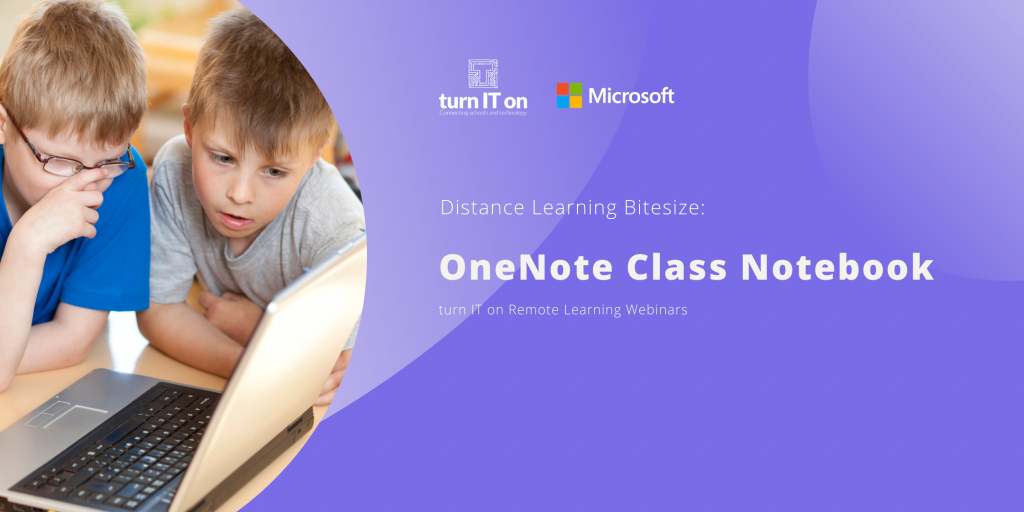 OneNote Class Notebook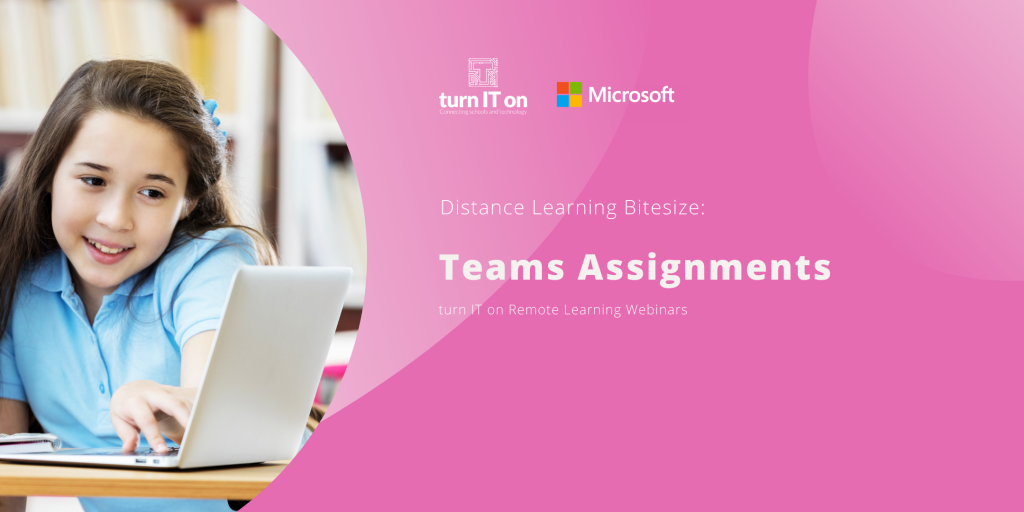 Teams Assignments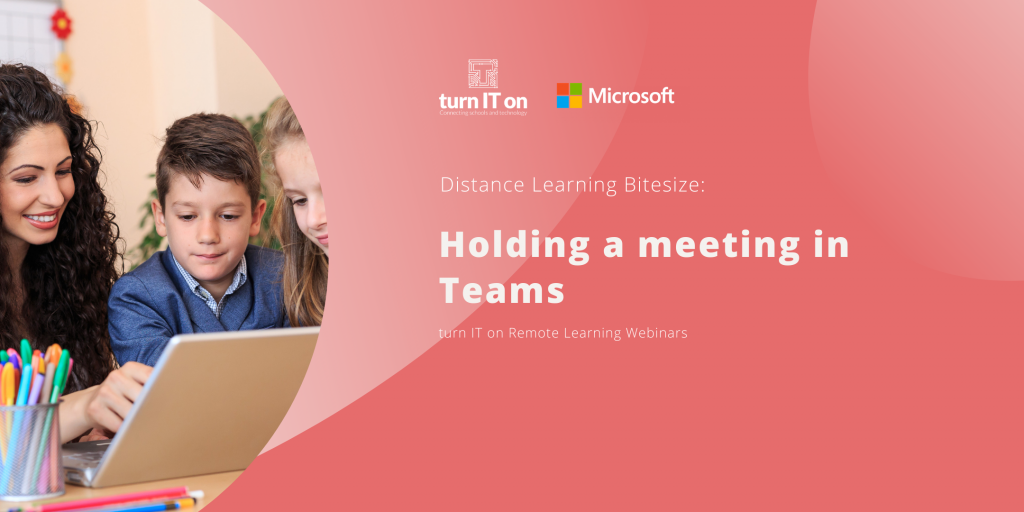 Meeting in Teams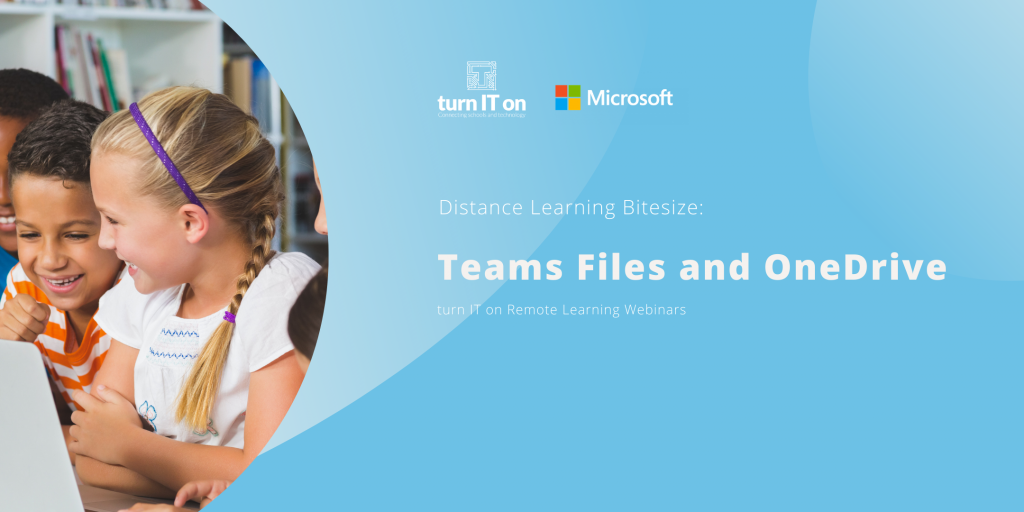 Files and One Drive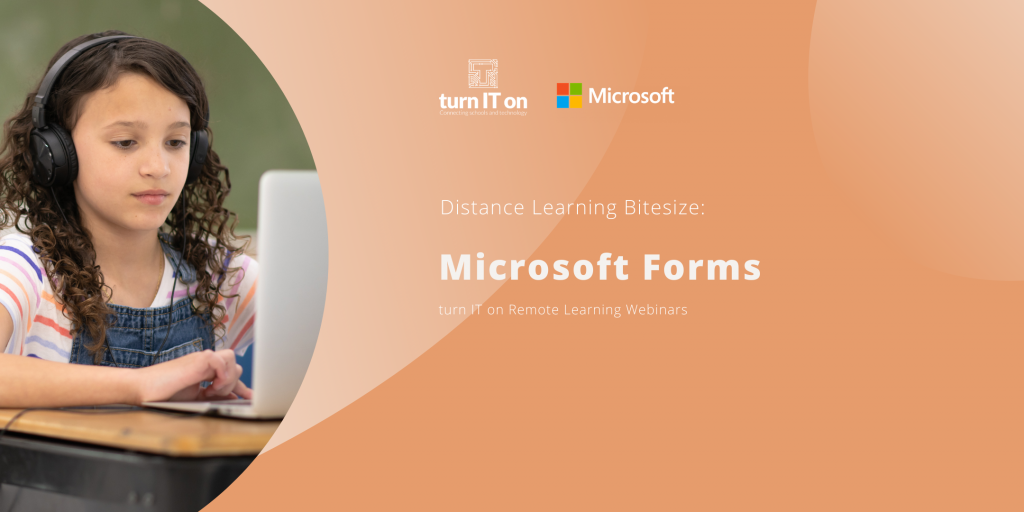 Microsoft Forms
Find session recordings here.
💡 Follow us on Twitter, and Facebook for regular news and updates.