Stop Motion Animation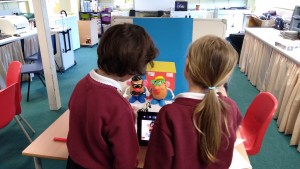 Turn IT On teacher Lynn Brittain has been making stop motion films with her class of year 3 and 4s.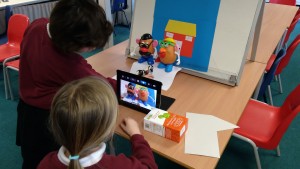 Films including Potato Love, Lego Robbery and The Argument were created by the class using the Lego Movie maker. Unfortunately, this app is no longer available to download – in schools that do not have the Lego movie maker app, our curriculum team recommend Stop Motion Studio or Stop Motion Studio Pro.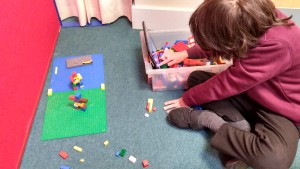 Stop Motion Studio is a free app with the option for in-app purchases. This app allows for the creation of stop-motion animated films directly from the device with no computer needed. The free app is a great starting point for stop motion movie creation as the basic features are included within the application however if you require the additional features these can either be purchased in-app or the Studio Motion Pro app can be purchased instead. Priced at £4.99 this app contains additional features to make more of your stop motion movies. Features included in the Pro app include Green Screen to allow you to change the background of your clips, Sound Effect library of more than 80 music and sound samples, Themes to allow you to add movie titles, credits and text cards to your movies, the ability to create your movies in 4K Ultra High Definition and many more features. After creating their movies pupils are 
After creating their movies pupils using both the free and pro apps are able to export and save the app in a variety of formats such as an animated GIF, a movie in a square format perfect for Instagram and Facebook. Have your class created Stop-motion movies? We would love to see the finished results, tweet us @TurnITonSupport