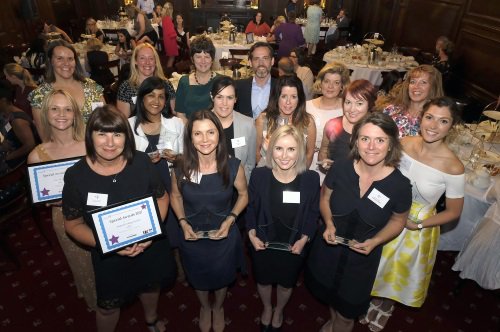 Turn IT On win a Top Employers for Working Families Special Award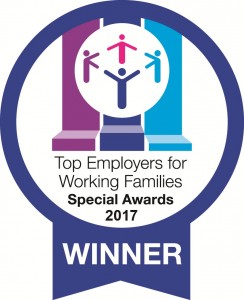 On Thursday 6th July Sally and Becky represented Turn IT On at the Top Employers for Working Families Special Awards and we were over the moon to find out we won The Direct Line Group Best for Embedded Flexibility Award!
The awards afternoon was held at Vinters' Hall in London, Working Families Chief Executive Sarah Jackson OBE, opened the afternoon followed by Inga Beal DBE, Chief Executive Officer of Lloyd's of London. The awards were presented and a celebratory afternoon tea was enjoyed by all.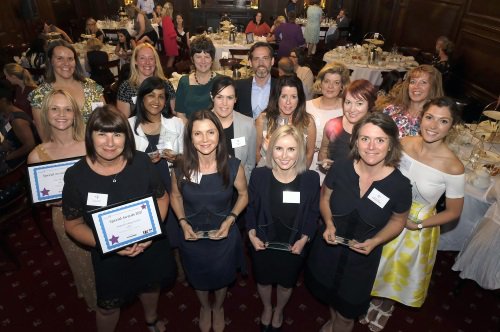 Here at Turn IT On we actively recruit staff to work flexibly and innovate ways to support those who work in non-traditional ways. A number of our managers work reduced hours and/or from home on a regular basis. Our managers are role models in their use of flexible working options and flexible working is actively promoted. All flexible workers are valued and recognised for their efforts across the company. You can find out more about our flexible working in our case study here on page 5, you can also read the case studies of the other winners there.
Thank you to Working Families for a great awards afternoon and thank you to Direct Line Group for sponsoring our category. We will continue to develop our flexible working offerings and ensuring that all our staffs needs are catered for.