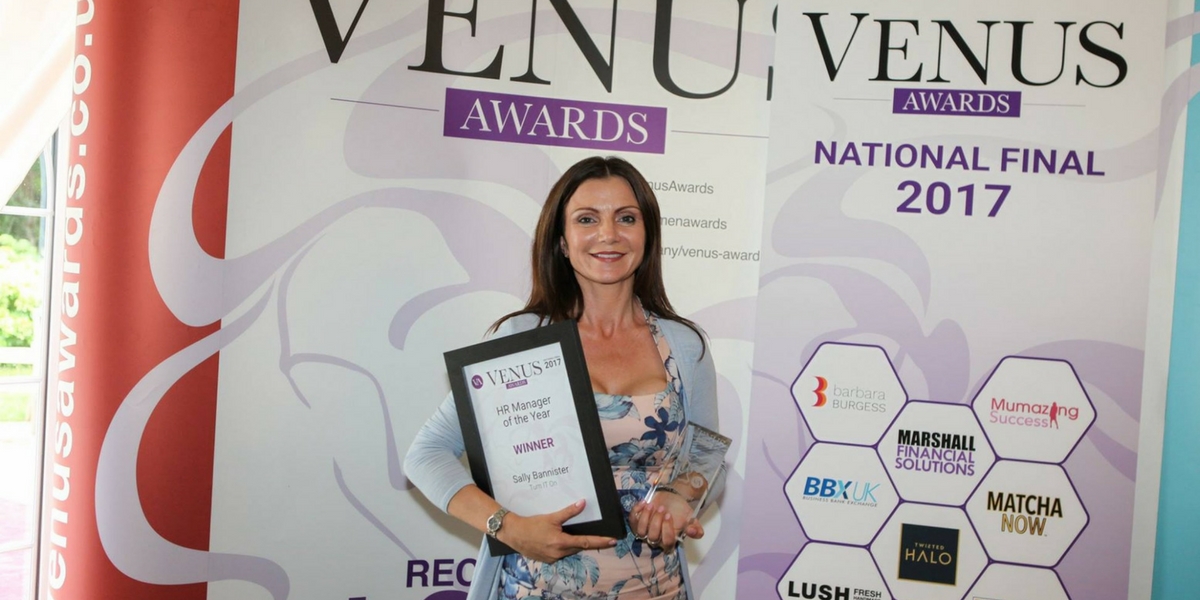 Sally Bannister – National HR Manager of the Year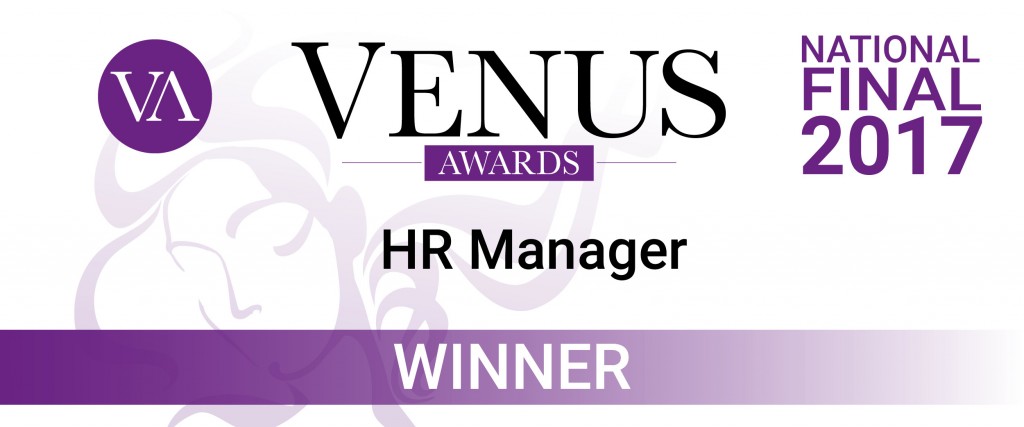 Thursday 13th July was the 8th National Venus Awards, where regional winners, sponsors and guests all came together to celebrate women in business and award the National Winners.
Over fifty regional winners competed across 19 categories for a coveted National Venus Award trophy. The bringing together of the Venus family of inspirational and influential women from across several counties and regions made for a remarkable and celebratory afternoon.
Here at Turn IT On we were very happy to hear that our Head of HR, Sally Bannister was awarded National HR Manager of the Year!
Sally attended the event on Thursday with her 4-year-old daughter Evie (a prime example of Sally's busy family and work schedule!) and both had a lovely time with the event which offers great networking opportunities with influential women across the country.
Of the Venus Awards process Sally said:
"Thank you so much. It has reminded me that you are never too old to keep learning and developing. It has been brilliant, I have had so much fun on the journey. My sponsor, Marcus Cauchi, is now my mentor and I can't thank you enough for introducing us!"
We are very proud of Sally for winning this award and for all the hard work she has always put in since joining Turn IT On in 2014.