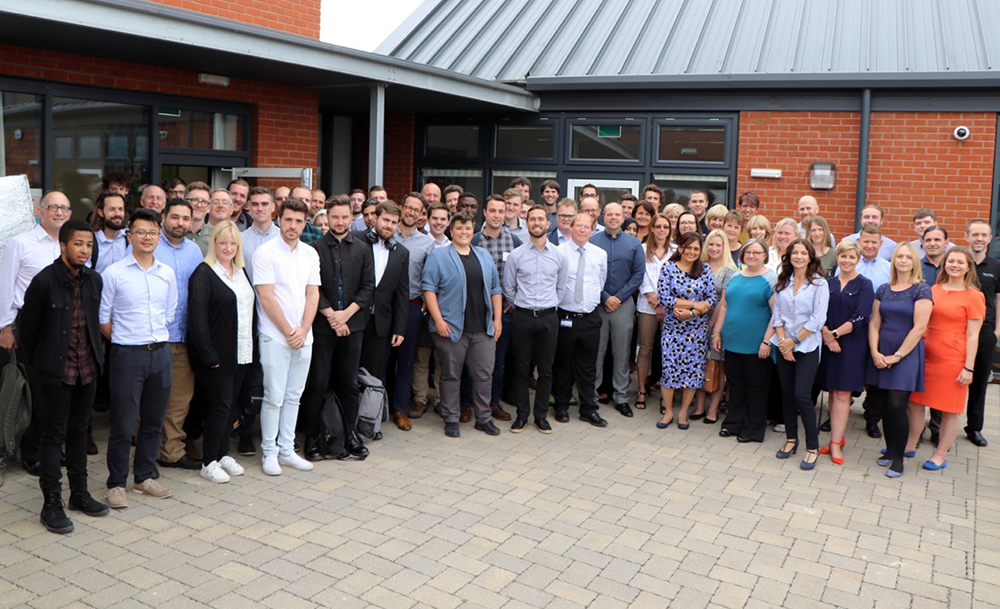 Welcome Back
The new school year is here and we hope your first few days got off to a smooth start after a restful summer holiday.
Here at Turn IT On the six weeks of summer were full of installations by our consultants and engineers.
We had 19 Discover installations across London, Surrey, Buckinghamshire and Oxford. Discover is our server solution, developed by Turn IT On technical experts, specifically for schools. If you are looking for a new server ask your consultant or School Development Manager for more information, we are already taking orders for October half term installations.
Whilst our consultants installed Discover our engineers were installing Ruckus Wireless, Interactive panels and Hall Systems across our schools. Engineers can install during term time but with empty classrooms and reduced impact of downtime, the school holidays are the perfect time for big installations, if you have something that needs installing in the half term talk to our orders team in the office.
During the summer holidays, we always try and get the whole team together and this year we held our Staff Day at one of our schools. With our team spread across multiple teams we always value the chance to all get together in one place for updates and to meet the new starters we have only spoken to on the phone. This year we focused on Turn IT On's plans for the coming academic year and beyond. Getting together just before the new academic year gets everyone geared up and ready to provide our schools with outstanding support for the new school year.
There are lots of exciting things lined up for this year so keep your eyes peeled!