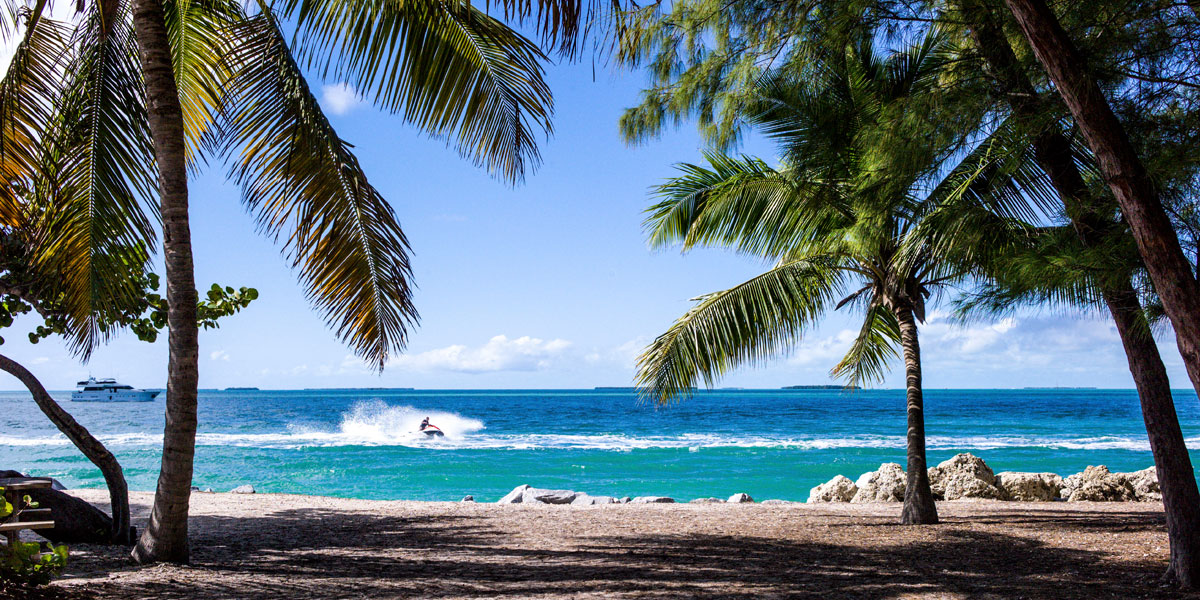 Have a wonderful Summer
The summer holidays are here and all of us at Turn IT On hope you have a chance to relax over the break!
Throughout the summer our technical and MIS helpdesks will be open if you have any IT issues in your school or need support with SIMS and Integris.

Our summer installations agenda is now full, the installation team will be installing Alpha Panels, Ruckus Wireless and Hall AV systems whilst our consultants will be installing Turn IT On Discover Networks. The school holidays are the best time for installations as there is access to all classrooms and any downtime needed to make changes and improvements have little impact. If you have installations you would like to schedule for October Half Term speak with your consultant or School Development manager when you get back in September.
We look forward to seeing you in September for an exciting new school year!