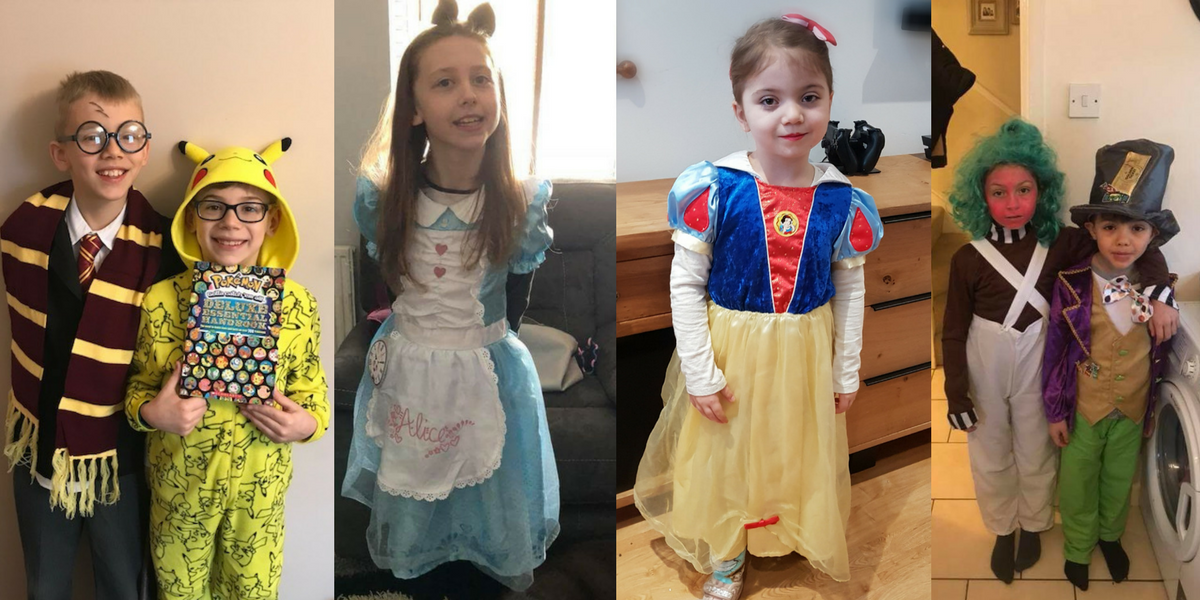 World Book Day 2018
Today is World Book Day and despite the weather our teaching consultants have some ideas on how to use ICT on World Book Day.
Some schools are using iPads and computers to create there own eBooks.  Others using the Toontastic App to draw, annimate and narrate 3D stories, the free app is avaliable from Google Play and the App Store.
This week you can also download the Teach Your Monster to Read App for free in celebration of World Book Day. The desktop version is always free but the app normally costs £3.99. The game takes children on a journey covering everything from letters and sounds to reading full sentances in a fun and interactive way.
What apps have you been using to celebrate World Book Day? Let us know on Twitter?
Some of our teams children dressed up ready for World Book Day this morning (even if some did end up coming home due to the snow). Can you guess what characters they are?