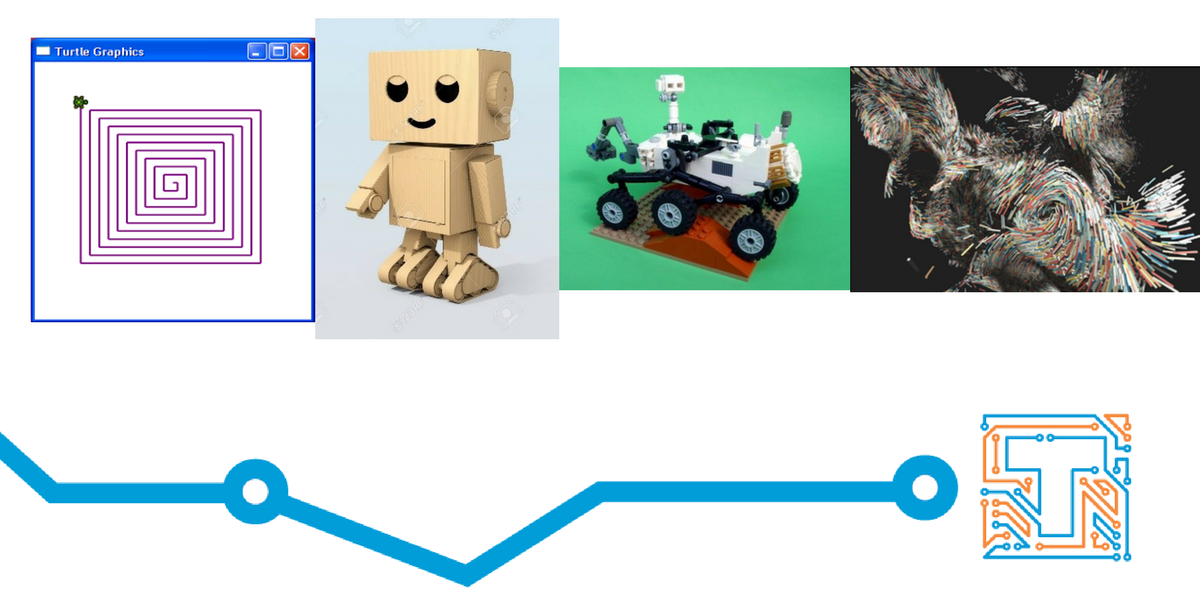 Putting the ART back into STEAM
Jen Cleary, one of our London Teaching Consultants, shares her thoughts on how to put the ART back into STEAM…
I recently read an article explaining why IBM were training their Engineers to think more like Designers. Top tech, it seems, is desperate to escape from the black and white categorised way we all probably received our education in the past. The thinking behind this is that if we can train our most logical thinkers to also imagine and create, then we could have the key to pushing the many possibilities of technology and science in the future. Steve Jobs and Elon Musk have all had to imagine their dream before they could create it, and it's been marrying these skills that has made them great. What if we could all be like them?
What does this mean to us as teachers? Well, it means finding ways of equipping our young people for the job world of the future and making sure we don't just teach STEM but STEAM in all of our schools. To do this I've been thinking of a few ways we can make sure we put the art back into our computer coding.
1. Explore pattern making with Logo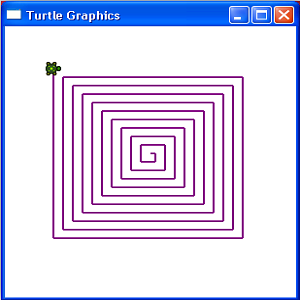 Using Logo Turtle Academy you can work with year 3 or 4 to create simple shapes and patterns that utilise mathematical principles of geometry such as angles, measurement and repetition. Set challenges to students to see what pictures they can draw using the code!
Once you've had a go why not attempt the 'Frozen' coding game on code.org to make your own snowflakes?
2. Craft your Micro:Bit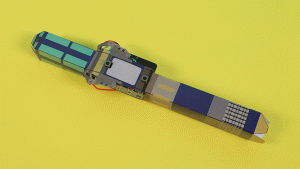 Build yourself a cardboard shell (or plastic) that you can place your Micro:Bit in, then improve it by creating some code for your Micro:Bit. Some ideas have included making a flashing robot, a moving buggy and a cake topper that flashes Happy Birthday. My favourite though has got to be the Dr Who Micro:Bit Sonic Screwdriver with real-life whirring noises!
3. Design your own Robot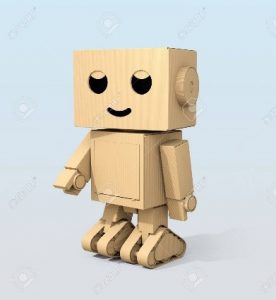 To me, there can't be anything more exciting than discovering the multitude of very cool robots that exist in the 21st century. From Alexa to the Mars Rover they all have different controls and different purposes – and I love exploring all of them with my classes. Why not set your students the task of designing, and making from cardboard, their very own Robot? Decide what it does, and how it does it before you start building your cereal box 'bot. Once you've finished why not talk about the kind of code you would need to program it and, if you're lucky enough to own a Lego WeDo kit or Raspberry Pi, have a go at making a drone or Rover that really moves!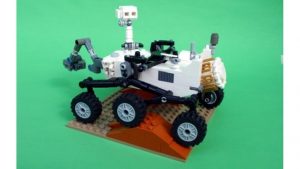 4. See incredible art on Google Experiments

Chrome Experiments is a showcase of work by coders who are pushing the boundaries of web technology, creating beautiful, unique web experiences. A mixture of innovation, aesthetics and coding there's always new tools and interesting features. Each one seems to push the boundaries of possibility. One's to look out for are 'AutoDraw', 'Black Rain' and 'The Polygon Shredder'. All of them though offer real inspiration for any budding digital artist or coder.
What experiment would you like to build? What invention, robot or website doesn't exist yet but should? Tweet us your thoughts @TurnITonSupport