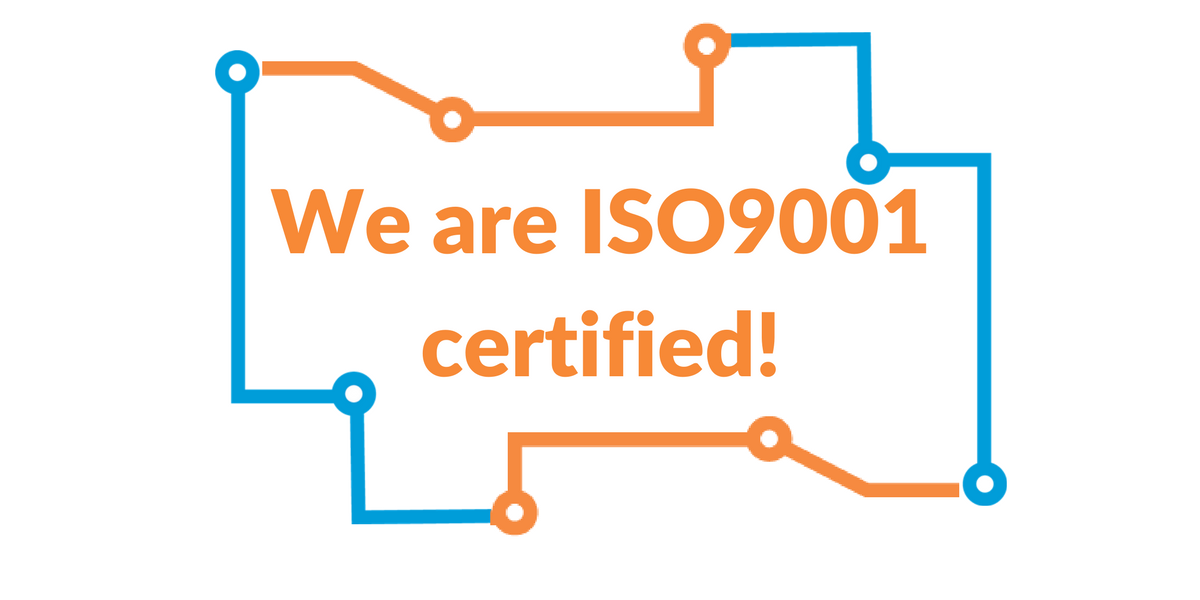 ISO9001 Certification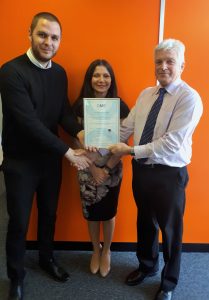 Turn IT on are proud to be awarded ISO 9001 certification, an internationally recognised standard that ensures that our services meet the needs of our customers through an effective quality management system.
Turn IT on have developed and implemented our quality management system in order to maintain a high-level of quality and strong customer service and to provide a sound basis for continual improvement. Our decision to work towards ISO 9001 accreditation demonstrates our commitment to providing high-quality consultancy and support services to our schools.
To achieve its ISO 9001 certification, turn IT on underwent an examination of its entire process by an independent auditor. The audit looked at various documents and management systems turn IT on already had in place and identified the improvements required in order to be ISO compliant. Finally, a second stage pre-certification inspection was undertaken.
ISO 9001 is an evidence-based set of standardised requirements designed to enable an organization's Quality Management System (QMS) to meet customer, statutory, regulatory and internal requirements, including quality, cost, and delivery time. The ISO 9001 standard was created by the International Organization Standardisation through collaboration with experts from multiple global organizations and is considered a best practice around the world. Additionally, ISO 9001 certification can be a requirement for organizations to bid on government frameworks.