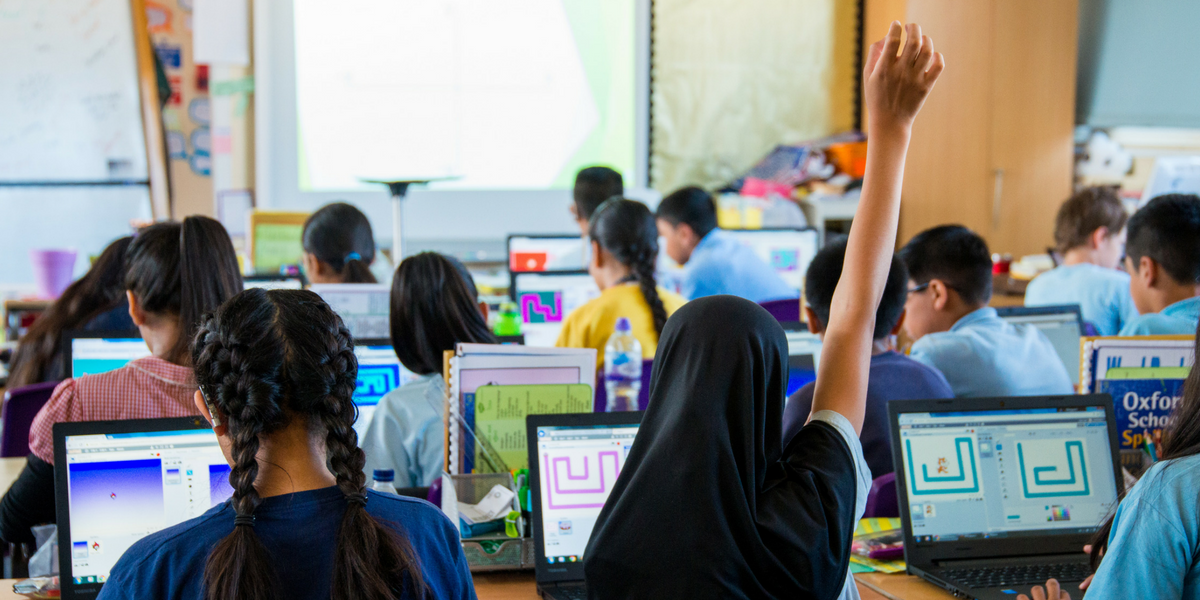 Make Revision Rock
Jen Cleary is back with another blog post, today she gives hints and tips on how technology can help with revision…
It's that time of year again, as the sun is trying to shine whilst students across the land cram their brains with information and start to worry about the exams ahead. Whatever your opinion may be about the exams (check out TV's 'Class of Mum and Dad' for a new perspective on SATS at the moment), the fact is they are a key part of the national curriculum for many age groups and there is no getting away from it. There's no reason why all that revision has to be dull though. With a little help from technology at least we can make some of that revision rock!
Make great mind maps with Popplet or Coggle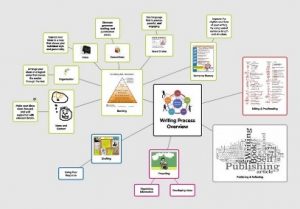 With these very neatly designed websites, usable on tablet or PC, students can create gorgeous looking mind maps with writing, doodles, images, videos and a whole host of themes. Fun to look at, fun to play with and easily saved. What more could you want?
Test yourself with Kahoot
Create and take your own online quizzes using this simple website from Kahoot. A great way to collate your knowledge and a fun idea for the classroom, as groups you can set quizzes for each other and even get a bit competitive.
Don't underestimate good 'ol Bitesize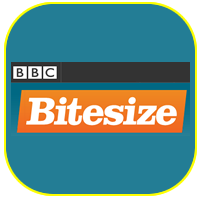 BBC Bitesize was probably the only revision website up and running when I was a 'wee one in the mists of time, and though it's a lot more exciting these days, it's still just as useful. I've heard great things about the English section for SAT's in particular (which isn't something you come across every day). The clips and games made for all subjects are easy to understand and use, even if you're just an adult trying to get your own head around it all!
Take a break and relax with Soundrown
Soundrown lets you select from a variety of calming sounds and background music. Use it as an opportunity to do nothing for a few minutes, meditate on mindfulness, listen whilst you do some colouring, or just use it as a background in the classroom for reading and golden time. Never underestimate the benefits of taking a bit of time out in the middle of it all to just relax.
What websites do you use to aid revision? Tweet us your suggestions for us to try out @TurnITonSupport