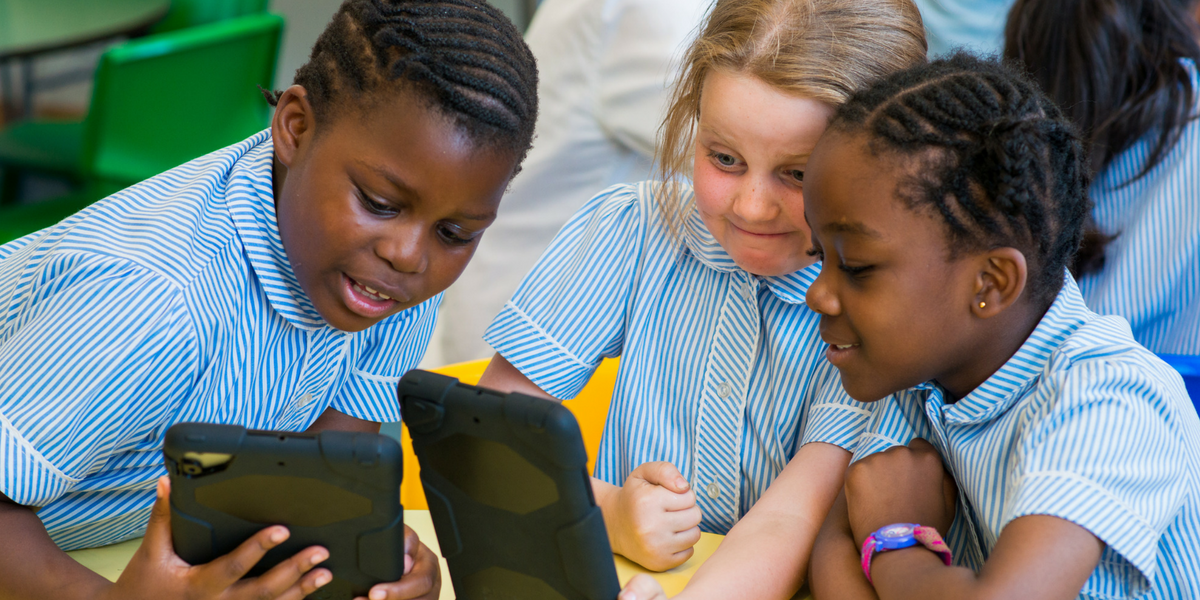 Free Curriculum Resources and Lesson Plans for turn IT on Schools
Here at turn IT on we are always looking for ways to help our schools teach ICT across the curriculum. We know that teachers don't always have the time and money to invest in training and resources to ensure ICT lessons are interactive and creative.  BBC recently published this report which highlights the struggle schools are facing "it is unrealistic to expect teachers of ICT to turn into teachers of computer science without significant training and support". We have seen this issue first hand in our schools and wanted to find a way to give our customers resources and lesson plans that they can take straight into the classroom and teach a class.
Introducing turn IT on Curriculum Sway Resources!
Our Curriculum Consultants are continually adding new resources to the Customer Portal, accessible free of charge to any schools with a Technical Support and Consultancy contract. The resources include video demonstrations, step by step activities, and simple instructions to make creative and interactive lessons for pupils throughout primary school.
Below is a snippet from one of the resources recently added to the Customer Portal. The full resource results in a finished project rather than individual objectives by the end of each class making the resource suitable for all experience levels and lesson lengths.
If you would like to know how our Consultant Support could work for your school simply complete our Contact Form and one of our team will be in touch.