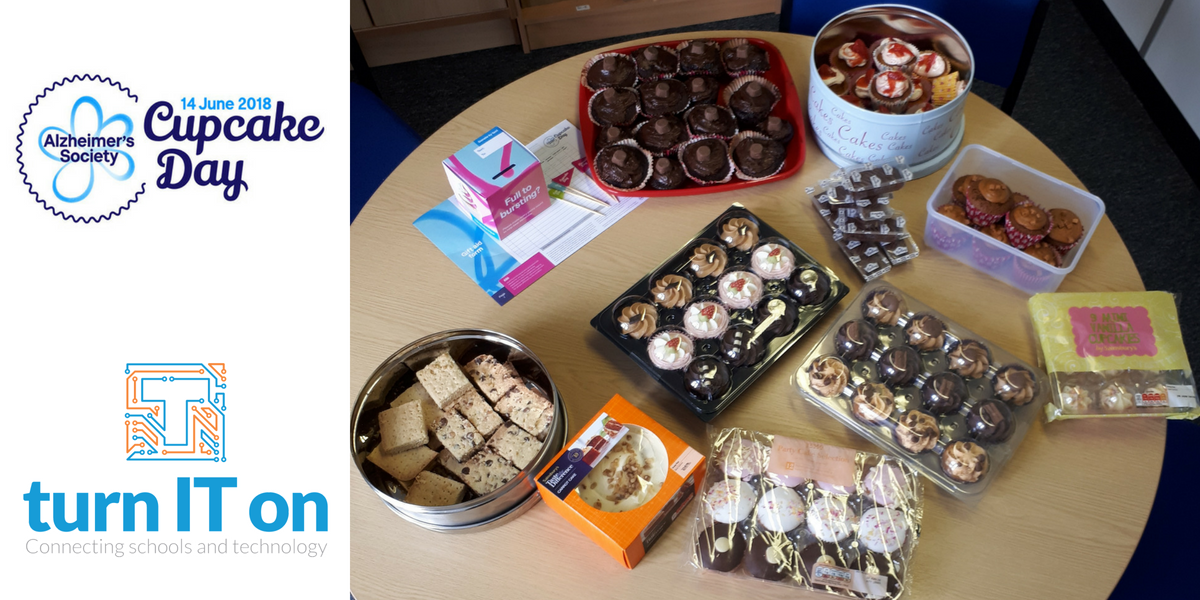 Cupcake Day 2018
Yesterday we took part in the Alzheimer's Society Cupcake Day in the Witney Office and we are still enjoying the cakes this afternoon!
Those of us who like to pull out our aprons came in with Salted Caramel, Peanut Butter and Strawberry Cupcakes as well as Chocolate Chip Shortbread. There's a few in the office who aren't as keen on baking but still brought in some delicious treats baked by the great bakers in the local supermarkets giving us a fabulous selection to enjoy.
Exact total still to be counted but there's over £45 in the pot, ready to be donated to this great charity.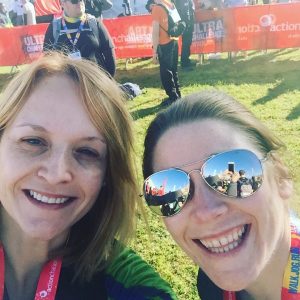 This isn't the first time the turn IT on office have donated to Alzheimer's Society, on the first May Bank Holiday this year, Becky Tyler in our HR team (on the left) took part in the Isle of Wight Challenge 2018 walking 33.5 miles!
Becky raised over £800 on her walk and organised our Cupcake Day in the office to raise some more.