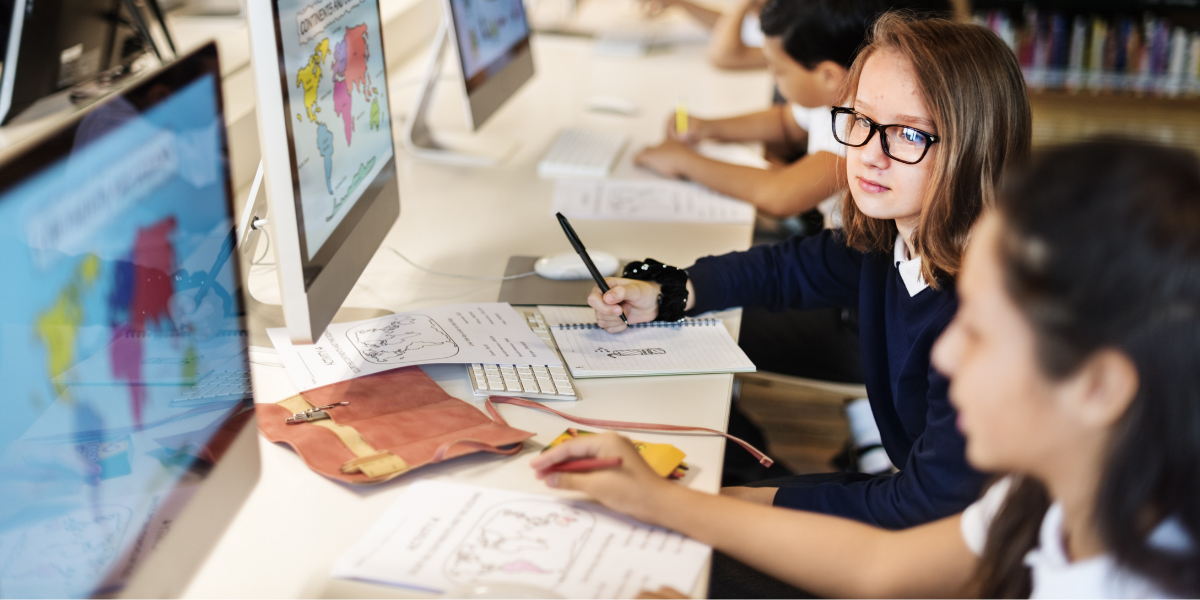 Discover ad-free educational video clips curated for teachers, by teachers
Here at turn IT on we love finding out about new and exciting resources and platforms available for teachers so when Boclips got in touch to tell us about their new video platform we were keen to spread the word!
Read on to find out about Boclips ad-free educational video clips especially for teachers…
Great video can spark imaginations and inspire students, whatever they're studying, wherever they are. That's why Boclips has one bold goal: to help education providers and teachers harness the power of video to drive student engagement and learning.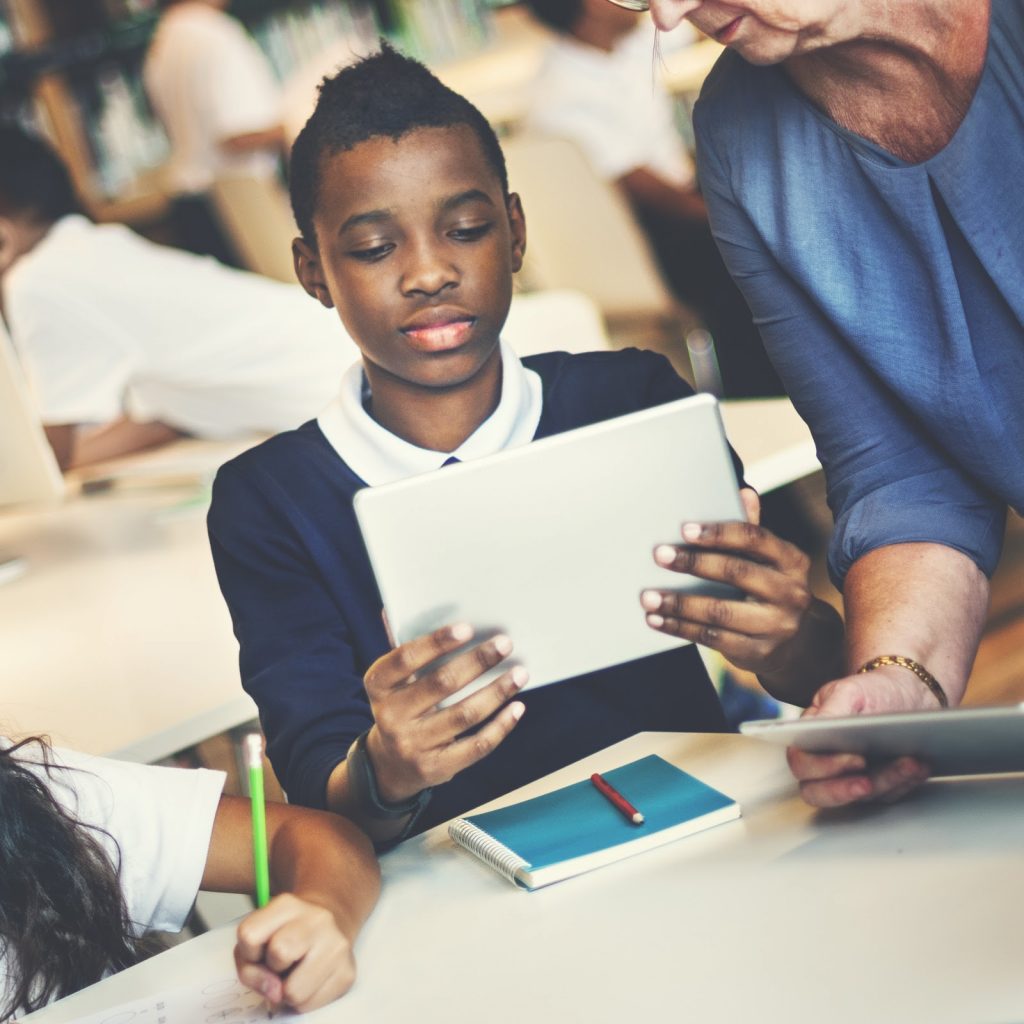 Boclips for Teachers makes it easier and safer for teachers to use the world's best educational videos to captivate and inspire their students. They've combined short-form videos from over 120 of the most trusted video producers into a safe, secure video platform with no ads or inappropriate content.
The platform has just launched and you are invited to sign up and try it for free for a year. Whether you are an Early Years practitioner looking for fun sing-along Numeracy videos or a GCSE teacher teaching History, Boclips for Teachers has specialist educational content for your subject. Do you want to discuss current affairs in tutor time? You can find the latest news from trusted providers from around the world. If you'd like to take your students further afield, the historical archives and wonderful nature and environment footage can transport students across the globe and back in time.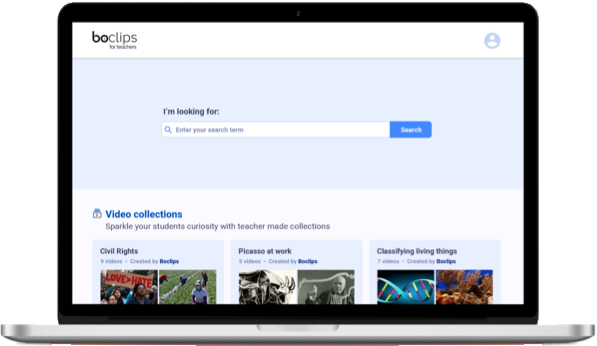 Once you've found your ideal video, you can save it in your personalised collections and share it with students or colleagues with the link share feature. You can add this link to a lesson plan, send out to students in their homework app, or share it within your LMS. Your students can then watch the video without seeing any ads, an open comment section or distracting cat videos!

If you register before June 30, 2019 you will receive access to the platform FREE until June 30, 2020, so go to boclips.com/teachers to sign up today and don't forget to get social with Boclips!