The support team who reunite lost bears with their families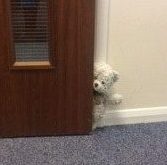 On a rainy day in February Catherine Boyce, one of our MIS consultants retrieved a damp and lonely teddy from outside St Mary's Church in Princes Risborough after having noticed him sitting looking sad for a few days. Catherine took him home, to give him a much-needed bath before bringing him into the office to try and help him find his way home.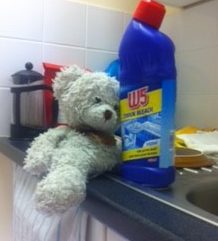 The team at our Princes Risborough Office named the newest team member Grayson and began sharing his adventures in the office on social media in a bid to reunite him with his family.
Grayson made himself at home and the team continued to share photos of his adventures with their fingers crossed he would find his way home and in mid-April they received a message from one of the schools supported by turn IT on to say they recognised Grayson and knew how to get him home!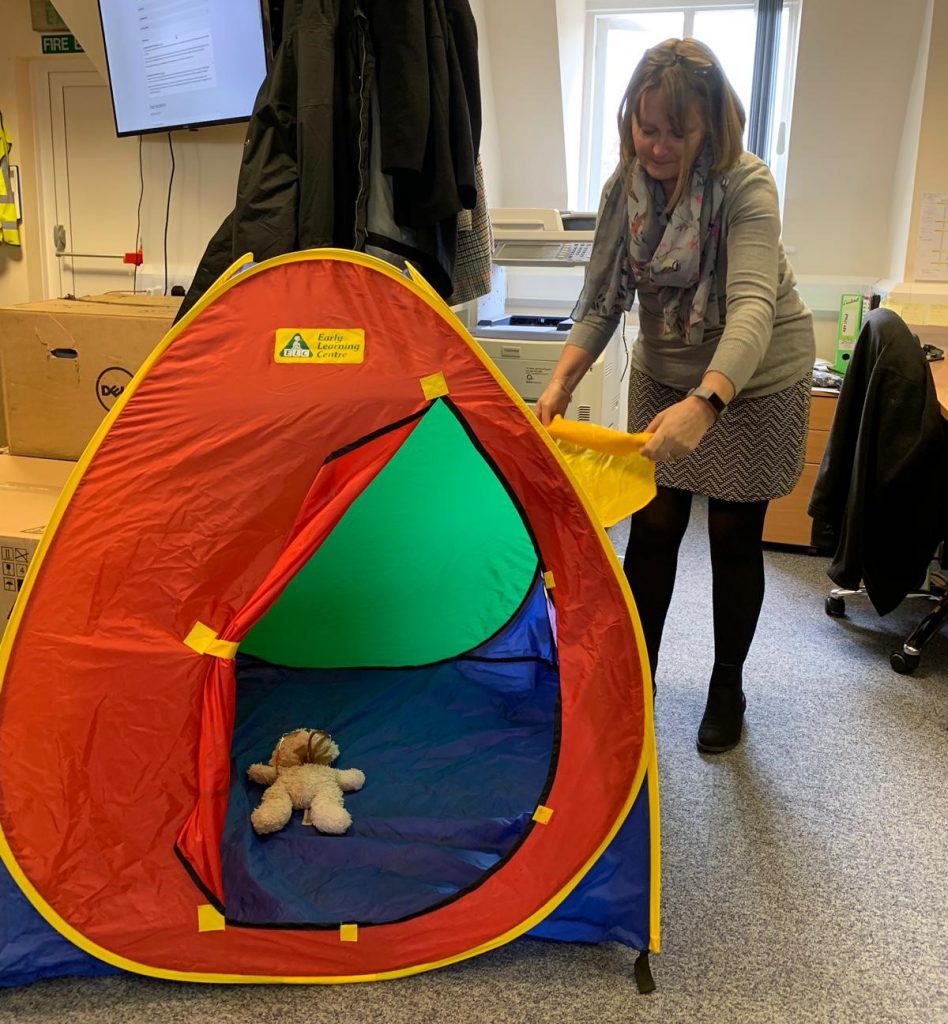 On Tuesday 30th April Grayson, who we now know is better known as Bubby, was reunited with his owner, a reception pupil at Stoke Mandeville School who is over the moon to have him home, especially after hearing about his adventures whilst he was away.
We always do our best to go above and beyond for our schools, even helping lost bears get home!