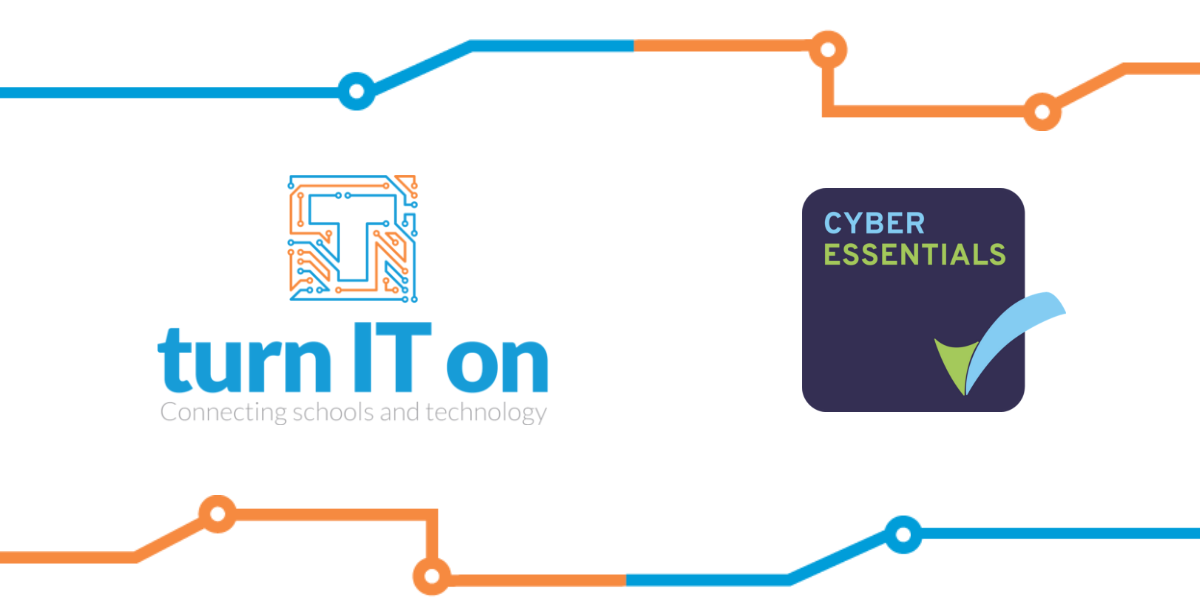 Cyber Essentials Certification – Second Year Running
We are pleased to announce our successful accreditation to the Cyber Essentials security standards for the second year running.
Cyber Essentials is a Government-backed, industry-supported scheme to help organisations protect themselves against common online threats and demonstrates our commitment to cyber security.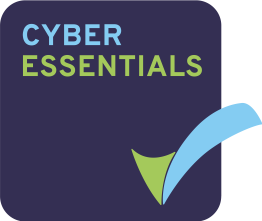 Completing the process again this year has allowed us to review our processes and the practices we have in place to address any areas where we may face cyber security threats.
We are very pleased to have been re-certified and you can view our certificate here.