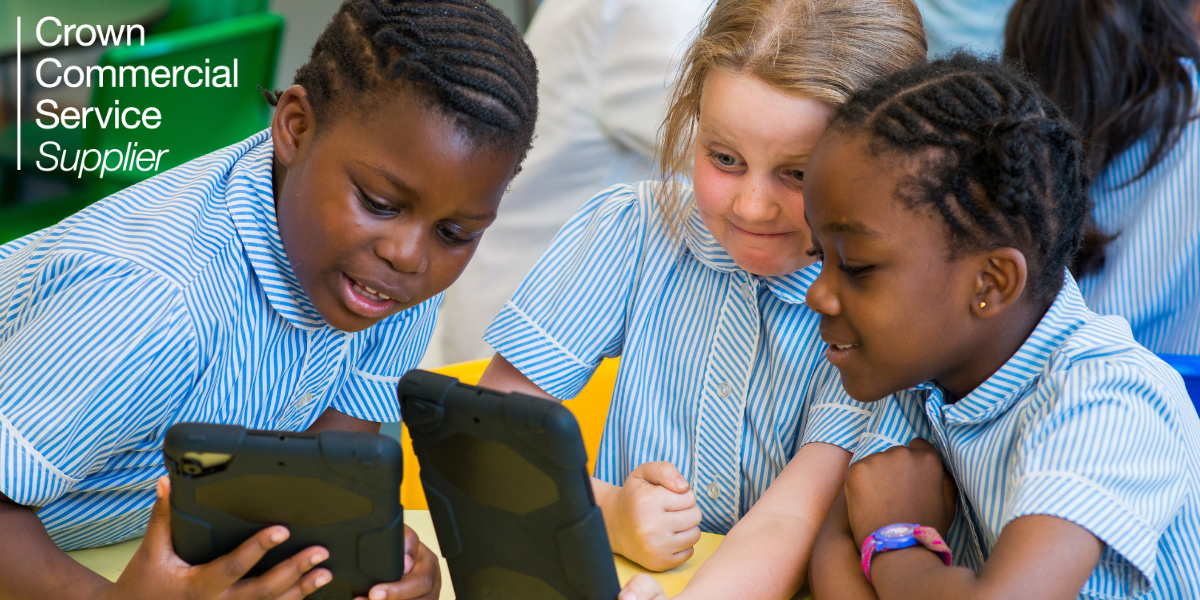 Turn IT on awarded place on RM6103 Framework (Lot 1)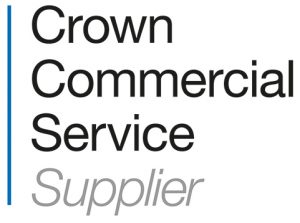 Turn IT on are delighted to announce we have been named as a supplier on Lot 1 of the Crown Commercial Service (CCS) RM6103 Education Technology Framework.
The RM6103 framework replaces the previous RM1050 framework and is designed to offer all education establishments access to selected suppliers who can provide suitable education specific ICT solutions. In order to be awarded as a supplier on the framework a process of rigorous testing was completed to ensure; best value, financial stability and ICT in education understanding are all to a high level, giving schools peace of mind when procuring ICT solutions.
Using this framework takes the onus away from schools when it comes to performing due diligence checks and obtaining multiple quotes from sometimes unknown suppliers by delivering a mini tender service where all checks and value for money criteria have already been completed.
Through Lot 1 of the CCS RM6103 framework, schools, Academies and MATs can run a further competition to procure a complete range of ICT managed services.
If you have any questions or would like any more information please contact us.