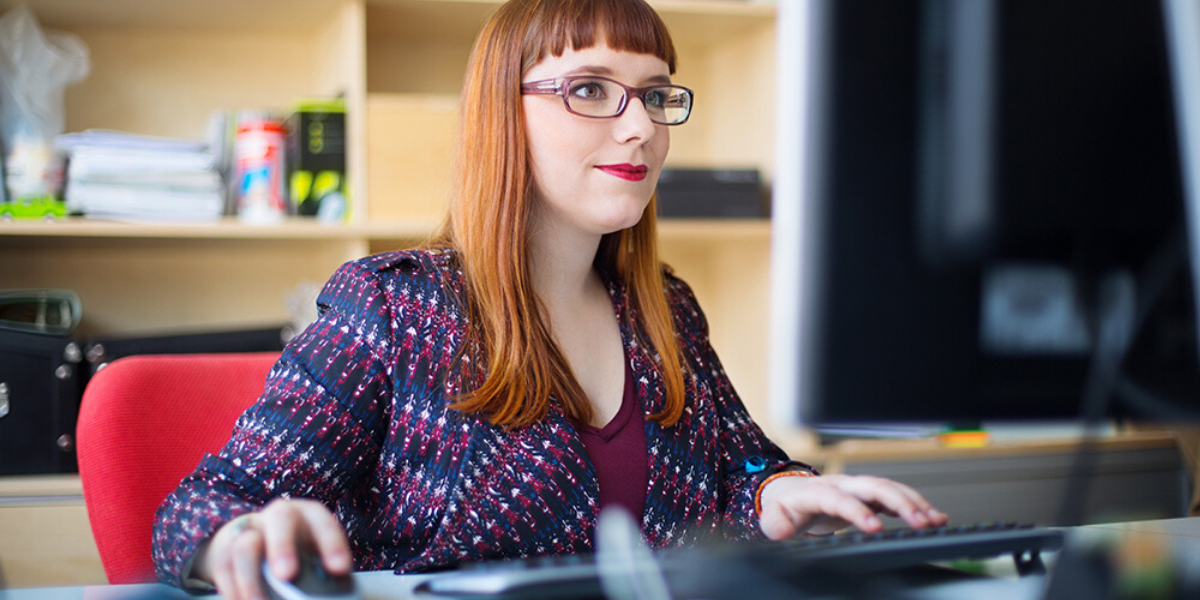 Arbor Accredited Support Partner
We are delighted to announce that turn IT on is now an accredited support partner for Arbor MIS.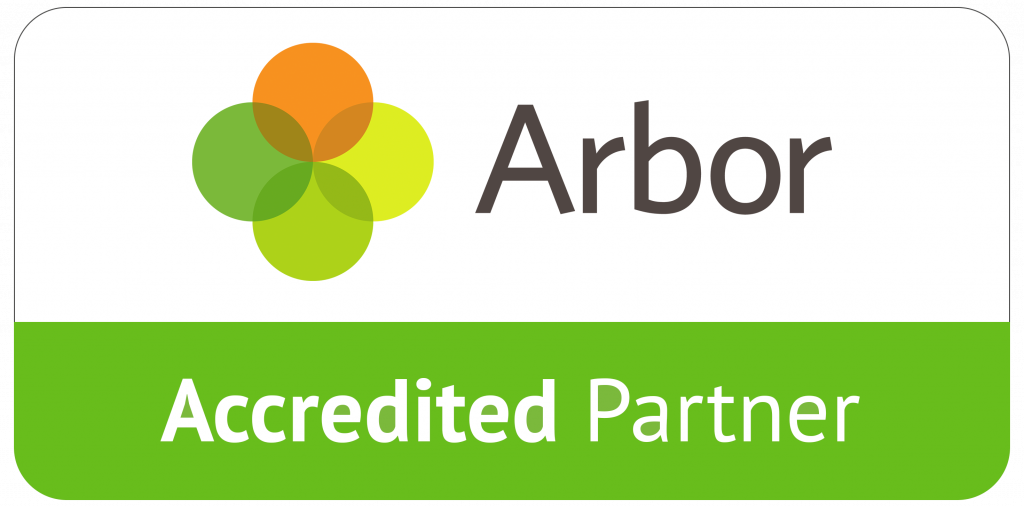 Arbor MIS (Management Information System) is the hassle-free way for schools and trusts to get work done that schools and trusts love to use. Whether you're a primary, secondary or MAT, Arbor helps make your essential daily admin more powerful and less stressful – so everyone from your back office to your SLT can get on and focus where it matters most.
With over 150 years of combined experience in supporting Management Information Systems, our team at turn IT on can ensure the effective and enhanced use of Arbor to give you peace of mind that your funding is correct, Ofsted data is ready and expert support is on hand whenever you or your team need it. Our experts know every aspect of Arbor and our support covers key areas including census, attendance, behaviour, admissions, school dashboard, student & staff profiles, assessment & summative tracking, reports & dashboards, custom report writer, communications, teacher app, SEN, timetabling, exams, and cover.
Following a successful assessment, we're thrilled to say we are now working together to give schools the option to switch to Arbor MIS whilst keeping their trusted support team at turn IT on. 
Working with Arbor and turn IT on together gives your school:
A cloud-based MIS which makes your essential admin and day-to-day work hassle-free
Clear MIS data you can use to focus where it matters most
An MIS Support Team who will help you get the most out of Arbor
Peace of mind that you're Ofsted-ready
A team who are on hand whenever your school needs it.
To find out more about switching to Arbor MIS with support from the turn IT on MIS team complete our contact us form, email office@turniton.co.uk or call us on 01865 597620 (option 6).