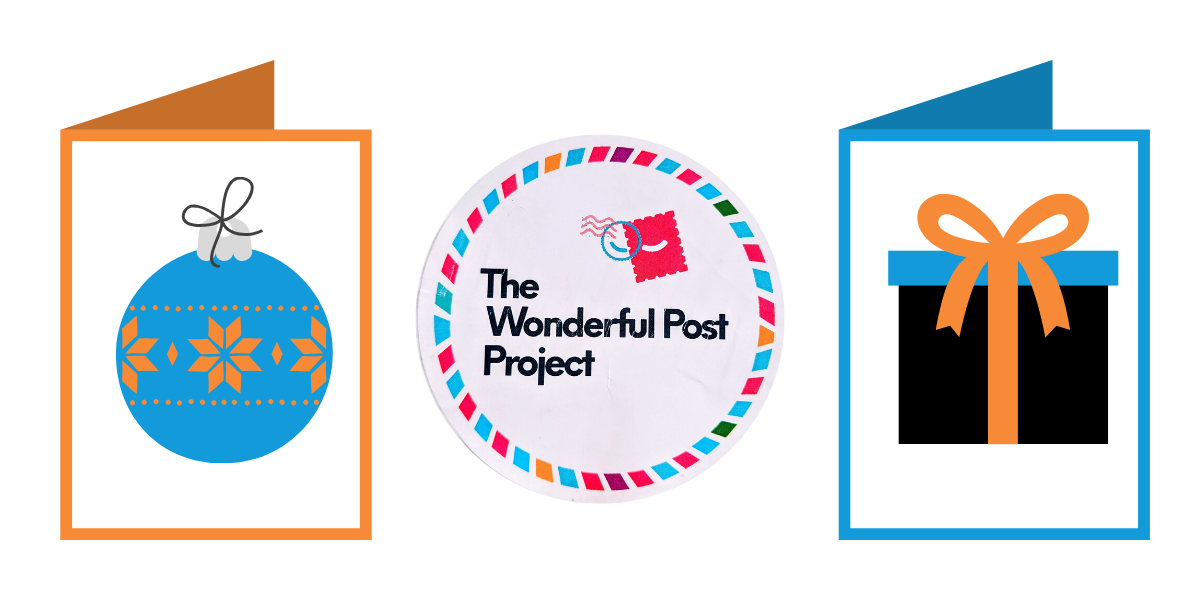 Wonderful Xmas Post
More than 1 million older people in the UK won't hear from anyone this Christmas, so when turn IT on heard about the Wonderful Xmas Post campaign to send cards to isolated older people we were keen to participate.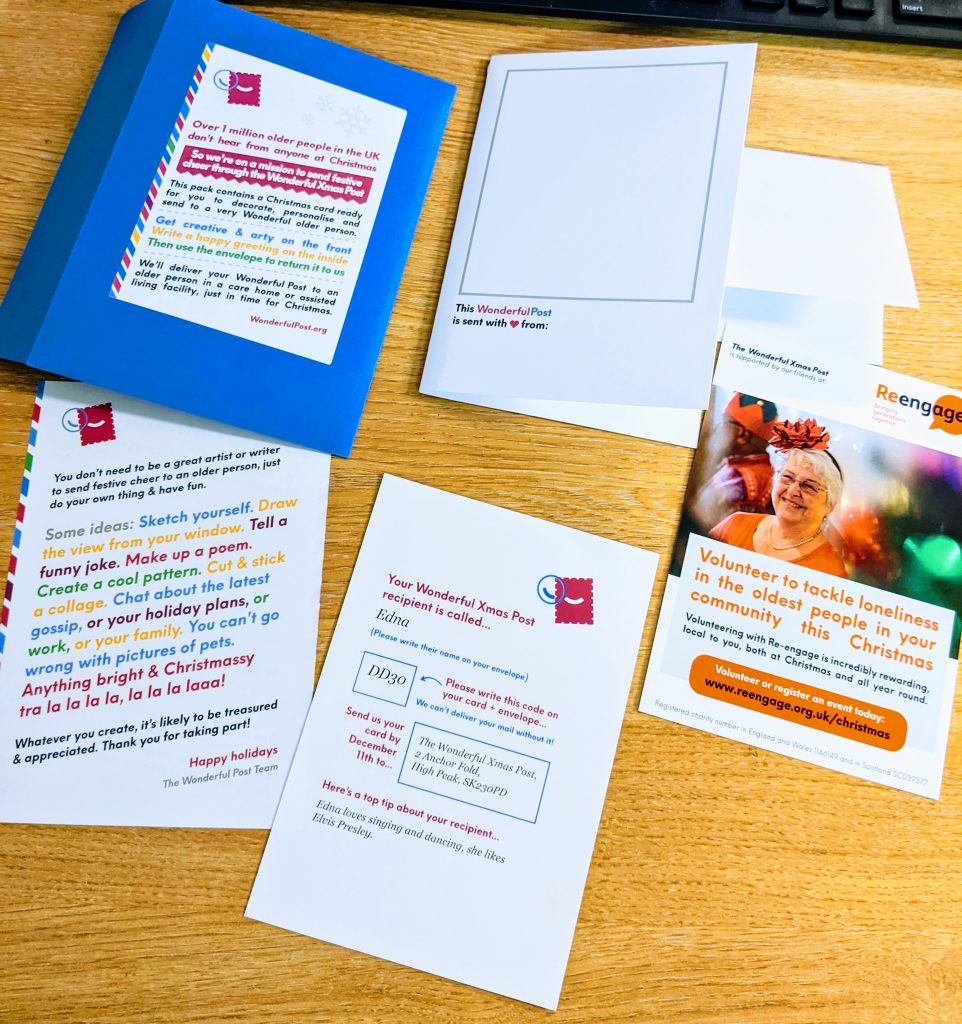 The Wonderful Xmas Post campaign gives individuals, organisations and schools the opportunity to create and send a personalised Christmas card to an elderly person living in care. The team at Wonderful Xmas Post partner with a range of care homes and community organisations across the UK and then create profiles of the residents. Every profile is then sent, with a blank card, to organisations, individuals and schools across the country to be turned into personalised Christmas cards. Once completed, the cards are then returned to the Wonderful Xmas Post sorting office before delivery to the recipients.
Our team in Witney and Princes Risborough were keen to be involved in the project. Everyone enjoyed getting crafty and festive to design their personalised cards, some even got the little ones involved! As well as designing personalised images on the front everyone wrote lovely messages inside the cards.
For many of the recipients in the campaign, this card may be the only Christmas card they receive this year. Social isolation is one of the biggest public health issues of our time and this campaign showed us all how it doesn't take much to brighten up someone's day. We were all really happy to spread some Christmas cheer and hope all our cards arrive with their recipients safely. If you would like to be involved in future Wonderful Post Campaigns you can sign up for email updates here.
Our teams Christmas card designs